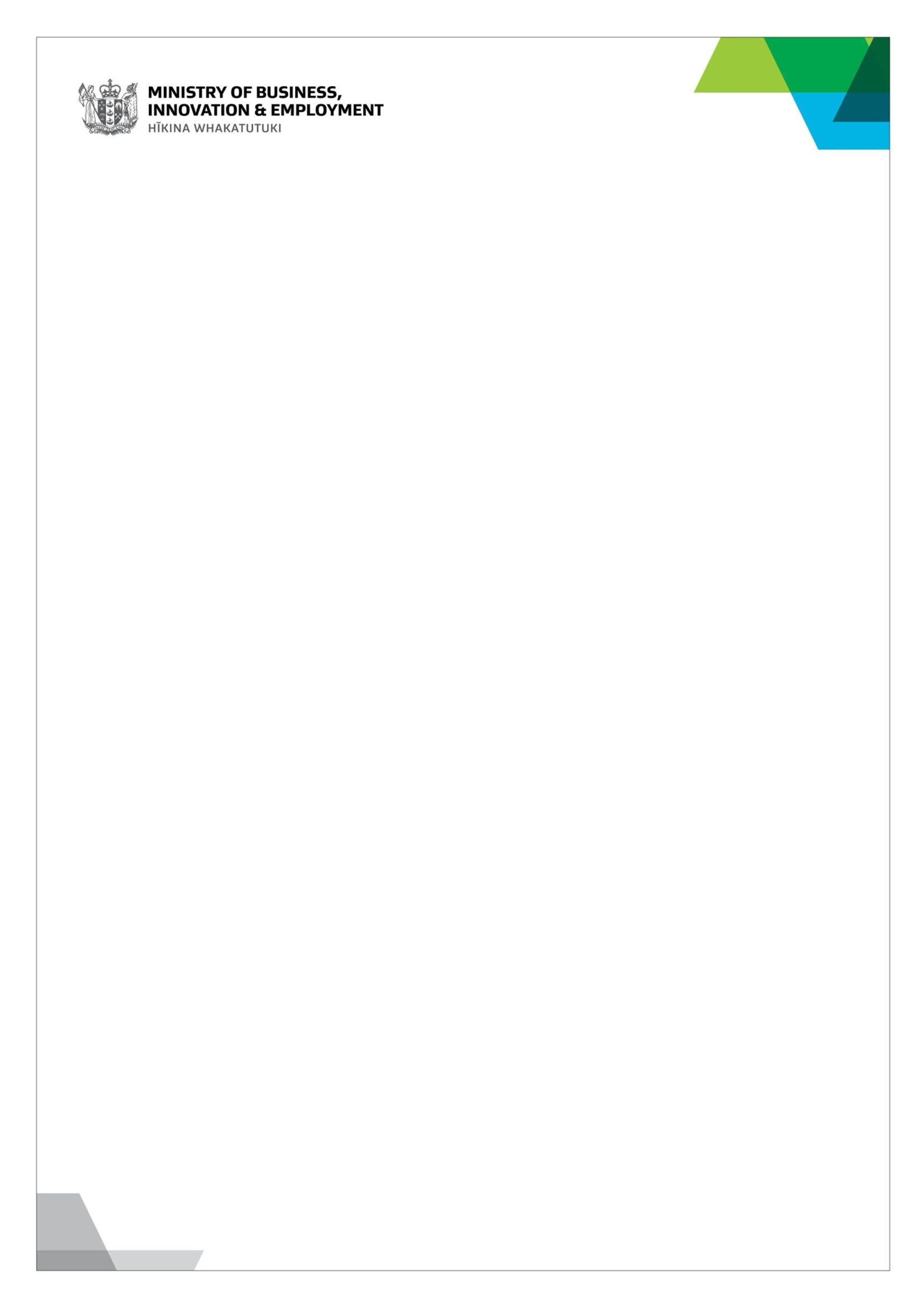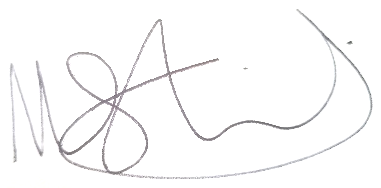 Ref:  DOIA 2021-1038    
1 December 2021    
Ed Grove 
[FYI request #17439 email] 
Dear Ed    
I  refer  to  your  email  of  3  November  2021  to  the  Ministry  of  Business,  Innovation  and  Employment, 
requesting the following under the Official Information Act 1982 (the Act):   
I am wanting to locate a copy of the report "A review of weathertight science in 2007", author, 
Bassett M.R, that was commissioned by the Department of Building and Housing from Branz and 
published to the Department in or about 2007. I have been unable to locate a public copy of the 
report anywhere. 
I am writing to notify you that I am extending the timeframe for responding to your request under section 
15A(1)(b) of the Act, as consultations necessary to make a decision on the request are such that a proper 
response cannot reasonably be made within the original time limit.   
We will now respond to your request on or before 19 January 2022, which is an extension of 20 working 
days. We will respond sooner if we are able to.   
Please note that the days from 24 December 2021 to 15 January 2022 (inclusive) are defined as non-
working days in the Act and are not counted in the calculation for this extension.   
You have the right to seek investigation and review of my decision by the Ombudsman, in accordance 
with section 28(3) of the Act. The relevant details can be found at
: www.ombudsman.parliament.nz.
Yours sincerely       
Madeline Sherwood King 
Team Leader, Ministerial Services 
Building, Resources and Markets    
Building, Resources and Markets
15 Stout Street, PO Box 1473, Wellington 6140 New Zealand 
E
 [email address] 
T +64 4 472 0030 
W
 www.mbie.govt.nz 
F +64 4 499 0969 or +64 4 473 7010 
---