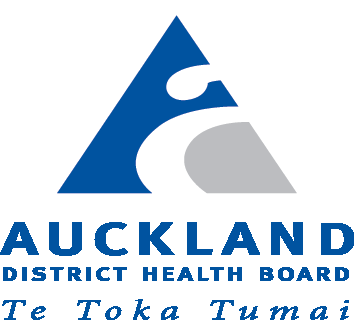 Auckland DHB 
Chief Executive's Office 
Level 12   
Building 1 
Auckland City Hospital   
PO Box 92189   
Victoria Street West   
Auckland 1142 
20 October 2021   
Ph: (09) 630-9943    ext: 22342   
Email:
  [Auckland District Health Board request email] 
John Smith   
By email: [FYI request #16833 email] 
Dear John   
Re: 
Official Information Request – Mercury Medical Recruitment
I refer to your Official Information Act request dated 13 September 2021 requesting the following 
information: 
Does your health board hire staff through Mercury Medical Recruitment? If so, what percentage of 
these workers have received the Covid vaccination?   
Response 
Auckland DHB does not currently have any staff provided by Mercury Medical Recruitment.  While in 
the past this provider did occasional y provide staff the information requested is not held by 
Auckland DHB.   
Accordingly, the second part of your request in declined under s18(e) – the information requested 
does not exist.   
You are entitled to seek a review of the response by the Ombudsman under section 28(3) of the 
Official Information Act.  Information about how to make a complaint is available at 
www.ombudsman.parliament.nz 
or freephone 0800 802 602. 
Please note that this response, or an edited version of this response, may be published on the 
Auckland DHB website.   
Yours faithful y     
Ailsa Claire, OBE 
Chief Executive of Te Toka Tumai (Auckland District Health Board) 
Welcome  Haere Mai  |  Respect  Manaaki  |  Together  Tūhono |  Aim High  Angamua 
adhb.health.nz 
---
Document Outline
---