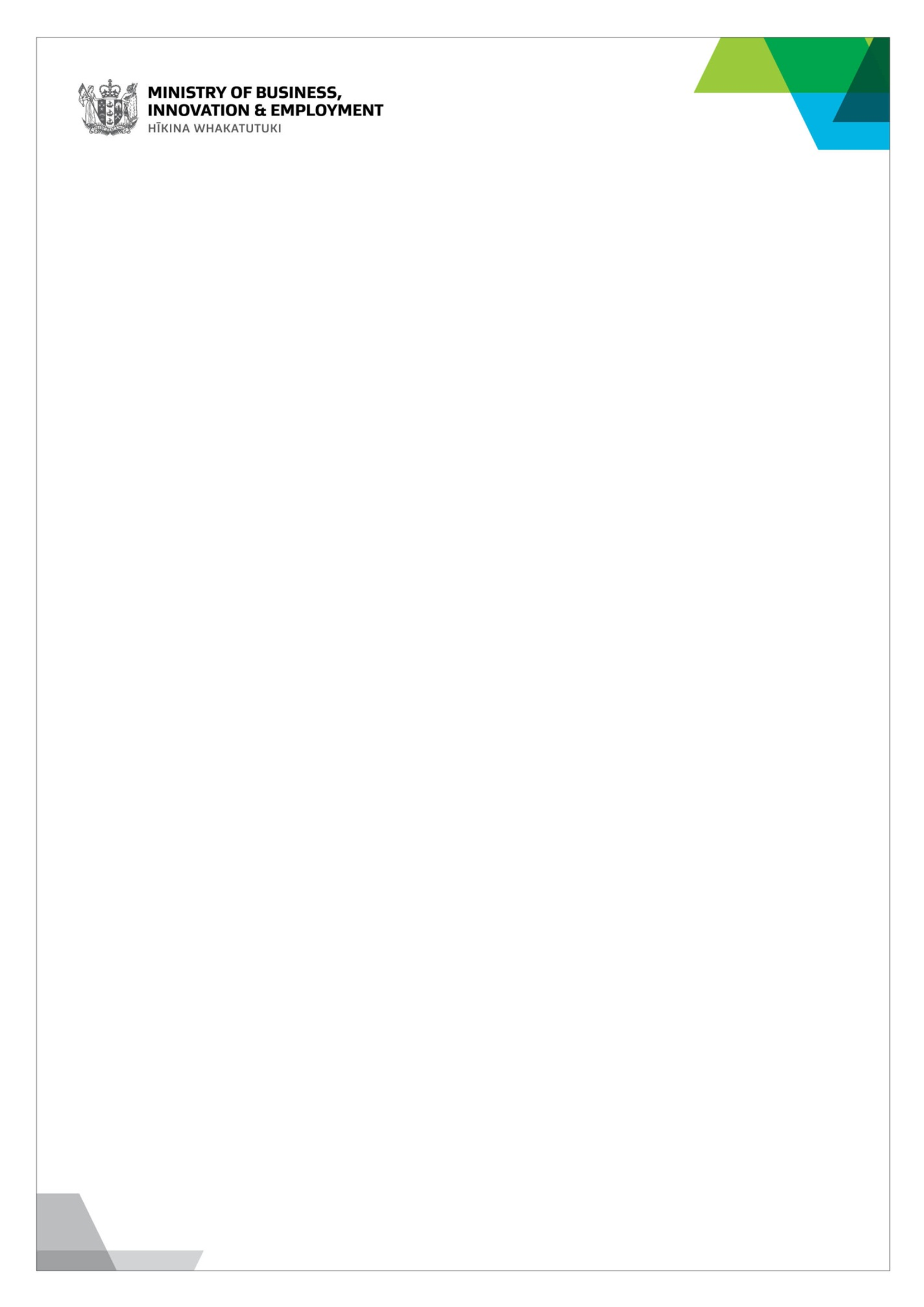 Ref. No. DOIA 2122-0637       
Ed Grove 
[FYI request #16761 email] 
Dear Ed   
Thank you for your email of 15 September 2021 requesting the following under the Official Information 
Act 1982 (the Act): 
(a) any preliminary research and/or field observations of wall and cavity relative humidity levels, 
mould growth, decay, corrosion levels/rates, creep and distortion, within inter wall and/or inter-
cavity area;   
(b) any records of the investigations/progress to date with attempting to refine the current 
modelling to the point that it can explain and/or predict the relative humidity levels that have 
been observed in Branz's real-world testing; 
(c)    any risk analysis or briefing documents or other communications prepared and/or sent to 
the Minister of Housing (or any Ministers) or industry participants, in relation to the potential for 
the aforementioned issues to result in building failures including a failure to meet the current 
building code. 
As expressed in the rescope email sent to you on 27 September 2021, the Ministry of Business, 
Innovation & Employment (MBIE) would like to clarify once more that the Research Project Brief 
described in your request "Research to support Code clauses H1, E3 and G4" was not approved by the 
project sponsor and therefore MBIE did not co-fund this research.   
As we did not hear back from you in regards of refining the scope of your request, this letter is to notify 
you that the MBIE is refusing parts of your request under section 18(f) of the Act, as the information 
requested cannot be made available without substantial collation or research.   
Three documents have been identified in the broad scope of your request, as detailed in the attached 
document schedule. Some information within these documents has been excluded as out of scope, or 
withheld under the following sections of the Act:   
9(2)(a)   
to protect the privacy of natural persons, including that of deceased natural persons.   
9(2)(b)(ii) 
to protect information where the making available of the information would likely 
unreasonably to prejudice the commercial position of the person who supplied or who 
is the subject of the information    
Building, Resources & Markets
E
 [email address] 
T +64 4 472 0030 
W
 www.mbie.govt.nz 
---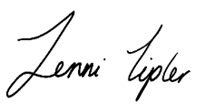 We have also included the documents below which are publicly available which falls in scope of your 
request and may be of interest to you. These can be accessed via the links below:   
Consultation Document – Building Code update 2021 
www.mbie.govt.nz/dmsdocument/13808-consultation-document-building-code-update-2021 
Determination 2015-057: Regarding the refusal to issue a building consent for Stage One of 
remediation to an apartment complex 
www.building.govt.nz/assets/Uploads/resolving-problems/determinations/2015/2015-057.pdf 
In terms of section 9(1) of the Act, I am satisfied that, in the circumstances, the withholding of this 
information is not outweighed by other considerations that render it desirable to make the information 
available in the public interest.   
You have the right to seek an investigation and review by the Ombudsman of my decision to withhold 
information relating to this request, in accordance with section 28(3) of the Act. The relevant details can 
be found at:
 www.ombudsman.parliament.nz.
Yours sincerely      
Jenni Tipler 
Manager Building Performance and Engineering 

Building System Performance     
---
Document schedule 
Documents released 
#  Date 
Description 
Information withheld under 
Email – RE: MBIE Airtightness, ventilation 
Section 9(2)(a) 
1  1 June 2021 
and moisture workshop placeholder 
2  1 June 2021 
Document - BRANZ – MBIE workshop on 
Section 9(2)(a) 
airtightness, ventilation etc. 
3  N/A 
PowerPoint Presentation – MBIE-BRANZ 
Section 9(2)(b)(ii) 
Workshop       
---