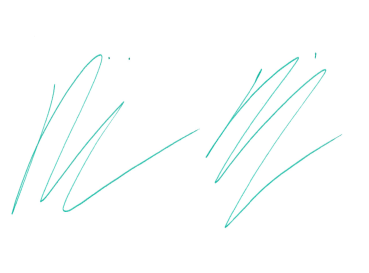 133 Molesworth Street 
PO Box 5013 
Wellington 6140 
New Zealand 
T
+64 4 496 2000 
2 December 2021
Robin Benson 
By email:  [FYI request #16701 email] 
Ref:   
H202112131 
Tēnā koe Robin 
Response to your request for official information
Thank you for your request under the Official Information Act 1982 (the Act) to the Ministry of 
Health (the Ministry) on 10 September 2021 for: 
"Please provide all communications for the period 1 January 2020 to date between the 
Ministry of Health and the Medical Council of New Zealand (MCNZ), Chair, board and 
leadership concerning Covid19 policy, MCNZ expectations of doctors and any other 
discussion, information or matters relating to Covid19" 
On 23 September 2021, you were advised that your request may be refused under section 18(f) 
of the Act as the information requested cannot be made available without substantial collation or 
research.  
On 24 September 2021, you refined your request to the following: 
"Correspondence between the Minister of Health and Director-General of Health, and the 
Medical Council of New Zealand from 1 August 2020 to 1 September 2021 concerning 
information or matters relating to COVID-19." 
Information identified within scope of your request is enclosed to this letter as Appendix 1. 
Please note, some information has been withheld from this document under section 9(2)(a) of 
the Act, to protect the privacy of natural persons.  
I trust this information fulfils your request. The Ministry sincerely apologises for the delay in 
providing this information to you. 
Under section 28(3) of the Act, you have the right to ask the Ombudsman to review any 
decisions made under this request. The Ombudsman may be contacted by email at: 
[email address] 
or by calling 0800 802 602. 
Nāku noa, nā 
Dom Harris 
Manager Office of the Deputy Chief Executive 
COVID-19 Health System Response 
---