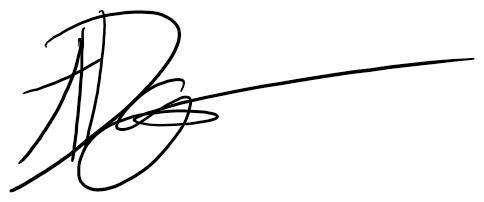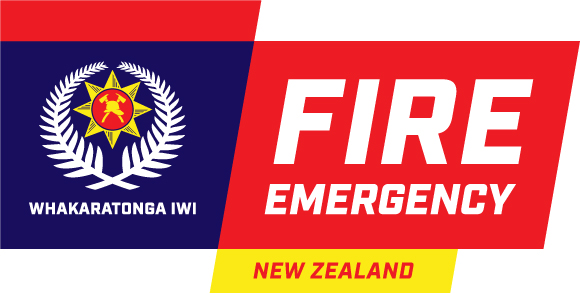 National Headquarters 
Level 12 
80 The Terrace 
PO Box 2133 
Wel ington 
New Zealand  
Phone +64 4 496 3600       
22 September 2021    
Jan Magee 
By email: [FYI request #16509 email]    
Tēnā koe Jan   
Information Request
 – Record of Callouts - 3 Elizabeth Street, Putaruru   
I refer to your official information request dated 26 August 2021 asking for 
all records pertaining 
to the callouts to the property at 3 Elizabeth Street, Putaruru since 1st of July 2021 including dates 
of attendances AT the property, contact with the property owner and testing carried out
.   
Your request has been considered in accordance with the provisions of the Official Information Act 
1982.   
Fire and Emergency New Zealand has not identified any information held within scope of your 
request. For this reason, your request is declined under section 18(e) as the information requested 
does not exist or, despite reasonable efforts to locate it, cannot be found. 
You have the right to seek an investigation and review by the Ombudsman of this decision.  
Information about how to make a complaint is available 
at www.ombudsman.parliament.nz 
or 
freephone 0800 802 602.   
Nāku noa, nā   
Amelia Dalley 
Manager, Official Information Act     
---