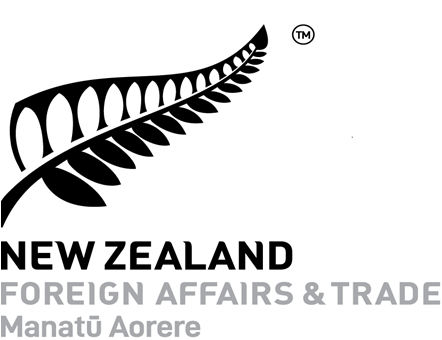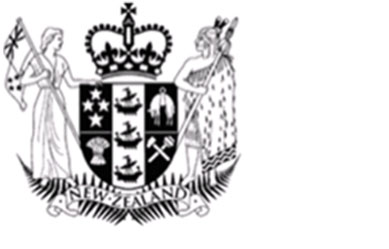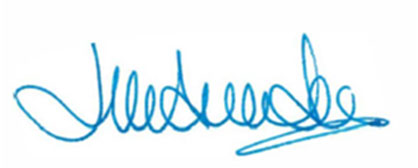 New Zealand Ministry of 
Foreign Affairs and Trade 
Manatū Aorere     
16 August 2021 
195 Lambton Quay   
Private Bag 18−901 
Wellington 6160     
New Zealand 
A.W. Farmer   
T    +64 4 439 8000 
[FYI request #16202 email] 
F    +64 4 472 9596     
OIA 27605   
Tēnā koe A. W. Farmer  
I refer to your email of 26 July 2021 in which you request the following under the Official 
Information Act 1982 (OIA):  
Please provide me with any advice/memos/or reports that mention Crypto AG, or it's 
alternatives "Thesaurus" or "Rubicon," from October 2019 to April 2020. 
 
If a large volume, I am particularly interested in any advice that was prepared for any 
Minister of the Crown, AND any internal communication which addresses reputational 
harm that could be caused by the revelation that Crypto AG was co-owned by the CIA. 

The Ministry of Foreign Affairs and Trade (the Ministry) has located three documents that 
mention 'Crypto AG'. No advice or documentation was prepared by the Ministry in relation to 
Cypto AG or its alternative names 'Thesaurus' and 'Rubicon.'   
The three documents in scope of your request do not contain information regarding 
reputational harm caused by the ownership of Crypto AG. These documents are withheld in full 
under the following sections of the OIA: 
 
6(a): to avoid prejudicing the security or defence of New Zealand or the international 
relations of the New Zealand Government; and 
 
6(b)(i): to protect the passing of information from another government on a confidential 
basis.   
If you have any questions about this decision, you can contact us by email at: 
[email address]. You have the right to seek an investigation and review by the 
Ombudsman of this decision by contacting www.ombudsman.parliament.nz or freephone 
0800 802 602.  
Nāku noa, nā     
Julie-Anne Lee 
for Secretary of Foreign Affairs and Trade 
e   [MFAT request email]  
w   www.mfat.govt.nz  
---