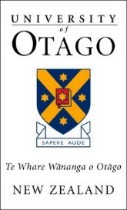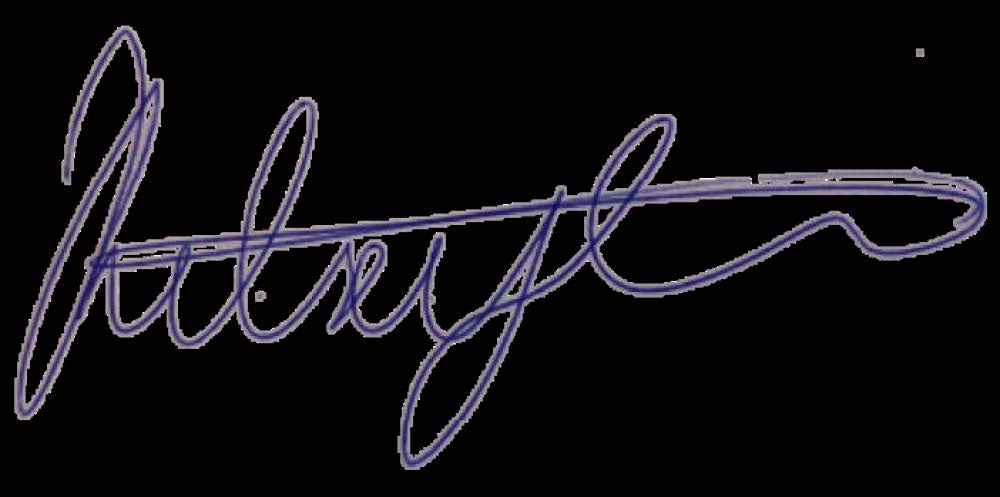 19 August 2021 
By email:
 [FYI request #16161 email] 
Dear J Tims  
We refer to your information request dated 22 July 2021 made under the Official 
Information Act 1982 (Act). You have requested a full playlist of songs, broken down by the 
artist and song title, which are played as the University of Otago's hold music.   
We have decided to refuse your request pursuant to section 18(h) of the Act on the basis 
that the information requested is trivial. 
We note that although we consider the information you have requested is trivial, we did try 
to col ate the information for you.  However, the University teams that are likely to hold the 
information you have requested are currently incredibly busy working on important and 
urgent matters and therefore cannot al ocate time to attend to a matter that is trivial.      
We note your right to seek a review of this decision via a complaint to an Ombudsman. 
However, we would welcome the opportunity to discuss any concerns with you first.       
Yours sincerely     
Kelsey Kennard 
Official Information and Compliance Coordinator 
Office of the Registrar 
---