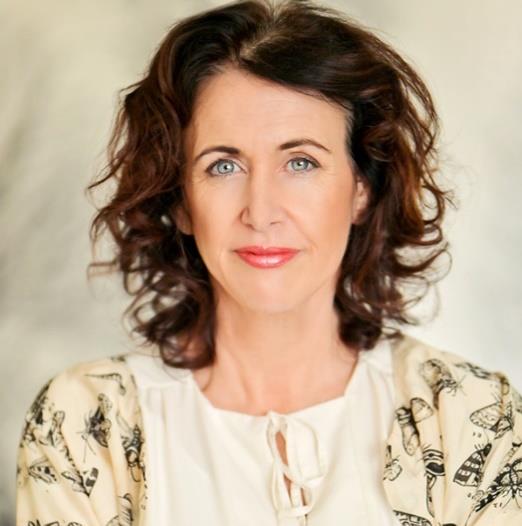 Berni Marra 
Berni  Marra  is  the  Manager  of  Ashburton  Health  Services,  incorporating  Ashburton  Hospital  and 
community led service delivery provided through Canterbury District Health Board.   
I have 15 years' experience in managing services and facilitating partnerships and integration across 
the health and social services sectors.  I am passionate about building the strength of an organisation 
by working with the strength of the people in our team, navigating our collective journey together to 
bring to life an organisational vision, motivating people to charge of their own destiny, and harnessing 
this to achieve collective goals and vision for the good of communities.  
Throughout  my  career  I  have  worked  in  general  management,  business  development  and  service 
delivery  roles  for  several  public  funded  organisations,  charitable  trusts,  NGOs  and  for-profit 
businesses.  
Growing up in the small Lower Hutt suburb of Naenae in the North Island, I have a deep appreciation 
of the value of engaging with community stakeholders to develop plans that strengthen community 
resilience. Workforce planning is an area she particularly enjoys.  
Having left school early to support my mother, and subsequently raising three children myself as a 
solo parent, I strongly believe in commitment to your promises, and working until the job is done.    
RELEASED UNDER THE OFFICIAL INFORMATION ACT 1982
---