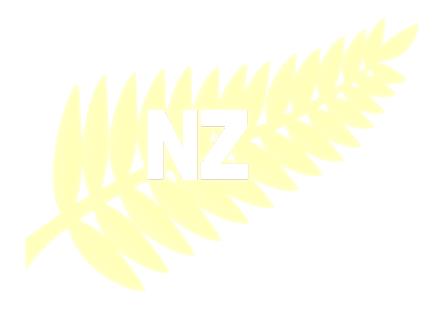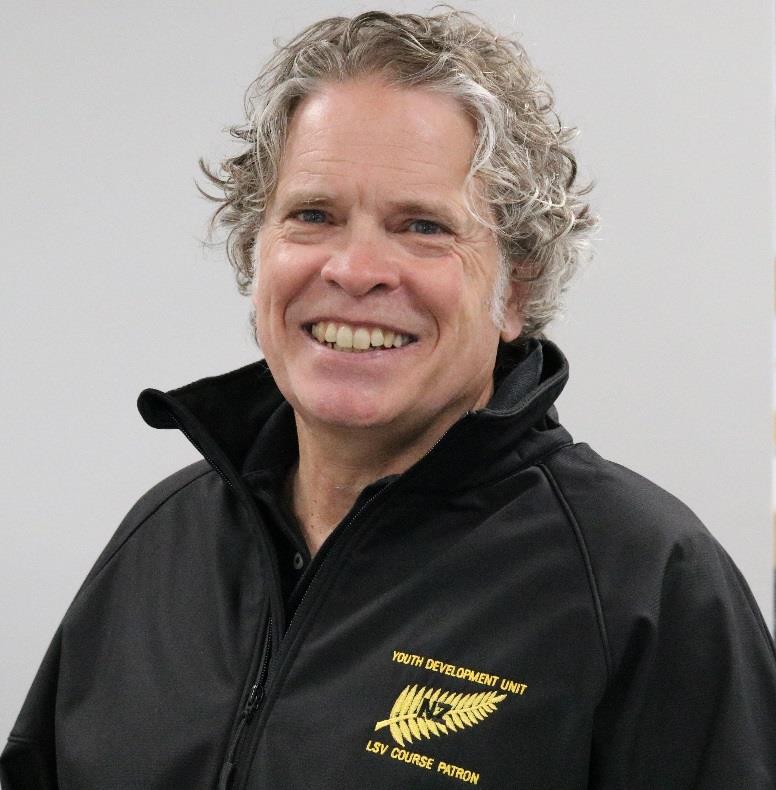 DARRYL BATKIN
Business Owner and Director
South Pacific Fire
Patron for LSV Course N02/21
Darryl Batkin 
Business Owner and Director of South Pacific Fire

Born and raised in Tuakau. After leaving school Darryl attended Massey University where he 
completed a B.Hort Sc, then became involved in the horticultural industry. Darryl left New Zealand 
in 1990 and spent six years working for Zespri in Antwerp, Belgium.
From Belgium he relocated to Florida, USA, in 1996 and spent a considerable amount of time 
working in Central America; Mexico, Guatemala, Honduras, Costa Rica, Panama, Colombia and 
Ecuador.
Married with two children, Darryl and his Whanau returned to New Zealand in 2006 where he 
joined Toll running their warehousing business based out of Mangere. In 2018, purchased a fire 
business, South Pacific Fire Protection, with my business partner. 
South Pacific Fire Protection now has offices in both North and South Islands and is one of New 
Zealand's largest fire businesses.  Darryl is also proud to still be involved in a family business. 
Bromley Park, based in Tuakau, was started by his Grandfather and turned 100 in August 2020.
Both Darryl's children were born in the US;  both now adults. His daughter lives and works in 
Auckland whilst his don has returned to the US to join the US Army, currently studying while 
undertaking officer training.
Darryl is passionate about the development of young New Zealanders. In addition to encouraging 
fellow workers to further themselves. At Toll he was involved in Gateway programs with local 
schools and at South Pacific he works directly with MSD or via the Fire industry body in developing 
employment and training opportunities for young New Zealanders.
RELEASED UNDER THE OFFICIAL INFORMATION ACT 1982
---