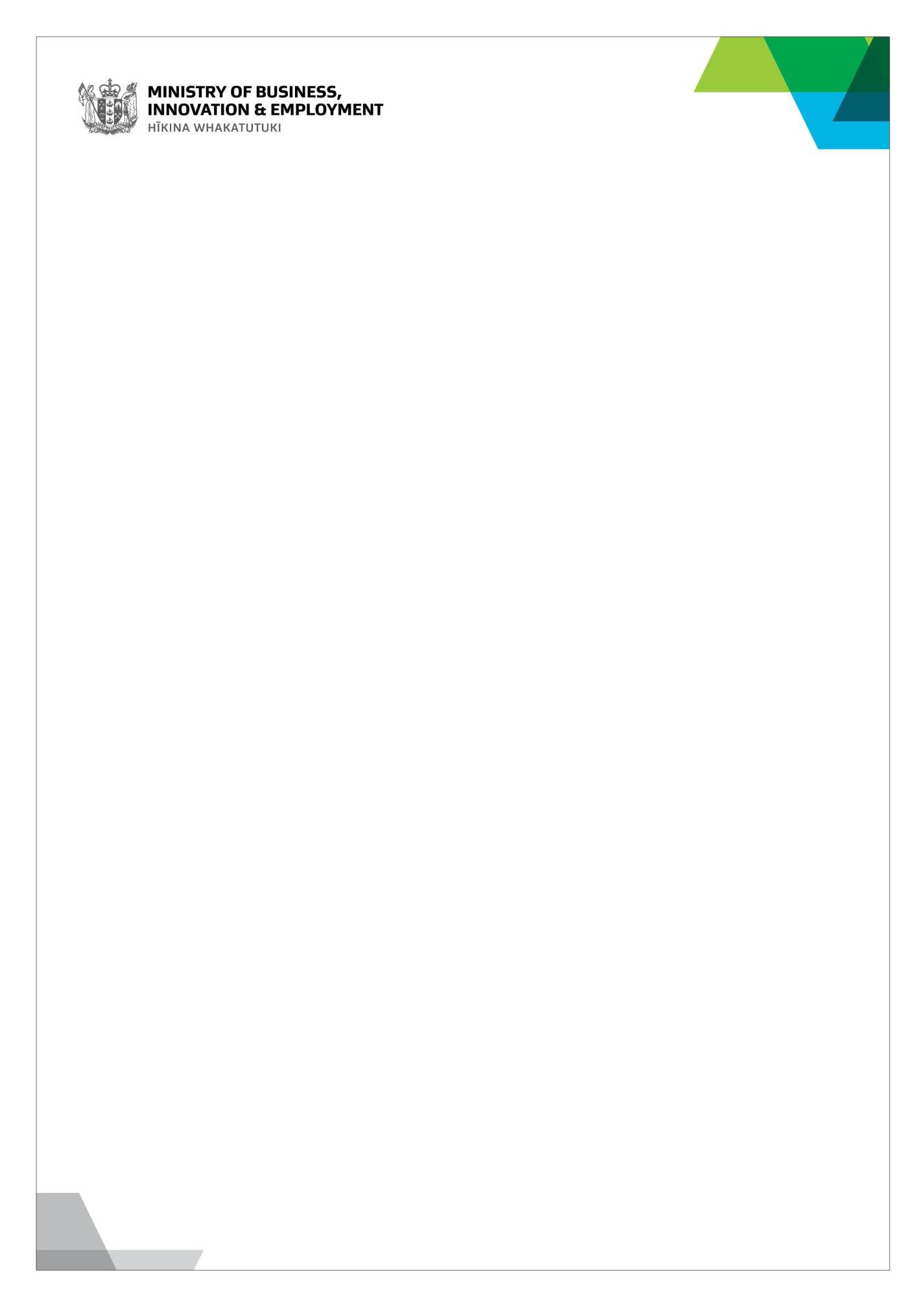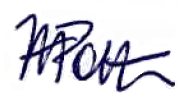 9 August 2021  
Ref: OIA 2021-2556  
Terry Thomas 
[FYI request #15792 email] 

Tēnā koe Terry  
Thank you for your email of 14 June 2021 to the Ministry of Business, Innovation and Employment (MBIE) 
requesting, under the Official Information Act 1982 (the Act), the following information:  
"Please provide all proposals and budgets for 2021 [M]atariki celebrations 
the ministry is proposing to directly fund, whether the event is confirmed or 
not. Also the location/s of such event/s and who will be invited (categories 
rather than individuals)." 
On 12 July 2021, we sent you a notice of extension, advising that your could expect to receive a response 
on or by 9 August 2021.  
Our response to your request is outlined below.  
I can confirm that MBIE has not proposed or budgeted to fund external Matariki celebrations.  
We have had a number of internal events to celebrate and reflect on Matariki in 2021, but these have not 
involved formal proposals or been funded by MBIE. The internal events were organised by MBIE staff who 
wished to gather together to celebrate Matariki in various ways during the Matariki period, including 
through waiata, informal gatherings and a virtual seminar with Māori astrophysicist, Dr Pauline Harris. All 
of the internal events took place on MBIE premises, and had MBIE staff as the invitees.   
Some of our MBIE staff also participated in an inter-agency waiata session celebrating Matariki. The 
interagency waita session had MBIE staff and staff from external public sector agencies as invitees.  
I trust you find this information helpful. You have the right to seek an investigation and review by the 
Ombudsman. Information about how to make a complaint is available at
 www.ombudsman.parliament.nz 

or freephone 0800 802 602.  
Nāku iti noa, nā   
 
Melanie Porter 

General Manager Engagement, Communications and Ministerial Services 
Ngā Pou o te Taumaru 
MBIE1376631 
---