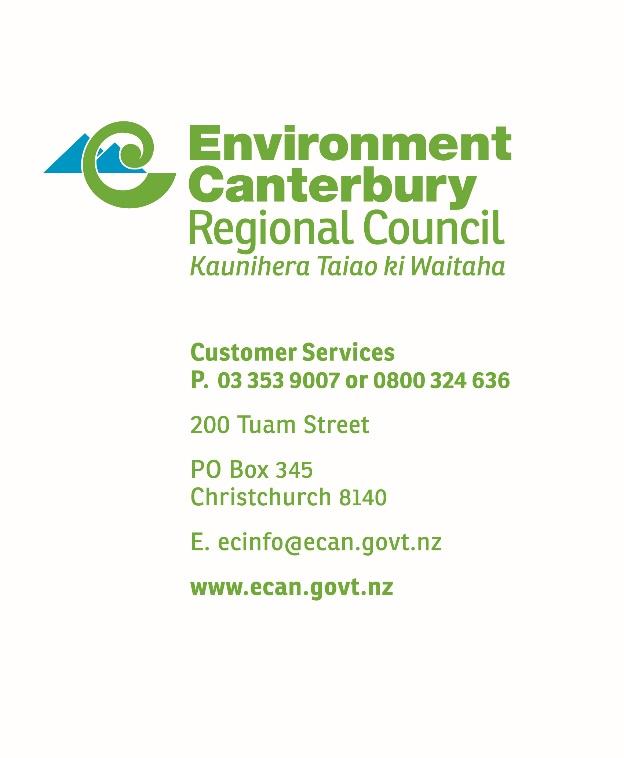 7 July 2021     
Lynn Worthington 
Via FYI website 
 
By email: 
[FYI request #15788 email] 
Dear Lynn  
Local Government Official Information and Meetings Act 1987 ("LGOIMA"): 
Request for Information 

I refer to your email dated 14 June 2021 requesting information on Drug and Alcohol 
testing on employees at Environment Canterbury.  
Your request has been referred to me to reply.   
Your request contained a number of questions which we have listed below, along with 
our responses.   
•  
Does the organisation carry out drugs and alcohol testing (among 
employees or other persons)? 
o  Yes – on occasion.  
o  This can be pre-employment testing, random testing (following a 
specific process) or testing with reasonable cause.  
If drug and alcohol testing does take place at the organisation: 
•  
Who currently provides the testing service i.e., name of service 
provider(s)? 
o  Fit for Work (2016) Limited   
For each (named) service provider: 
•  
What is the nature of the drug & alcohol testing service delivered e.g., 
saliva, urine, breath and alcohol and synthetic cannabinoids? 
o  Instant drug urine testing including sample collection. (Opiates, 
cocaine, amphetamines, methamphetamines, cannabis and 
benzodiazepine) 
o  Breathalyser testing to AS/NZ 3547/2000 standard   
•  
In what geographic location(s) is the service delivered? 
o  Canterbury   
•  
Is the service provided under contract? 
o  Yes   
•  
How many contracts does the provider have with your organisation? 
o  One contract covering multiple health-related services, which include 
drug and alcohol testing.     
File Number: GOVE/INQU/OMBU/2083C       
---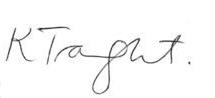 •  
What is the term of that/those contract(s)? 
o  Two years   
•  
What is the dollar value of that/those contract(s)? 
o  The contract is for health-related services beyond drug and alcohol 
testing and the value of the contract varies depending on which, and 
how many, of each particular service are provided.     
•  
Are there options for renewing that/those contract(s)? 
o  Yes. One year right of renewal by agreement of both parties.    
•  
What organisation(s)/company(ies) previously conducted drug and 
alcohol testing for your organisation (repeat all of 'b' for previous 
service providers)? 
o  N/A    
You will be aware that if you are not satisfied with this response you are able to refer 
this matter to the Office of the Ombudsman under  s27 (3) of the Local Government 
Official Information and Meetings Act 1987.  
Please be advised that we now put LGOIMA responses that are in the public interest 
onto our website. No personal details of the requester are given, but we do summarise 
the essence of the request alongside the response.  
Should  you  require  any further  information  or  clarification,  please  do  not hesitate to 
contact Kerryn Tangney in the first instance 
([email address] 
or 03 365 
3828   
Yours sincerely,    
Katherine Trought 
Acting Director Finance & Corporate Services   
File Number: GOVE/INQU/OMBU/2083C       
---