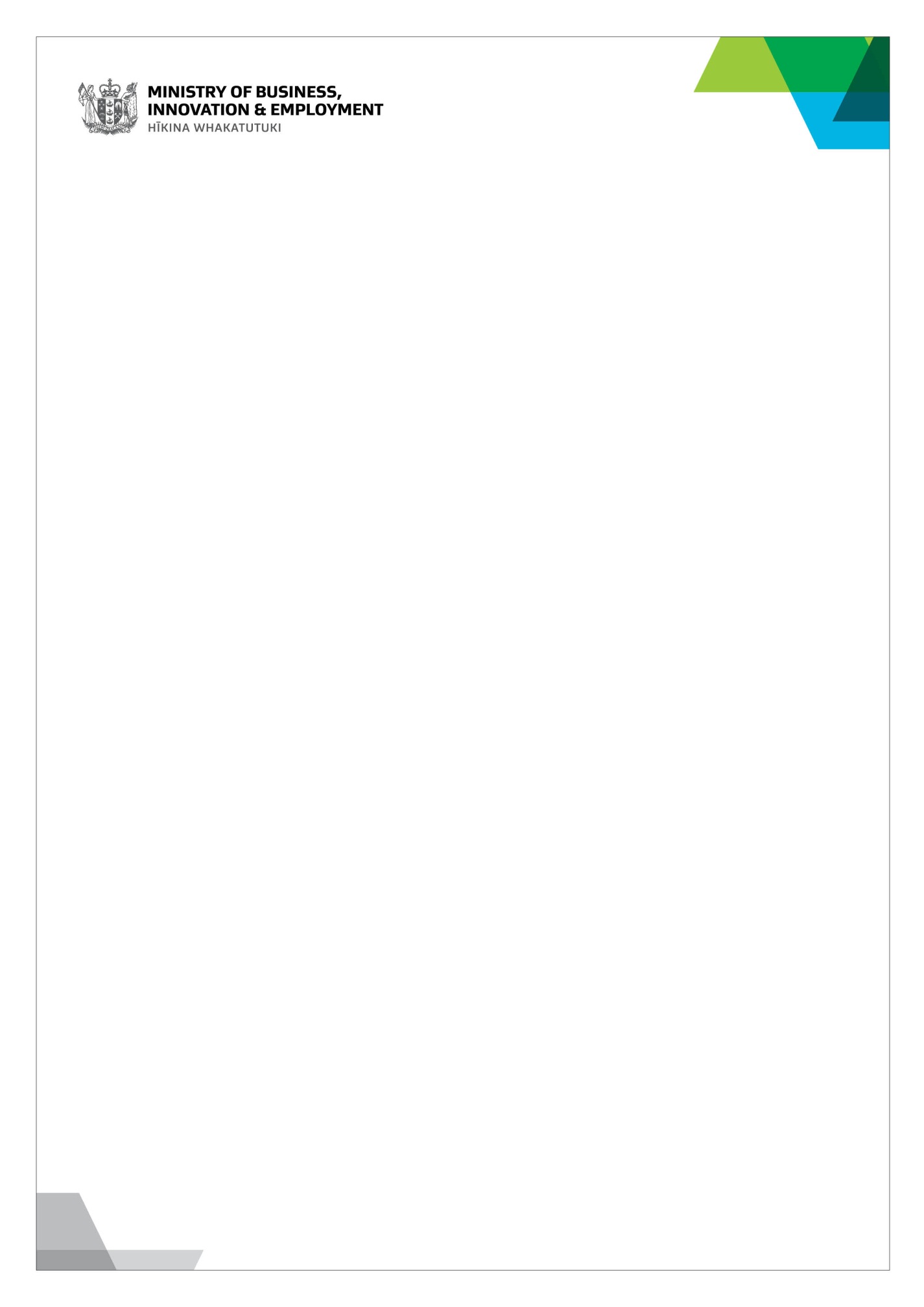 14 July 2021   
Yash Sharma 
[FYI request #15783 email] 
Ref: DOIA 2021-2550    
Dear Yash Sharma,   
Thank you for your email of 14 June 2021 requesting under the Official Information Act 1982 (the OIA), 
the following information:   
"1. Please provide me with the date of earliest application sitting in the non-priority queue 
for SMC/RFW allocation as of the date you answer my request. As of 31st May 2021, Last 
update on INZ website, earliest application was dated 30th August 2019. 
2. Please provide me with the numbers of non-priority and priority applications in the 
queue for SMC/RFW allocation from the date advised above up to the month of April 2020. 
3. Please provide me with weekly allocation numbers of non-priority and priority queue in 
the 2 months preceding the date you answer my request." 
Our Response
Question One: 
Please note there are consultation and sign out processes involved prior to the external release of 
any information under the OIA. This means we are unable to provide data information as at the date 
the request is responded to.   
As at 12 July 2021, Immigration New Zealand (INZ) is allocating non prioritised Skilled Migrant Category 
(SMC) and Residence from Work (RFW) applications received on 25 October 2019.
This is the date that 
all information required for the acceptance of the application was received by INZ.   
It is important to note that, skil ed residence queue data is not static due to the complex nature of visa 
processing operations. Applications move between queues and this needs to be taken into account 
when comparing data over time. The data changes over time for reasons such as, but not limited to: 
•  Applicants arriving into New Zealand on critical purpose visas result in their applications moving 
from the offshore queue to one of the onshore queues; 
•  A change in an applicant's circumstances resulting in their application meeting the priority 
criteria and being moved to the priority queue and 
•  Applications being escalated via the Employment Visa Escalation (EVE) process  - 
https://www.immigration.govt.nz/about-us/media-centre/newsletters/korero/korero-july-
2019/employment-visa-escalations-eve.
Question Two: 
Please see Table One below provides the total number of unal ocated SMC and RFW applications in the 
non-priority and priority queues as at 03 July 2021, that were accepted for processing by INZ up until 01 
April 2020 (inclusive).       
---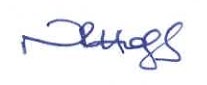 Table One: 
Queue 
Number of 
applications 
Offshore Non Priority 
1,159 
Onshore Non Priority 
3,642 
Onshore Priority 
2   
Question Three: 
Please see Table Two below which provides the number of skilled residence applications that were 
al ocated from the onshore non priority and priority queues, between the weeks 03 May 2021 to 12 July 
2021.   
Please note that allocations of applications to immigration officers occur weekly and the number of 
applications that are allocated is dependent upon processing capacity. The Government is currently 
reviewing its approach to the New Zealand Residence Programme (NZRP). In the meantime, INZ will 
continue to process applications at the same volume and with the same level of resourcing as the 
previous NZRP allowed for. This has an impact on the number of applications that can be allocated and 
the timeliness of application processing.   
Table Two: 
Allocation 
Priority 
Non Priority 
week 
Queue 
Queue 
03-May-21 
41 
46 
10-May-21 
69 
83 
17-May-21 
68 
101 
24-May-21 
57 
197 
31-May-21 
43 
150 
07-Jun-21 
74 
170 
14-Jun-21 
54 
150 
21-Jun-21 
63 
271 
28-Jun-21 
55 
131 
5-Jul-21 
40 
47 
12-Jul-21 
31 
61   
Any further updates in regards to the allocation of applications can be found via the following link:
 SMC 
and RFW processing times | Immigration New Zealand 
If you wish to discuss any aspect of your request or this response, please contact Lautalie Leausa Vaa, 
Senior Business Advisor, Operations Support, Immigration New Zealand at 
[email address].
Yours sincerely,   
Nicola Hogg 
General Manager - Border and Visa Operations 
Immigration New Zealand      
---
Document Outline
---