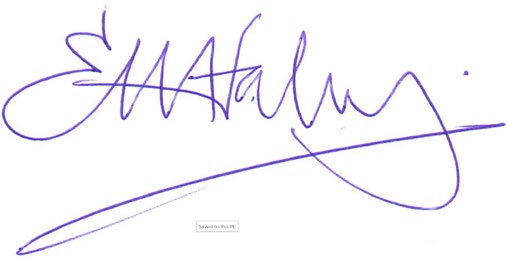 15 June 2021 
 Will Inglis 
[FYI request #15489 email] 
 Tēnā koe Wil   
Thank you for your email  of  18 May 2021  to the Ministry of Education requesting the following 
information: 
1)  I'm requesting copies of the responses to OIA requests received by the Ministry and/or the 
Minister of Education between 2016 and 2020 containing: 
a)  Lists of reports, aide memoires, briefings, memos etc. provided to the Minister over a 
specific period 
2)  Please include responses from former Ministers of Education during this period as wel  as the 
current Minister. 
Your request has been considered under the Of icial Information Act 1982 (the Act).    
When a request for information is received by an agency, one of the considerations we give the request 
is whether our agency is best placed to answer it. Section 14 of the Act allows agencies to transfer 
requests if they do not hold the information, but know who does, or, when we believe the information is 
more closely connected with the functions of another agency.     
In all instances during the timeframe of your request, requests of this nature received by the Ministry 
were transferred to the Minister for response. As such, the Ministry has not directly responded to any 
request under the Act for lists of papers provided to the Minister of Education.  
I am aware that you have also sent this request to Minister Hipkins. Ordinarily we would transfer part of 
your request to the Minister for response, however as he already has received it directly, you can expect 
to hear from him regarding responses sent during his tenure as Minister of Education, being 26 October 
2017 to 18 May 2021.   
In relation to responses in scope of your request that were sent between 1 January 2016 to 26 October 
2017 by the former Minister of Education, Nikki Kaye, these are held by the Ministry and I am releasing 
them to you in part with the original requestors name and contact details withheld under section 9(2)(a) 
of the Act, to protect the privacy of natural persons.   
Thank you again for your email. You have the right to ask an Ombudsman to review this decision. You 
can do this by writing t
o [email address] 
or Of ice of the Ombudsman, PO Box 10152, 
Wellington 6143.   
Nāku noa, nā     
Emily Fabling 
Deputy Secretary 
Strategy, Planning and Governance
OIA: 1260262 
National Of ice, Mātauranga House, 33 Bowen Street, Wellington 6011 
PO Box 1666, Wel ington 6140. Phone: +64 4 463 8000 Fax: +64 4 463 8001 
education.govt.nz 
---
Document Outline
The request and due date
Background
Proposed response
Public interest considerations
Consultation
---