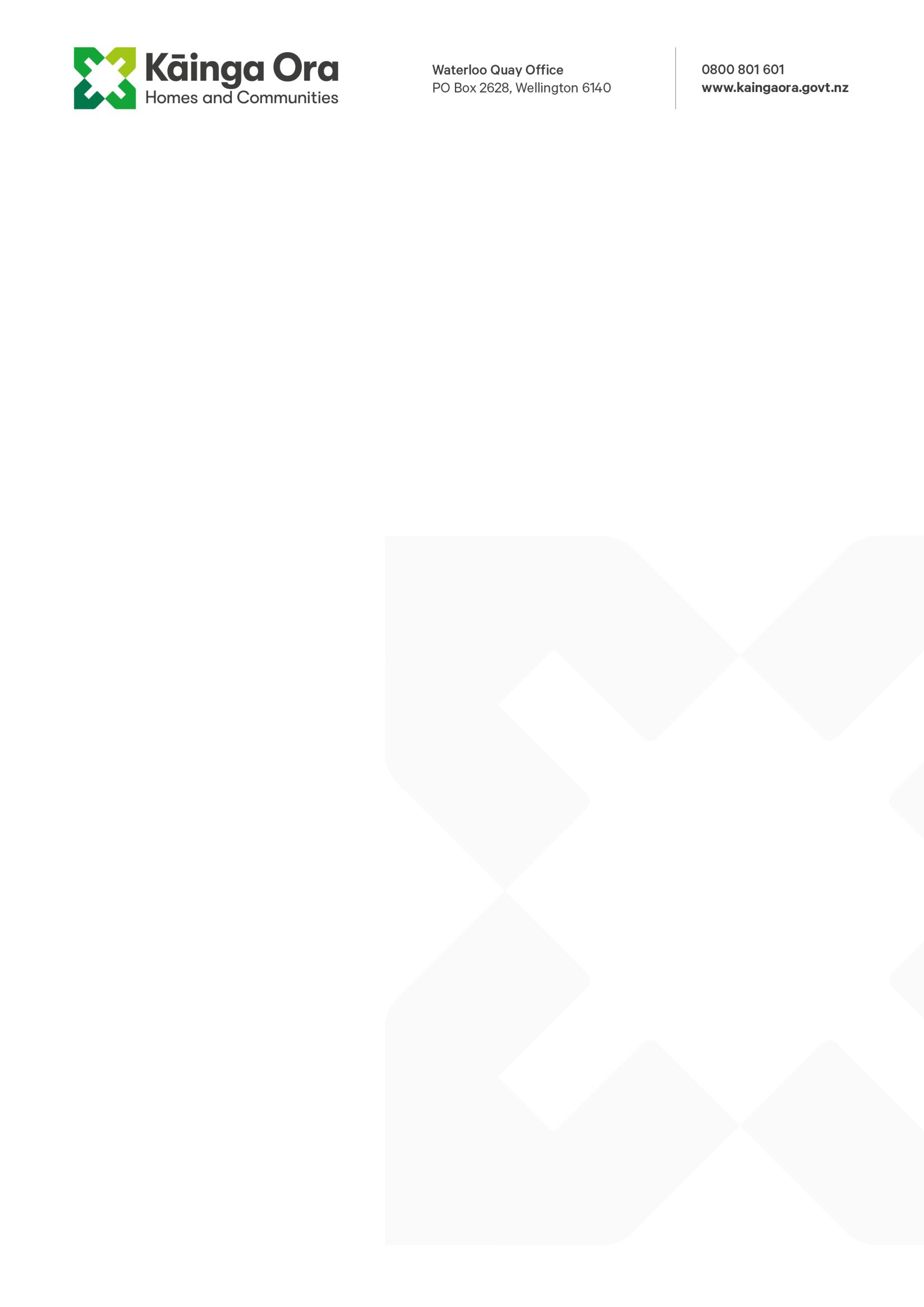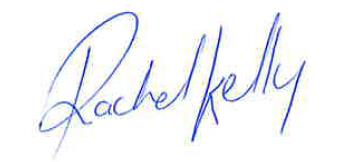 11 May 2021    
Mrs E Podgwaite 
[FYI request #15364 email] 

Dear Mrs Podgwaite  
Thank you for your email dated 4 May 2021 requesting under the Official Information Act 1982 (the 
Act) the following information: 
  
Could you please provide information on any Kiwibuild homes in Waitakere district planned 
for the next 3 years, including the ones that have not yet been published on Kiwibuild 
website. 
  
Could you please also provide estimated construction start dates and/or estimated 
construction completion dates for these developments where known. 
The table in attachment one outlines KiwiBuild homes built or contracted to be built in the 
Waitakere district of Auckland as at 30 April 2021. We have defined the Waitakere District as the 
area of the current Waitakere Ward encompassing the suburbs, vil ages and localities of Swanson, 
Henderson Valley, Sunnyvale, Oratia, Waiatarua, Laingholm, Parau, Cornwal is, Huia, Whatipu, 
Karekare, Piha, Anawhata, Bethells / Te Henga, and Waitakere township.  
Information on KiwiBuild developments that are yet to be announced is withheld under Section 
9(2)(b)(i ) of the Act as providing this information would be likely to unreasonably prejudice the 
commercial position of the person who supplied or who is the subject of the information.  
You have the right under section 28(3) to seek an investigation by the Ombudsman about the 
decision. Information about how to make a complaint is available at either 
www.ombudsman.parliament.nz 
or Freephone 0800 802 602.   
Yours sincerely    
Rachel Kelly 
Manager Government Relations 
 
---
Attachment One: KiwiBuild homes built or contracted to be built in the Waitakere District as at 30 April 2021 
1982  
Total KiwiBuild 
KiwiBuild Homes Under 
KiwiBuild Homes 
KiwiBuild 
KiwiBuild Homes 
Anticipated 
Act 
Development 
Suburb 
Homes 
Construction 
Completed 
Homes Sold 
available to buy 
Construction Start 
Construction Finish 
Waikumete Road 
Glen Eden 
30 
- 
30 
30 
- 
Aug-2018 
Oct-2020 
Waimana Rise 
Massey 
15 
- 
15 
15 
- 
Dec-2019 
Feb-2021 
Hewlett Road 
Massey 
36 
- 
36 
36 
- 
Nov-2019 
Mar-2021 
Cherry Lane 
Henderson 
37 
37 
- 
37 
- 
Jul-2020 
May-2021 
Information 
Titoki Street 
Te Atatu Peninsula 
14 
14 
- 
14 
- 
Jun-2020 
Jun-2021 
McLeod Quarter 
Te Atatu South 
12 
12 
- 
12 
- 
Jul-2019 
Jul-2021 
Plus Pacific Tower 
Henderson 
48 
48 
- 
45 
3 
Sep-2019 
Aug-2021 
Official 
Arney Square 
Ranui 
11 
11 
- 
3 
8 
Jul-2020 
Sep-2021 
Jezero Heights 
Massey 
15 
9 
6 
- 
14 
Mar-2020 
Oct-2021   
The 
under 
Released 
---