27 April 2021 
Official information request 8140008446 
 (Please quote this in any correspondence)   
Ben O'Callaghan 
By email:
 [FYI request #15204 email] 

Dear Ben  
Local Government Official Information and Meetings Act 1987 
Re: Central Library remediation works 
Thank you for your email of 17 April 2021, in which you requested information about the 
Central Library remediation works.   
The specific details of your request and our response is below  
"I am looking for information regarding two issues. 
 
Firstly, there is issue of the cost of testing. As a resident of this city, I would like to 
know how much has been spent testing the air quality both before and during the 
recent shutdown 
 
Secondly, I wish to know what chemicals have been used in the works that have lead 
to the shutdown of this building. The scent of both diesel and rubber have been 
noted. Neither of these is advisable for long term exposure. Therefore, I wish to know 
what chemicals have been involved in this incident." 

In October 2020, work commenced on the Roof Remediation project for the Central City 
Library. This project is to install a new roofing system at the Central City Library and is 
planned to be completed in December 2021. The project is intended to ensure the Central 
City Library is fit for the protection of heritage content housed there and the services for both 
local residents and for the flagship services as a destination for all Aucklanders and was 
undertaken as a result of an asset assessment that highlighted the need for the roof to be 
maintained and upgraded.  
The library was closed on the 1st of April due to multiple complaints from customers and staff 
about the odours permeating the building. Acting on health and safety advice and to provide 
absolute  assurance  to  staff  and  customers,  air  quality  testing  and  product  testing  was 
undertaken by specialist contractors to ensure we could reopen safely. The total cost of all 
testing for the entire project is $57,000.  
The product used in the project that caused the odour was the product Hydrotech Monolithic 
Membrane 6125/EV. The composition of the material is a hot-applied rubberized asphalt 
specially formulated from refined asphalts, synthetic rubber, and inert clay filler. The 
application of the product created an odour which permeated the building through 
compromised skylights and window fixings. 
Private Bag 92300, Auckland 1142  |  
aucklandcouncil.govt.nz
  |  
Ph
 09 301 0101 
---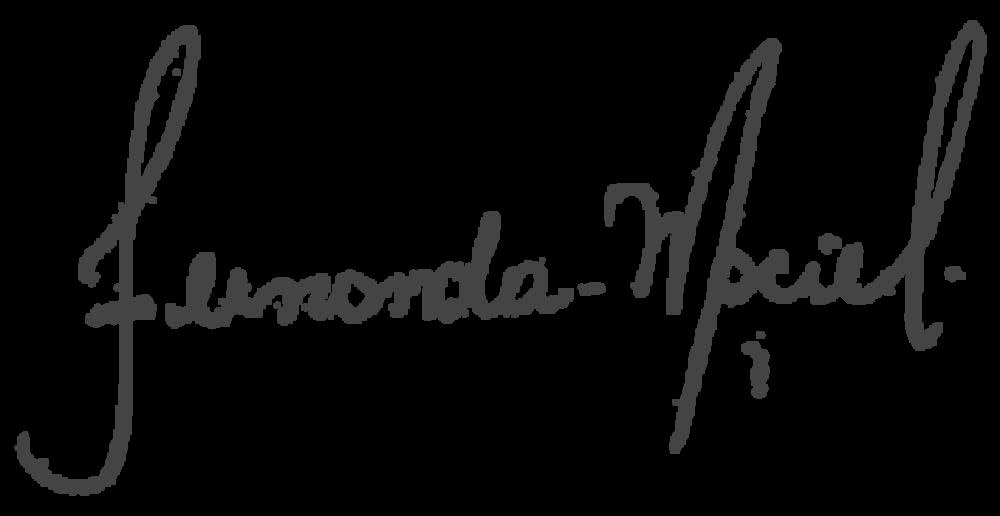 Decisions relating to the information that is being released to you were made by 
Mirla 
Edmundson, General Manager Connected Communities.  
You  have  the  right  to  complain  to  the  Ombudsman  if  you  believe  we  have  not  responded 
appropriately  to  your  request.  Information  about  how  to  make  a  complaint  is  available  at 
www.ombudsman.parliament.nz 
or freephone 0800 802 602.   
If you have any further queries, please contact me on 09 301 0101 quoting official information 
request number 8140008446.  
Yours sincerely    
Fernanda Maciel 
Senior Privacy and Official Information Business Partner
Governance Services 
Private Bag 92300, Auckland 1142  |  
aucklandcouncil.govt.nz
  |  
Ph
 09 301 0101 
---