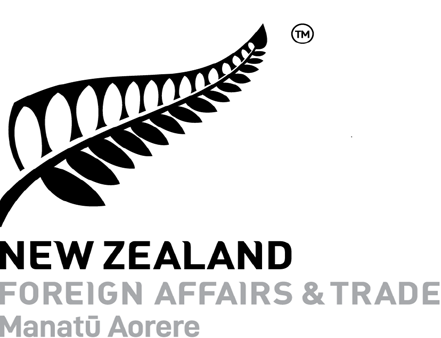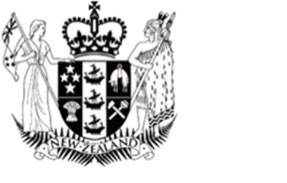 New Zealand Ministry of 
Foreign Affairs and Trade 
Manatū Aorere     
11 May 2021 
195 Lambton Quay   
Private Bag 18−901 
Wellington 6160   
New Zealand 
Micky Turner   
T    +64 4 439 8000 
[FYI request #15109 email] 
F    +64 4 472 9596   
OIA 27386   
Tēnā koe Micky Turner   
I refer to your Official Information Act (OIA) request that was transferred to the Ministry of 
Foreign Affairs and Trade on 12 April 2021. You requested the following information: 
"All documentation [the Ministry of Foreign Affairs and Trade] has regarding a 'Taiwan & 
New Zealand Travel Bubble' from 1 April 2020 until now. 
 
Please include all internal emails between Government Ministers, as well as emails to and 
from Taiwanese (& Chinese) politcians, NZ mayors, NZ tourism operators, NZ media & 
NZ journalists"  
This letter advises that, due to the need for further consultation and review, we will need to 
extend the deadline for a response to your request until 24 June 2021. We will respond to you 
sooner if we are able.   
You have the right under section 28(3) of the OIA to seek a review of this response by the 
Ombudsman.   
Nāku noa, nā      
Julie-Anne Lee 
for Secretary of Foreign Affairs and Trade 
e   [email address]  
w   www.mfat.govt.nz  
---