26 March 2021   
Anthony Jordan 
[FYI request #14842 email] 
Tēnā koe Anthony 
Your Official Information Act request, reference: GOV-009518 
Thank you for your email of 4 March 2021, asking for the following information under the Official 
Information Act 1982 (the Act):   
•  
Are the ACC permitted to use Claimant files to assist the Corporation in (the Corporations own 
initiated) Complaints to a third party ie Medical Council or any Medical body where Clinicians are 
required to be registered 
•  
How may Claimants files have been used for respective years from 2005 to date 
•  
For those Individual years, how many of the claimants Granted permission for their file to be 
used 
•  
For those Individual years, how many of the claimants Denied permission for their file to be used 
•  
What Written or Digital record is kept identifying the use of Clamints files for the 
aforementioned Use 
Interpretation of your request. 
We have interpreted your request as referring to situations in which information is passed to a third 
party as a result of concerns about a health practitioner. 
 
Complaints to regulatory authorities
ACC may release information held on clients claim file as part of a notification to a regulatory authority. 
These notifications are undertaken where there are concerns about the competency of a health 
practitioner. ACC can become aware of concerns from clients, other providers and ACC staff.   
Section 34 of the Health Practitioners Competence Assurance Act 2003 (HPCA) 
Under
 Section 34 
of the HPCA Act,  ACC can notify the appropriate regulatory authority where concerns 
that represent a risk of harm to the public about the competency of a health professional have been 
identified.   
It is rare for claimant information to be released in these cases, as relevant information supplied to 
authorities is clinical information directly relevant to the risk of harm notification, and no personal 
identifiers are released. ACC staff wil  get in touch with clients where their information is to be released 
if they have specified that they do not want their information to be disclosed outside of ACC.    
It is important to note tha
t Rule 11, sub rule 2(c)(i) and d(i) o
f the Health Information Privacy Code 2020 
allows for information to be disclosed to an authority without informing clients where the information 
does not identify the individual involved, and where the disclosure is necessary to prevent or lessen a 
serious threat to public health or safety. 
 
Professional Conduct Committee requests (not ACC initiated) 
ACC may also release information held on a claim file on request from a Professional Conduct 
Committee (PCC). These are investigatory bodies set up by a regulatory authority in response to risk of 
harm notifications, made by ACC or other parties. Committees make these requests under
 sections 76 
and 77 o
f the HPCA, that al ows the committee to receive any documentation that is relevant to the 
---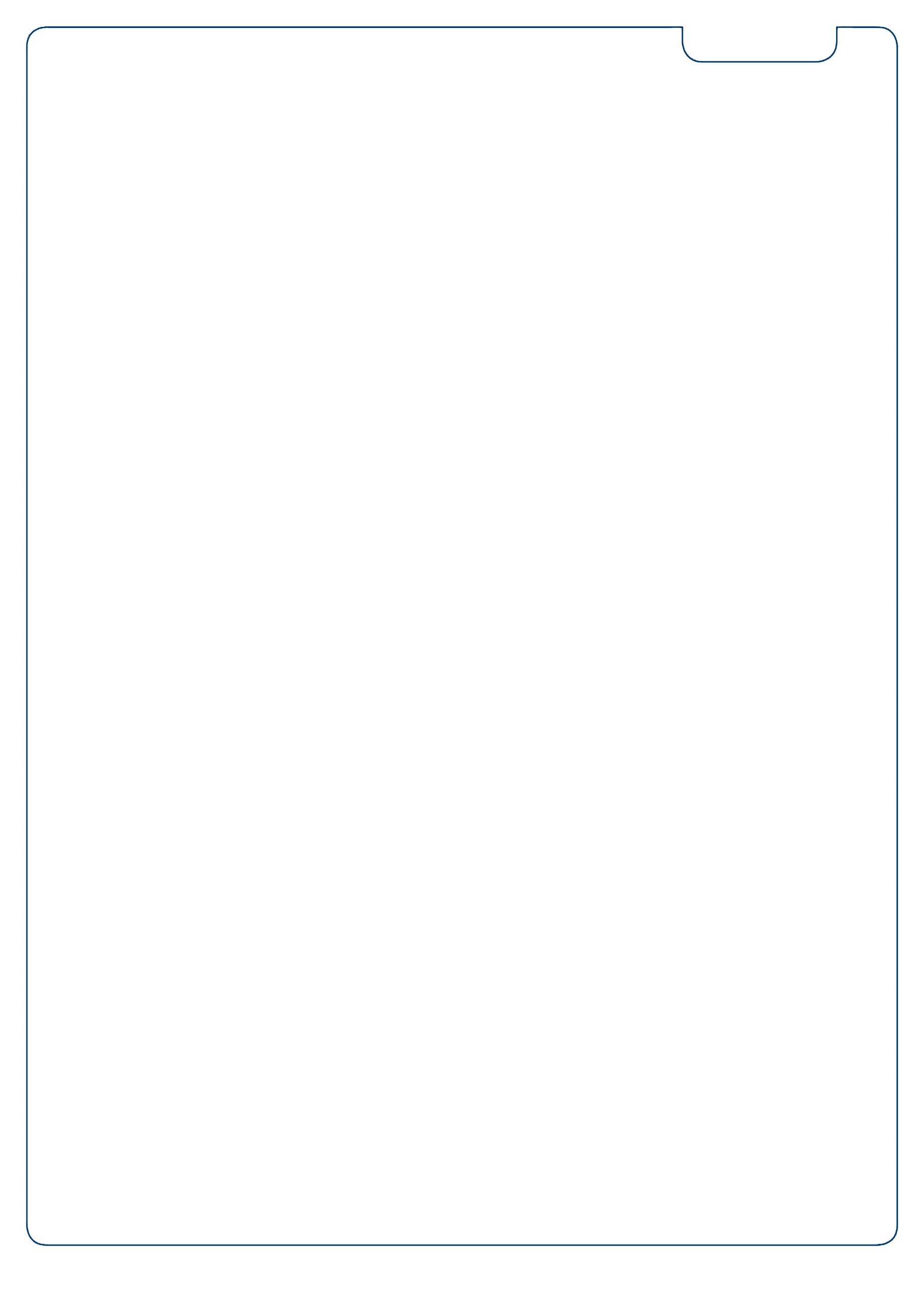 GOV-009518   
investigation of the risk of harm
. Section 78 o
f the HPCA requires that any parties that receive a request 
for information under section 76 and 77 are obligated to provide it.   
It is important to note that the Privacy Act 2020 does not apply in these cases. However, where 
information is released under Section 78 of the HPCA, ACC undertakes a privacy check to remove any 
information that is not relevant to the notification, including personal identifiers. Often, the committee 
are already aware of client names and these are mentioned as part of the request. Where the names are 
already known, redaction becomes unnecessary. Any other personal identifiers wil  be removed.   
The type of information most commonly provided is the ACC45 injury form, providers clinical records (if 
held and relevant), treatment injury reports and clinical reports.     
Notifications regarding non-regulated professions 
Where the notification relates to a non-regulated profession (such as acupuncturists or counsel ors), 
information is released to their membership organisation about a provider. The Privacy Act 2020 applies 
in these cases. Any requests for claim information from these organisations would be treated as an 
Official Information Act or Privacy Act request, and personal information would not be provided.   
Risk of harm notification for treatment injury 
Under section 284 of the Accident Compensation Act 2001, ACC are required to notify regulatory 
authorities of a potential risk of harm to the public by a health practitioner.
 Section 284 subsection (2) 
al ows that any relevant information must be reported to the appropriate authority, including claimant 
information. The Privacy Act and Health Information Privacy Code do not apply in such cases and ACC is 
not obliged to advise claimants of this disclosure. This does not mean that clients are not advised, as it is 
sensible course of action, however there is no requirement to do so in these circumstances. 
 
How ACC records risk of harm information 
Information that has been disclosed to a regulatory authority by ACC are recorded in ACC's internal 
claim file system, Eos. Unfortunately, this means that we are unable to easily determine the instances 
where claim file information has been disclosed to regulatory authorities. There are thousands of risk of 
harm notifications and the way that the notifications are recorded does not immediately identify 
whether any information from a claim file was used in the notification.   
As a result, a manual review of individual claim files would be required to identify both whether claim 
information had been passed to a regulatory authority, whether clients were contacted to ask about the 
use of their information, and, whether permission was granted or not. As the information cannot be 
made available without substantial collation or research, we are refusing this part of your request under 
section 18(f) of the Act.   
Accident Compensation Corporation 
Page 2 of 3   
---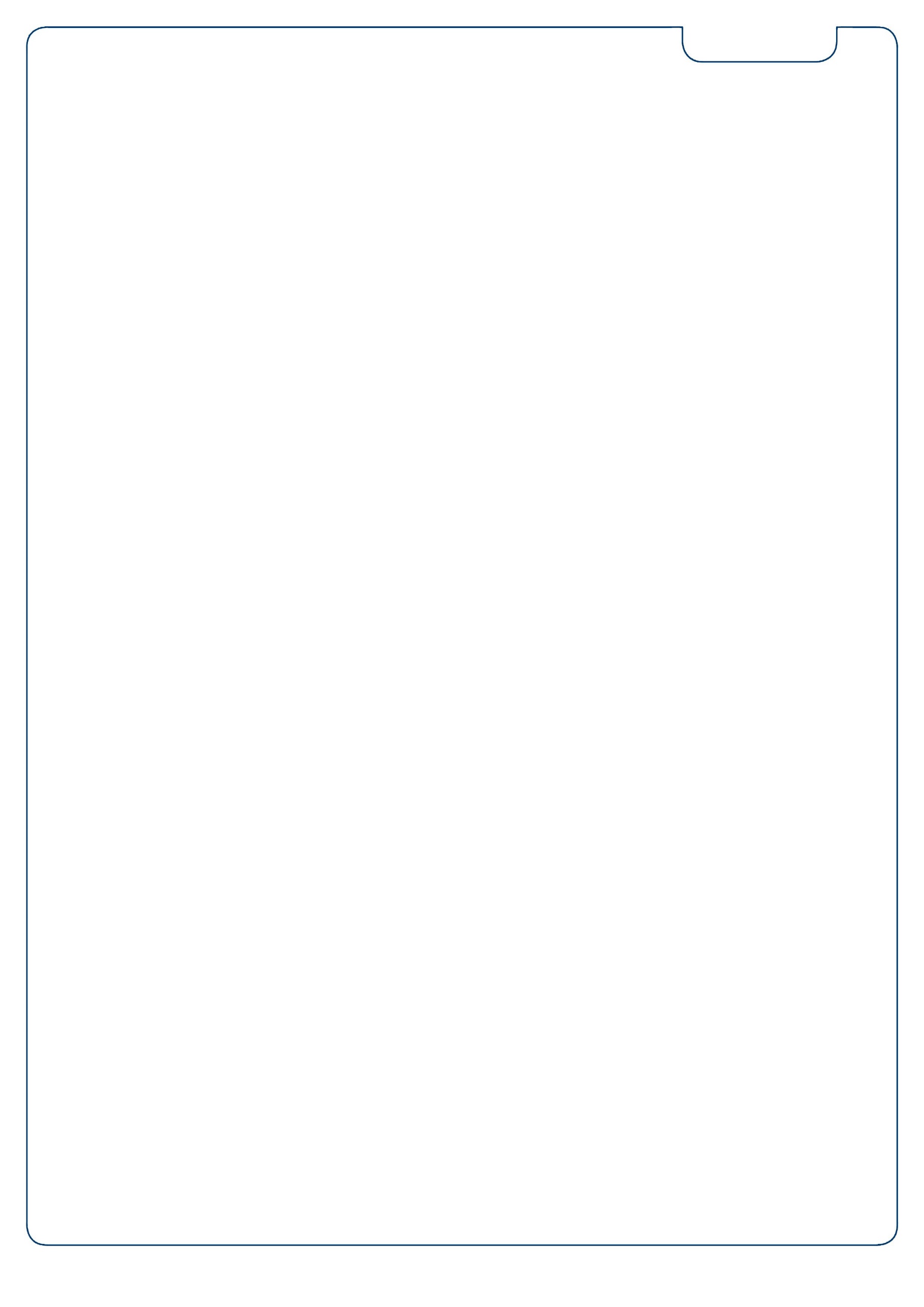 GOV-009518   
How to get in contact 
If you have any questions, you can email me at
 [email address].
If you are not happy with this response, you have the right to make a complaint to the Ombudsman. 
Information about how to do this is available at
 www.ombudsman.parliament.nz 
or by phoning 0800 
802 602.   
Nāku iti noa, nā   
Sasha Wood 
Manager Official Information Act Services 
Government Engagement & Support   
Accident Compensation Corporation 
Page 3 of 3   
---
Document Outline
---