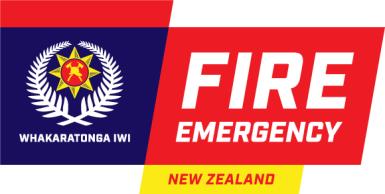 National Headquarters 
Level 12 
80 The Terrace 
PO Box 2133 
Wellington 
New Zealand    
Phone +64 4 496 3600       
26 January 2021   
Tammy N 
By email: [FYI request #14443 email]   
Dear Tammy   
Information Request
 – Phone call recording/ script  
I refer to your official information request dated 12 January 2021 asking for the he recording / 
script of my 111 emergency call on the 29/11/2020 around 05:30 for Lyons Avenue, Murray's bay, 
for my husband's cardiac arrest.  
This letter is to notify you that Fire and Emergency New Zealand does not hold the information 
you have requested. The call came through the ambulance call centre run by the charity St John. 
This request is therefore declined under section 18(g) of the Official Information Act as the 
information requested is not held by Fire and Emergency or any other agency covered by that Act.  
As St John is not a government agency, it is not subject to the Official Information Act and we are 
therefore unable to transfer your request. However, my team has spoken with the St John 
information team about your request and they have asked that you contact them at: 
[email address] 
and they will assist you where they can.  
You have the right to seek an investigation and review by the Ombudsman of this decision.  
Information about how to make a complaint is availab
le at www.ombudsman.parliament.nz 
or 
freephone 0800 802 602.  
Yours sincerely    
Lucy Cotterill  
Chief Advisor, Deputy Chief Executive, Office of the Chief Executive      
---