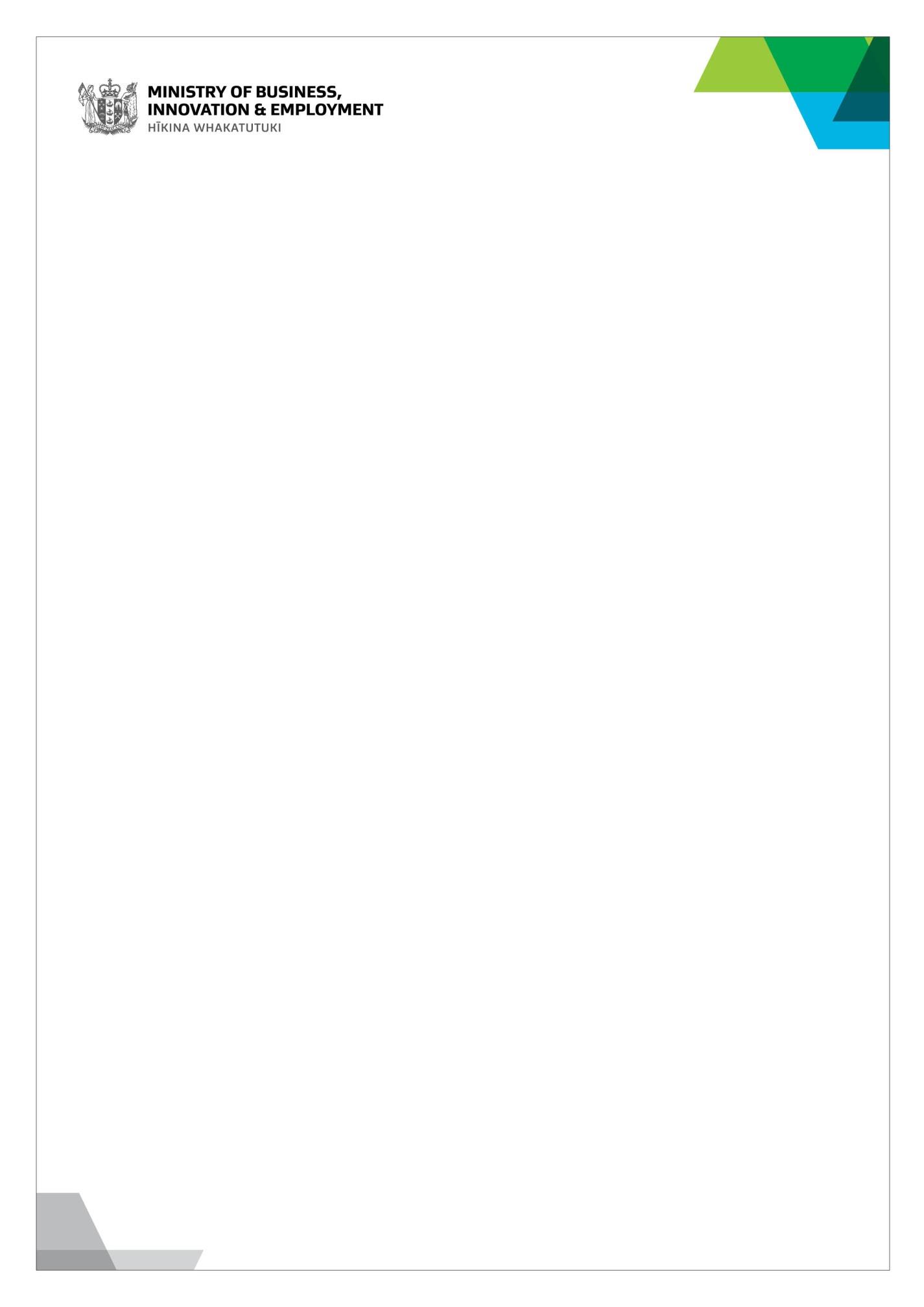 29 January 2021
Ana 
[FYI request #14413 email] 
Ref: DOIA 2021-1259 
Dear Ana, 
Thank you for your email of 07 January 2021 requesting under the Official Information Act 1982 (the OIA), 
the following information: 
"Please as for my first question, provide the number of EOIs Parent Resident category that 
are in the pool (queue) and the number of people included in. 
As  for  my  second  question,  how  many  parents  are  currently  in  New  Zealand  that  have 
submitted their EOI and it is a part of the pool (queue).Please provide the number of the 
submitters and the number of people included in the EOIs who are currently onshore" 
Our Response
In October 2020 the selection of Expressions of Interest (EOI) for residence under the Parent Category and 
Skilled Migrant Category (SMC) was deferred for a further 6 months. The continued deferral of these EOI 
selections allows Immigration New Zealand (INZ) to focus on processing applications from people who are 
in New Zealand or those eligible to travel here while border restrictions are in place. The Government will 
review this decision in March 2021 and INZ will continue to reassess when EOI selections can take place 
as the COVID-19 situation develops. 
As at 11 January 2021, there were a total of 5,318 EOIs in the Parent Category pool, this relates to a total 
of  8,565  primary  and  secondary  applicants.  Of  those  EOIs  in  the  Parent  Category  pool,  797  EOIs  were 
submitted by applicants who were onshore as at 11 January 2021. This relates to a total of 1,188 primary 
and secondary applicants. 
The best place to find updated information on the EOI selections is the INZ website which is being updated 
regularly as decisions are made:
 www.immigration.govt.nz/about-us/covid-19 
If you wish to discuss any aspect of your request or this response, please contact Lautalie Leausa Vaa, 
Senior 
Business 
Advisor, 
Operations 
Support, 
Immigration 
New 
Zealand 
at 
[email address].
Yours sincerely, 
Nicola Hogg 
General Manager - Border and Visa Operations 
Immigration New Zealand 
1 
---