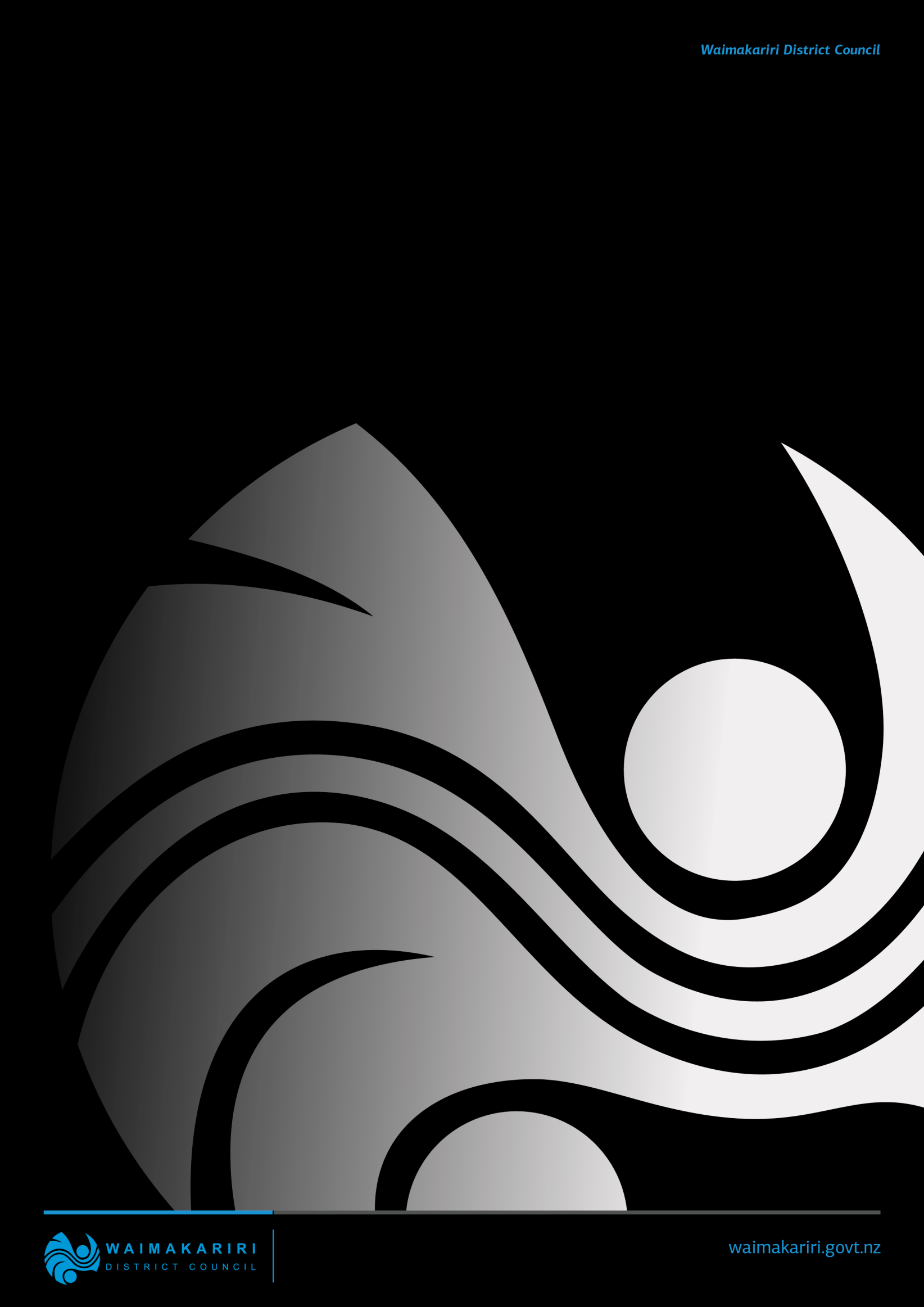 Our Reference:  201217173605    
17 December 2020    
Mr P Dunford 
136 Wilsons Road 
CHRISTCHURCH  

8022    
Dear Patrick   
I  refer  to  your  request  of  3  December  2020  for  official  information  regarding  the  safety 
assessments for the railway crossing and the intersection on Marsh's Road, Rangiora.   
Please note that the focus of the Transport Impact  Assessment was on the Southbrook Road 
corridor due to its impact on the network.  Volumes of traffic at the railway line at the time of the 
assessment were lower, but a growing district has seen an increase in traffic using this route.  
Due to volume of the documents pertaining to the Transport Impact Assessment, the files have 
been copied to the enclosed pen drive.    
Therefore please find enclosed the following:  
Pen drive: 
  The Commissioners report 
  Transport impact assessment 
  Roading Managers evidence  
  The peer reviewers evidence     
I trust this answers your current query.    
Yours sincerely      
Sarah Nichols  
Governance Manager   
---