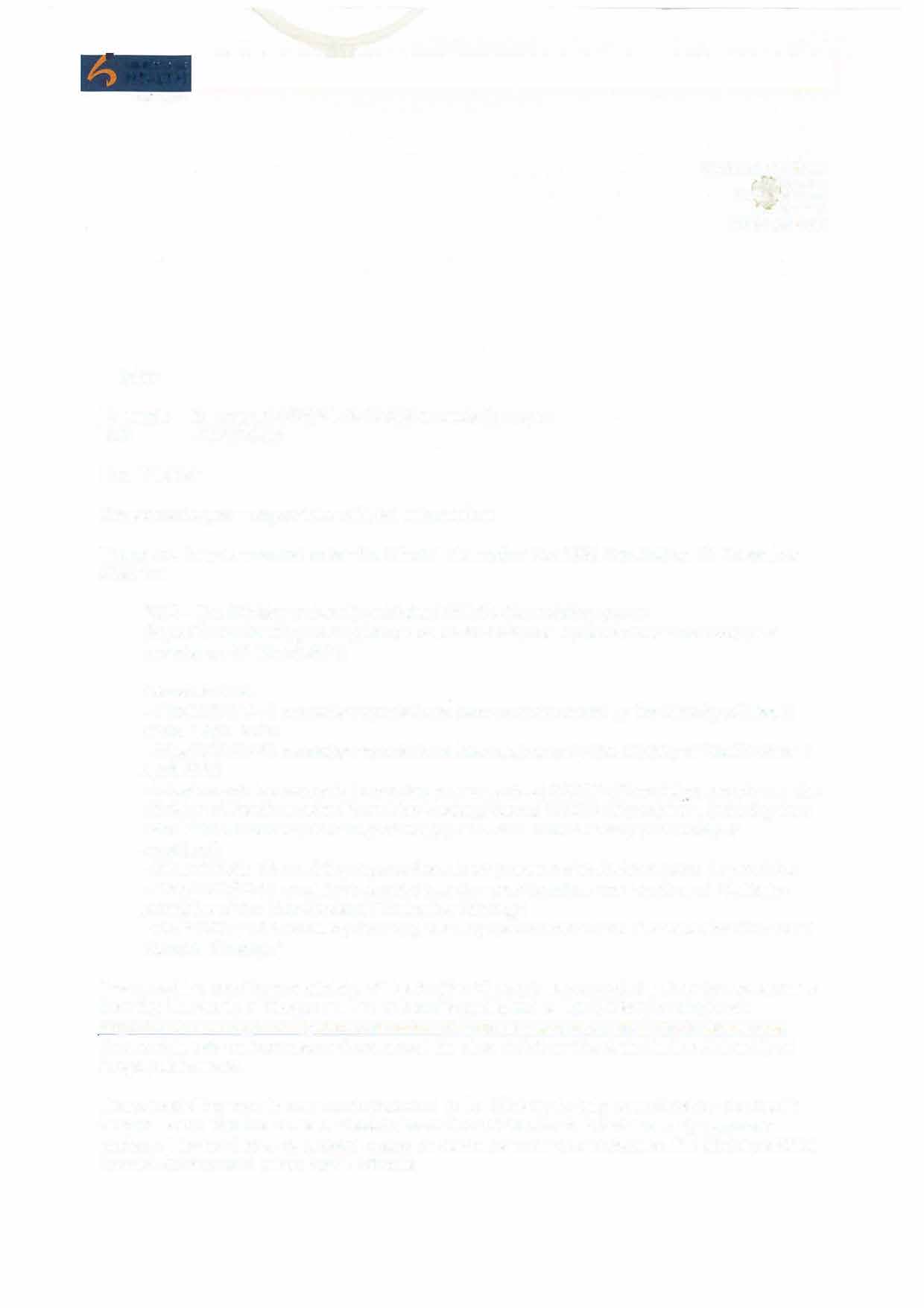 '  
\11'\l,llt) Of 
'  C 
HEALTH 
MANATU ltAUORA 
133 Molesworth Street 
PO Box 5013 
Wellington 6140 
New Zealand 
T +64 4 496 2000 
7 December 2020
T Baker 
By email:  fyi-req uest-14212-fb3b 105f@requests. fyi .org. nz 
Ref: 
H202008505 
Dear T Baker 
Response to your request for official information 
Thank you for your request under the Official Information Act 1982 (the Act) on 27 November 
2020 for: 
"OIA 
- 
The Ministry of Health published COVID-19 modeling reports 
(https:llwww.health.govt.nz/publicationlcovid-19-modelling-and-other-commissioned­
reports) on 31 March 2020. 
Please advise: 
- 
What COVID-19 modeling reports have been commissioned by the Ministry of Health
since 1 April 2020.
- 
What COVID-19 modeling reports have been authored by the Ministry of Health since 1
April 2020.
- 
What unsolicited requests to provide new or revised 
CO 
V/0-19 modeling reports has the
Ministry of Health received from New Zealand based COVID-19 modelers,  including from
Prof.  Michael Baker (University of Otago) and Prof. Shaun Hendy (University of
Auckland).
- 
What COVID-19 modeling reports have been presented to Cabinet since 1 April 2020.
- 
What COVID-19 modeling report(s) is being used to inform the Equity and  Wellbeing
principles of the New Zealand Elimination Strategy.
- 
What COV/0-19 modeling report(s) is being used to inform the New Zealand COVID-19
Vaccine Strategy."
The modelling used by the Ministry of  Health (the Ministry) was provided initially by researchers 
from the University of Otago and this material is published on the Ministry's website at: 
https://www. health. govt. nz/publication/ covid-19-modelli ng-a nd-other-com missioned-reports. 
The models use various assumptions about the virus which are tabulated in the University of 
Otago publications. 
These modelling reports were commissioned by the Ministry to help us understand the health 
outcomes and impacts on New Zealanders of COVID-19 and to inform the early response 
strategy. The models were revised based on feedback from peer reviewers, the Ministry's Chief 
Science Advisor and public health officials. 
---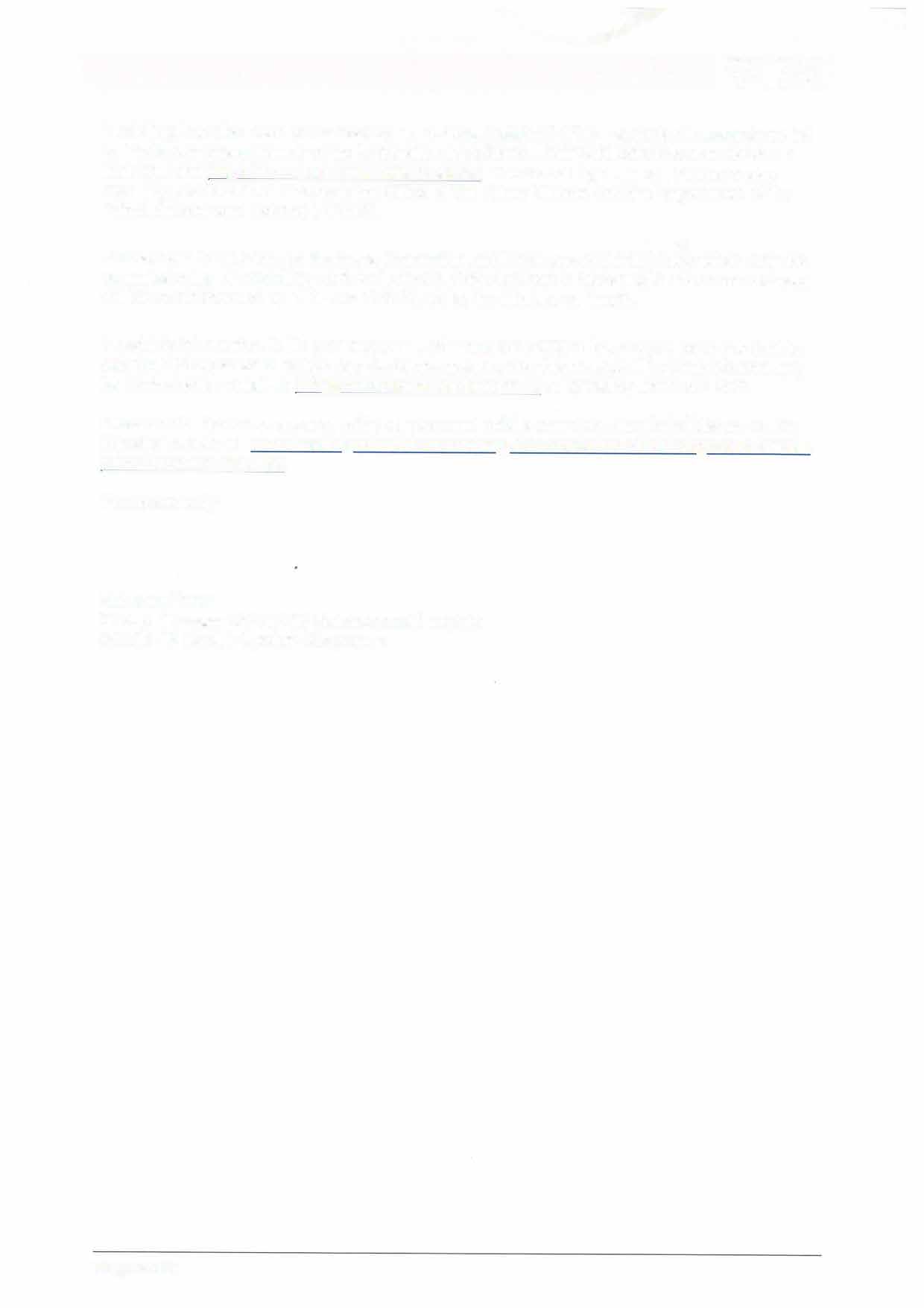 Modelling has also been performed by Te Punaha Matatini (TPM) - a group of researchers led 
by Professor Shaun Hendy at the University of Auckland. Their publications are available on 
their website: https://www.tepunahamatatini.ac.nz/. The modelling team at TPM have also 
regularly provided their reports to the Office of the Prime Minister and the Department of the 
Prime Minister and Cabinet (DPMC).   
Please  note the Ministry of Business,  Innovation and Employment (MBIE) has taken over the 
commissioning of modelling work and reports. Any vaccination modelling in the months ahead 
will be commissioned by MBIE via DPMC, not by the Ministry of Health. 
I trust this information fulfils your request. Under section 28(3) of the Act you have the right to 
ask the Ombudsman to review any decisions made under this request. The Ombudsman may 
be contacted by email at: [email address] or by calling 0800 802 602. 
Please note that this response,  with your personal details removed,  may be published on the 
Ministry website at: www.health.govt.nz/about-ministry/information-releases/responses-official­
information-act-requests. 
Yours sincerely 
Rebecca Drew 
Group Manager COVID-19 Science and Insights 
COVID-19 Health System Response 
Page 2 of2 
---