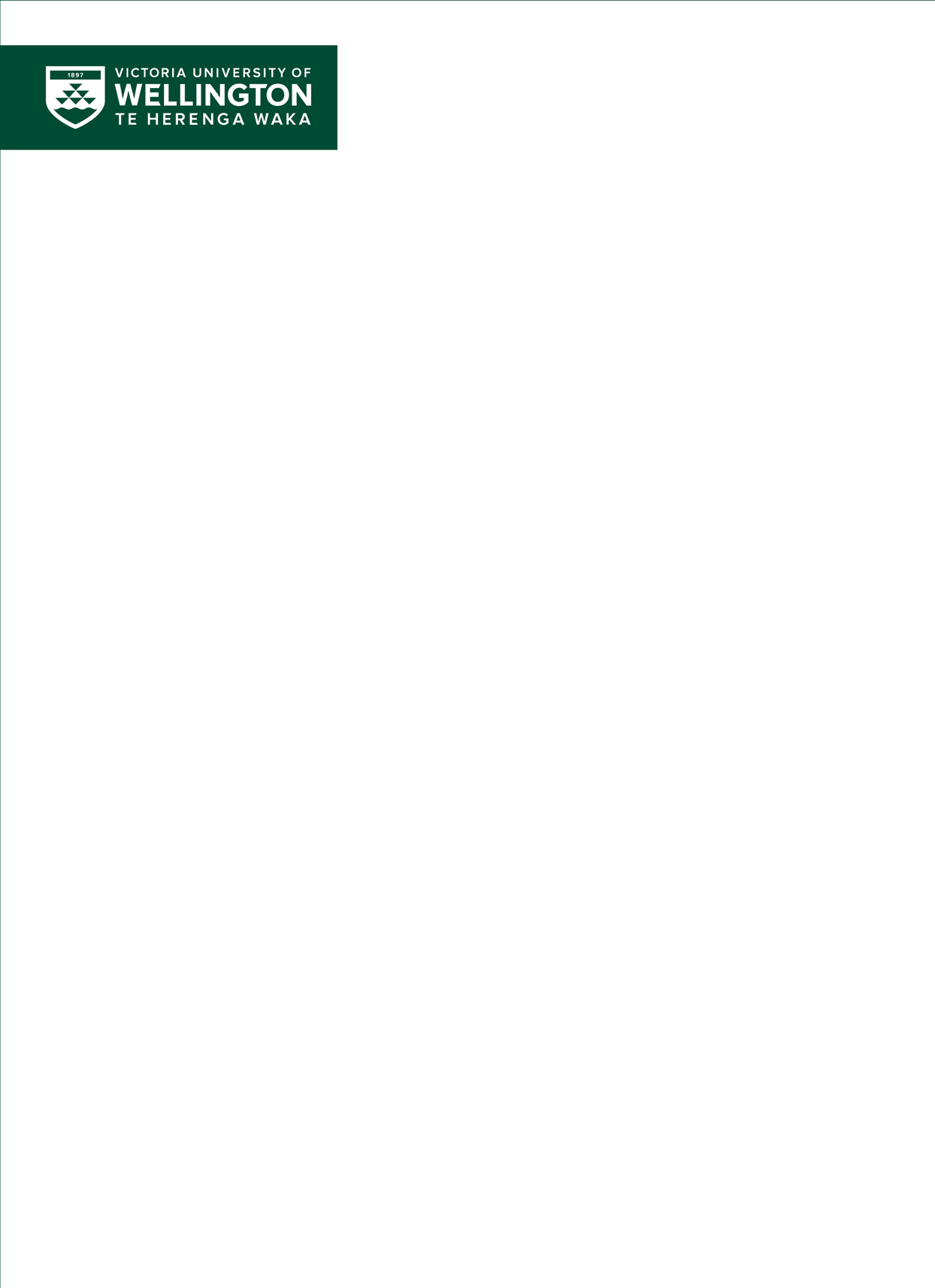 16 December 2020 
Rawiri Piahana 
By email:
[FYI request #14157 email] 
Dear Rawiri   
Official information request for information around vending machines 
income 
I refer to your requests for information under the Official Information Act 1982 (the Act) 
dated 
18 November 2020
.    
Each of your requests, and the University's response, is set out below. 
"How much income did the University generate in 2019 from vending 
machines/or their contracts, and if they are also in halls then please do include 
those separately. 
 
Vending machines being drinks and/or food machines generally (for 
clarification, not the snapper machines)." 
In 2019, there were vending machines both on University campuses and in Student 
Accommodation. The total commission income from these vending machines in 2019 was 
approximately $141,265.57 (this number is approximate because there may have been 
extra vending machines in halls under contracts with suppliers who did not contract with 
the University directly). The University does not record separate commission incomes for 
the campuses and Student Accommodation, so we are declining your request for separate 
information about incomes from vending machines in halls under section 18(g) of the Act 
on the basis that the University does not hold the information. 
 
"Can you please let me know how many vending machines were on each site in 
2019, sites such as Kelburn, Pip, te aro and halls?" 
 
Please see the table below, which sets out the information requested. Please note that 
these numbers are approximate, as they take into account only those machines under 
contracts with suppliers who have contracted directly with the University.  
Location 
Number of vending machines 
Kelburn 
40 
Pipitea 
7 
---
Te Aro 
2 
Student Accommodation 
9 
You have the right to seek an investigation and review by the Ombudsman of this 
decision. Information about how to make a complaint is available at 
www.ombudsman.parliament.nz 
or freephone 0800 802 602.  
If you wish to discuss this decision with us, please feel free to contact me at 
[VUW request email].
Yours sincerely    
Te Herenga Waka—Victoria University of Wellington 
---