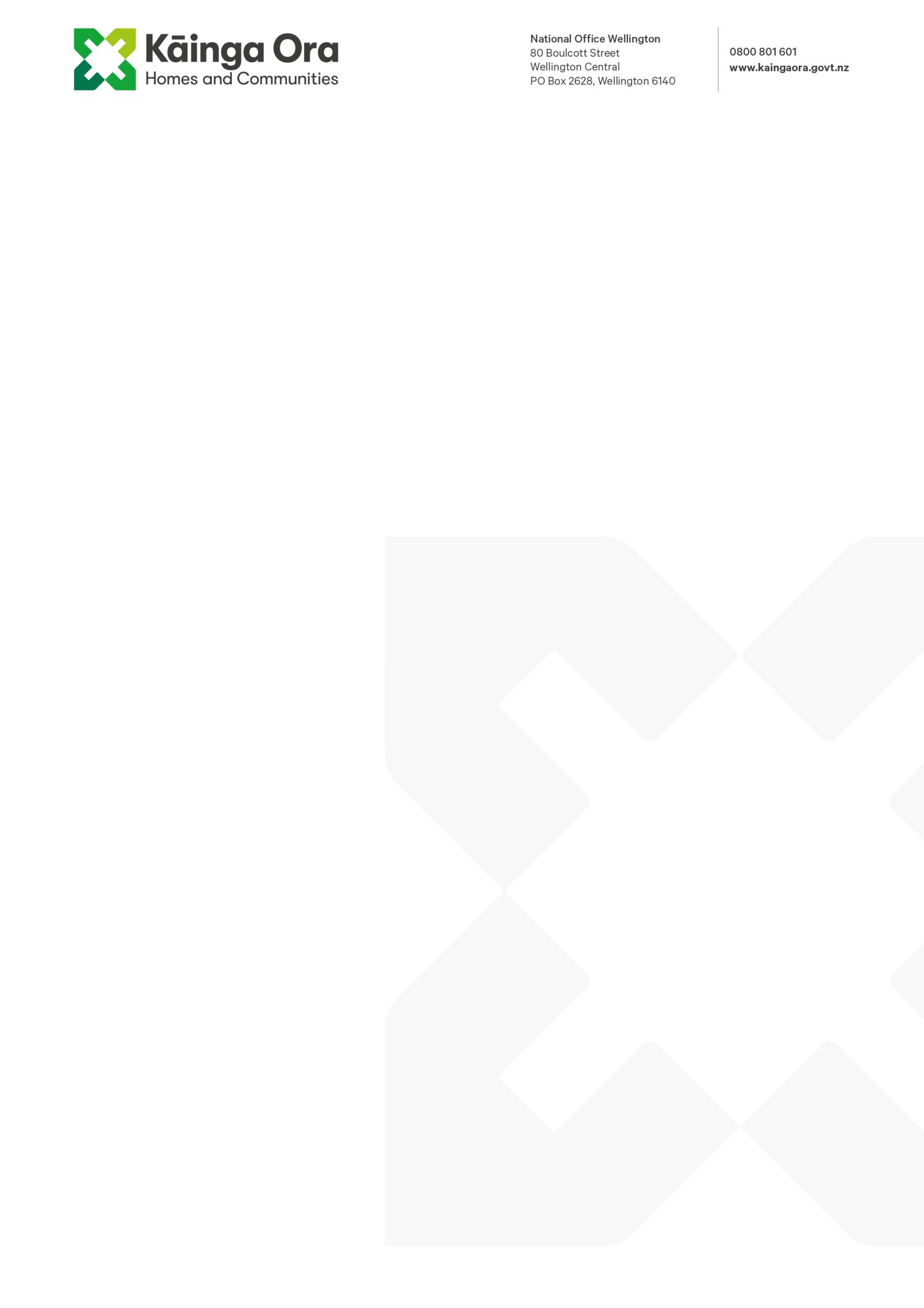 19 November 2020   
Kara Rosemeier  
[FYI request #14018 email]   
Dear Ms Rosemeier 
Thank you for your email of 22 October 2020 to the Minister of Housing making the following request under the 
Official Information Act 1982 (the OIA):  
'In a press release from 05 June this year, you state that: Kāinga Ora has committed to the 6 Homestar 
standard, which far exceeds Building Code standards for warmth, dryness and health, for all its new 
buildings. There are now more than 3,000 public housing homes being built with this rating around New 
Zealand. 
These homes are also good for people's hip pockets; the energy savings from these energy efficient 
homes are estimated to be $570 per household every year. 
Could you please provide me with any research or insights that supports the claim that  
a)  The 6 Homestar standard far exceeds the Building Code standards for warmth, dryness and 
health, and  
b)  6 Homestar houses save $570 per household every year?'   
The decision to adopt the 6 Homestar standard was made by the previous Housing New Zealand's (now Kāinga 
Ora – Homes and Communities) Construction Leadership Group on 6 June 2018. Kāinga Ora has committed to 
all its new homes being built to the 6 Homestar standard from 1 July 2019 (in both design and construction). This 
applies to all Kāinga Ora single and two-storey dwellings contracted from that date.  
The 6 Homestar framework provides Kāinga Ora with an independent, industry recognised standard for the 
quality of homes it needs to build and guide us in our building of warm, dry and healthy homes, as well as in 
upgrade our existing housing stock. Our staff will continue to work with the New Zealand Green Building Council, 
who own the Homestar tool, in applying its use to our housing stock. You can view information on the benefits of 
Homestar and how it compares to the Building Code on their website at 
https://www.nzgbc.org.nz/Category?Action=View&Category_id=387. 
I can advise you that the figure of an estimated $570 annual cost saving was sourced from a report by Beacon 
Pathway, which you can find on their website at 
https://www.beaconpathway.co.nz/images/uploads/Final_Report_HN2800(7)_NZHF_HomeSmart_Home_Perfor
mance_and_Experience.pdf 
Kāinga Ora will be more than happy to answer any further questions you may have. You can contact Lana 
Roberts, Senior Personal Assistant to Patrick Dougherty in the first instance, and she will arrange for your 
enquiry to be put through to the right person. Lana can be reached by calling through to 0800 801 601, or 
sending her an email at
 [email address].
Yours sincerely      
Patrick Dougherty 
Deputy Chief Executive Construction and Innovation
---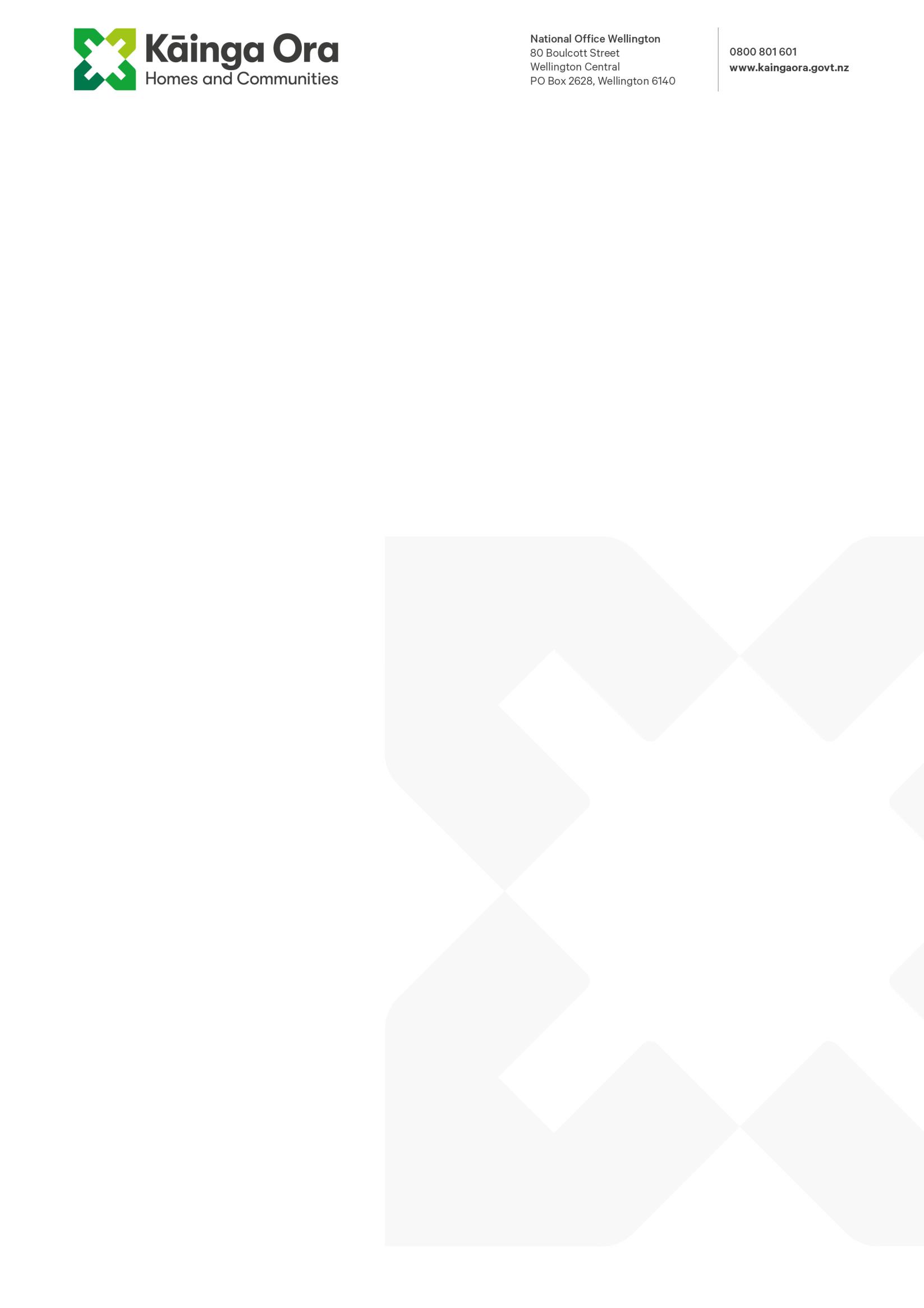 ---