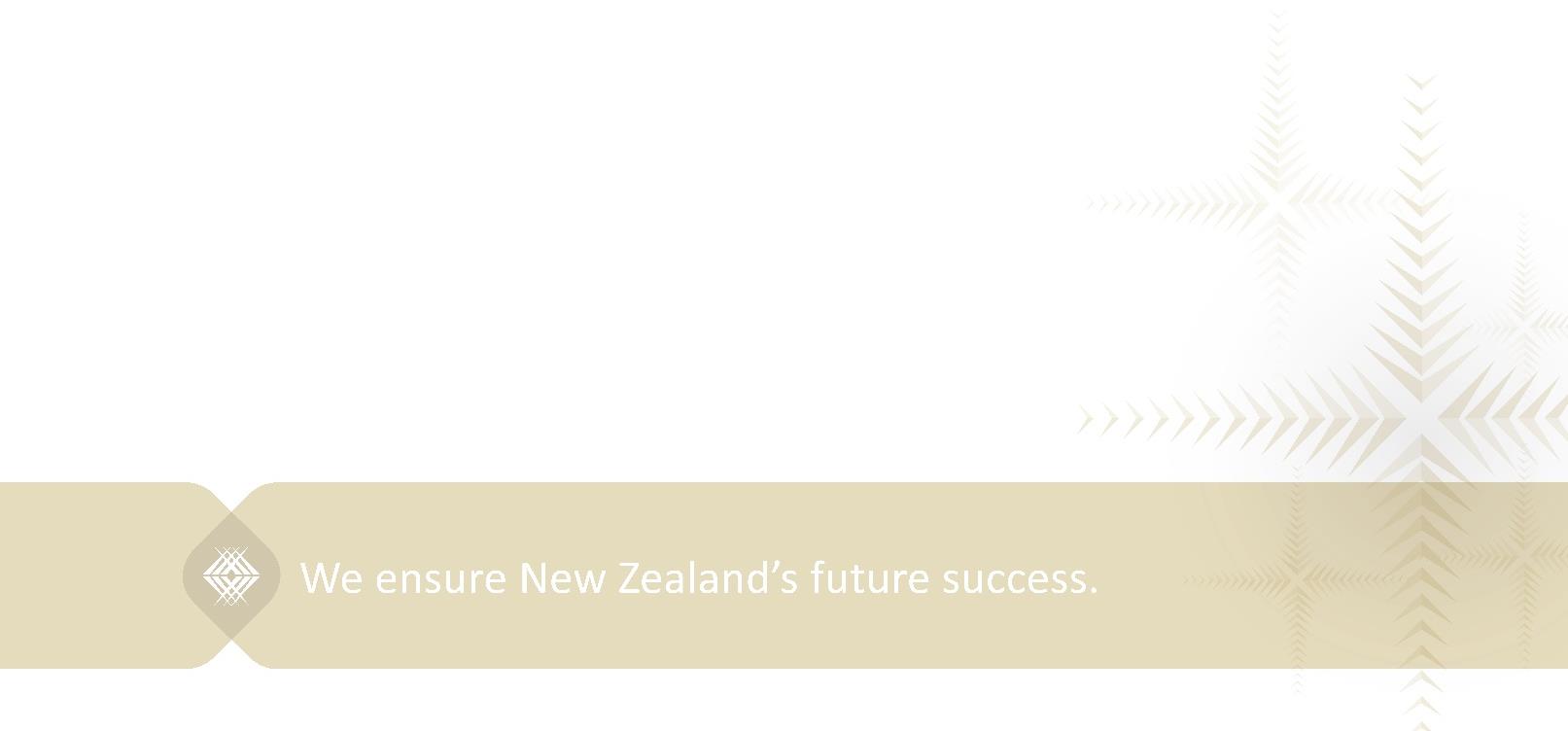 Ref: OI/20/00744 
Level 9, 44 The Terrace   
PO Box 27048   
15 December 2020 
Wellington, New Zealand 6141   
P +64 4 462 5200 
Dr Robert Shaw 
www.tec.govt.nz 
[FYI request #14010 email] 

Tēnā koe Robert  
On 19 November 2020, the Tertiary Education Commission (TEC) received a transfer from the 
Ministry of Education, regarding your request for the following information under the Official 
Information Act 1982 (the Act):  
There  is  a  current  need  for  more  mental  health  professionals  and  the  government 
plans  to  expand  services. How  many  graduates  have  each  of  the  individual  training 
authorities  (mainly  universities  and  private  professional  organisations)  in  the 
discipline of psychotherapy produced in each of the last four years? 
The  TEC  does  not  hold  graduation  information.  However,  the  TEC  does  hold  information  on 
qualification  completions.  The  completion  year  is  the  year  the  learner  met  the  qualification 
completion requirements, and may not necessarily be the learner's graduation year.   
I am releasing a table to you in 
Appendix A
. This table provides you with the number of learners who 
completed  the  following  psychotherapy  qualifications:  Graduate  Diploma  in  Psychotherapy  Studies 
and  Master  of  Psychotherapy  at  the  Auckland  University  of  Technology  (AUT)  over  the  past  four 
years.   
Please  note  that  no  other  tertiary  education  organisation  (TEO)  funded  by  the  TEC  provides  a 
qualification  with  psychotherapy  in  its  title.    However,  psychotherapy  may  be  delivered  as  a 
component of another qualification. I am also releasing this data to you with a number of caveats.   
You have the right to seek an investigation and review by the Ombudsman of this decision. 
Information about how to make a complaint is available at www.ombudsman.parliament.nz or 
freephone 0800 802 602.   
Nāku noa, nā   
Tim Fowler 
Chief Executive 
Tertiary Education Commission        
---
Appendix  A:  Number  of  psychotherapy  qualification  completions  from  2016 
to 2019 
Qualification completion 
year 
Number of learners 
2016 
12 
2017 
13 
2018 
42 
2019 
33 
Total 
100 
Caveats 
 
Results  are  based  on  information  reported  through  the  single  data  return  (SDR)  for  the 
purposes of funding tertiary education. The data does not include any reporting outside of the 
SDR and relies on the accuracy of data reported by TEOs.  
 
Data is as at 23 November 2020 for the qualification completion years 2016-2019 for Student 
Achievement Component (SAC) funded learners. 
 
The Psychotherapists Board of Aotearoa New Zealand's registration criteria does not currently 
prescribe  a list of required qualifications to be  registered as a Psychotherapist.  The data has 
been extracted using the keywords below in the completed qualification title: 
  Psychotherapy 
  Psycho therapy 
  Psycho-therapy 
  TEC holds information on qualification completions; it does not hold graduation information. The 
completion year is the year the learner met the qualification completion requirements, and may 
not necessarily be the learner's graduation year.  
  This data has been compiled specifically to respond to this question. It uses administrative data 
collected by the TEC for the purposes of funding tertiary education. Care should be taken when 
making comparisons with data collected or compiled for other purposes.       
---