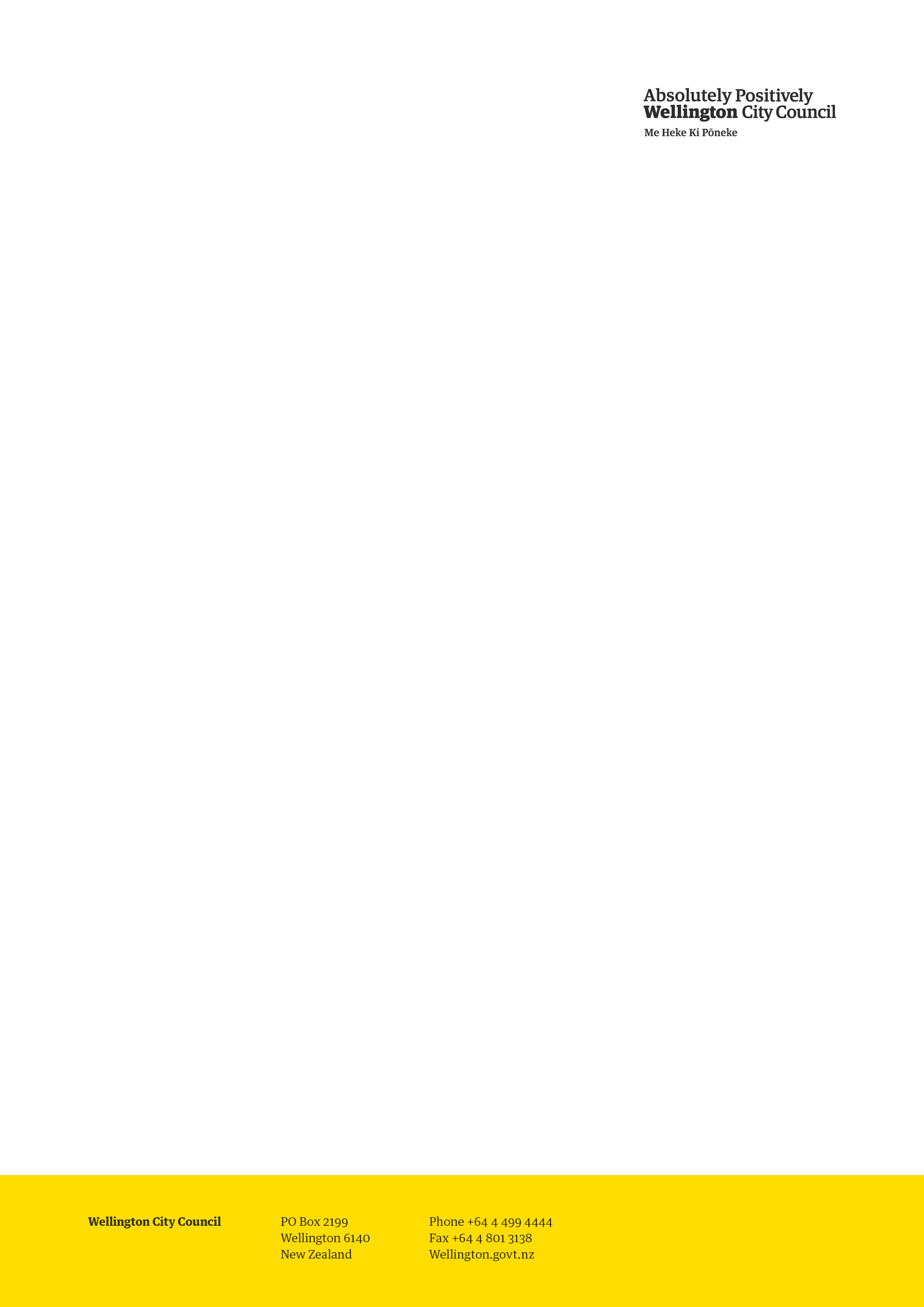 File ref: IRO-10638 
and IRO-10651 
4 November 2020   
Richard Murcott 
[FYI request #13920 email] 
[email address] 
Kia Ora Mr Murcott   
Thank you for your request made under the Local Government Official Information and Meetings 
Act 1987 (the Act), received on 7 October 2020. You have requested the fol owing information: 
  •  The actual total number of submissions received on the current draft spatial plan, 
whatever channel was used to submit? 
•  The final number of submissions received that used WCC's limited online questionnaire 
process? 
•  The number of submissions received by email. 
•  The number of submissions that attached/used WCC's downloadable PDF? 
•  The number of submissions that arrived by postal mail or perhaps were hand-delivered? 
•  What was the total number of submissions on the Draft Spatial Plan that originated from 
the Generation Zero platform, or used their form entitled 'A City for People'? 
•  A breakdown by suburb (address of the author) of the total number of submissions 
received?   
Wellington City Council has granted
your request for information at no cost. 
However, the team is still collating this information and processing the submissions. It will take us 
some time to prepare the information for release which may include redacting or withholding some 
information in accordance with the Act.   I hope to provide you with a response by 18 November 
2020 if not sooner. 
 
Right of review 
If you are not satisfied with the Council's response to your requests, you may choose to make a 
complaint with the Office of the Ombudsman. Further information is available on the Ombudsman 
website
, www.ombudsman.parliament.nz.
Thank you again for your request. I do apologies for the delay in providing you with this 
information.   
Kind regards    
Asha Harry 
Assurance Advisor 
---