25 November 2020   
Tom Atkinson 
[FYI request #13879 email]   
REF: IR-01-20-29177 
Dear Tom 
I refer to your Official Information Act request of 30 September in which you asked about 
warrantless searches. 
1.  You requested data about the number of warrantless searches undertaken and 
the number of convictions resulting from warrantless searches. Police do not 
record any information that links a charge or its subsequent outcome directly to a 
warrantless search. However, we do capture information about the number of 
warrantless searches conducted and the number of people charged in criminal 
proceedings where the col ection of evidential material relevant to those 
proceedings was significantly assisted by the exercise of a warrantless search 
power. This information is made publicly available in the Police Annual Report, 
where it was first reported in 2013 (fol owing the introduction of the Act in October 
2012). You can find Police's Annual Reports on our website. I have provided 
below the reported numbers per year from those reports per your request. No 
such information was recorded prior to the introduction of the Act in 2012. We 
note with respect to the below data that we changed our recording practice in 
2018/19 with the introduction of new functionality for our staff to capture this 
information on their iPhones.  
Financial Year to 30 June 
Number of occasions warrantless 
Number of people charged in 
search powers were exercised 
criminal proceedings where the 
collection of evidential material 
relevant to those proceedings 
was significantly assisted by the 
exercise of a warrantless search 
power 
2012/13 (from 1 October 
6,167 
3,324 
2012) 
2013/14 
6,674 
3,770 
2014/15 
7,048 
3,866 
2015/16 
7,553 
4,328 
2016/17 
7,203 
4,686   
---
2017/18 
7,537 
4,553 
2018/19 
10,855 
3,698 
2019/20* 
22,607 
5,207 
Interim figures stil  being finalised 
2.  You requested information about warrantless searches (and convictions resulting 
from these searches) where the smell of cannabis was included as a reasonable 
cause. Although circumstances regarding the use of warrantless search powers 
form part of the information recorded by our staff when this occurs, these are 
usually captured by way of 'free text' entered in an electronic form. There is no 
quantitative record of specific causes, such as the suspected presence of 
cannabis, that would al ow us to accurately answer this question, without 
reviewing the information recorded for every one of the more than 75,000 total 
searches represented in the data presented above. As such this part of your 
request is refused pursuant to s18(f) of the Official Information Act 1982 as it 
cannot be made available without substantial collation or research.   
3.  You requested, for reference, the number of judge-signed warrants. The table 
below provides the number of search warrant applications made by Police and 
granted by the Court, based on the date granted.    
Financial Year to 30 June 
Search warrant applications granted 
2012/13 (from 1 October 2012) 
5,818 
2013/14 
7,974 
2014/15 
6,881 
2015/16 
6,501 
2016/17 
6,125 
2017/18 
6,199 
2018/19 
6,052 
2019/20
6,478       
---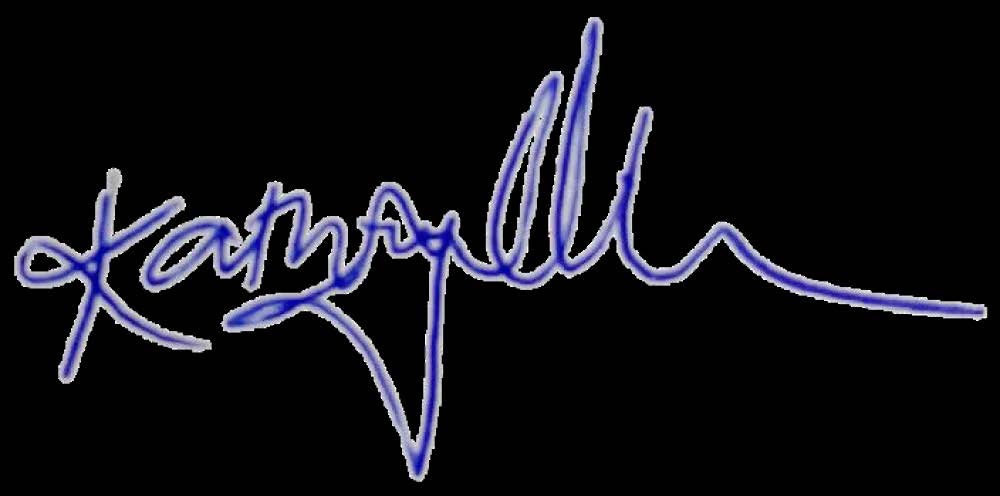 If you are not satisfied with my response to your request, you have the right pursuant to 
section 28(3) of the Official Information Act 1982 to complain to the Ombudsman and 
seek a review of Police's decision. 
Yours sincerely     
Kathryn Wilson
Manager: Strategy & Capability 
National Criminal Investigations Group 
---
Document Outline
OIA Executive Cover sheet FINAL 19 Oct 2020.pdf
Atkinson, Tom IR-01-20-29177 - OIA Request Email.pdf
Atkinson, Tom IR-01-20-29177.pdf
---