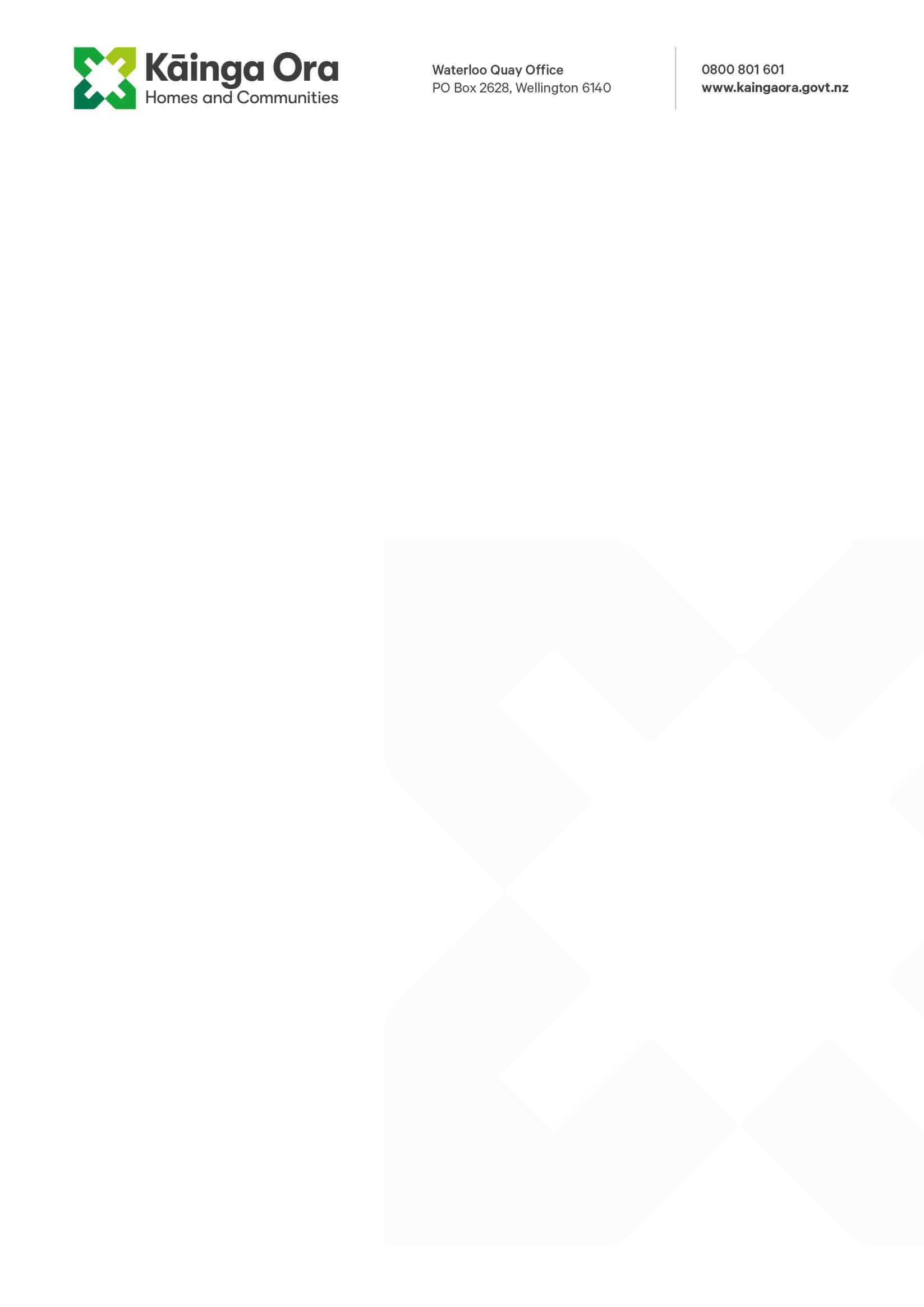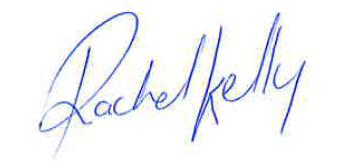 6 October 2020 
Brendon Mills 
[FYI request #13732 email] 
Dear Mr Mil s 
Thank you for your email of 9 September 2020 to Kāinga Ora – Homes and Communities 
requesting the following information under the Official Information Act 1982 (the Act): 
I would like you know what your policy is regarding offenders that are given a 
sentence of home or community detention, and what the process is if a tenant is 
advised by Community Probation that his house is not suitable for such a sentence. 
I have considered your request under the Act and have identified a document relating to your 
request, the Tenancy Management Guidelines. While the entirety of this document does not 
fall within scope of your request, I have attached the relevant section of the document as an 
appendix. 
The standard Kāinga Ora tenancy agreement requires that a tenant must obtain the written 
permission of Kāinga Ora if they wish to have a person who is not normally resident at the 
premises join the household for a period of more than three months. This includes people 
wishing to serve their home or community detention sentence at a Kāinga Ora home. 
Applications to allow an additional person to live at the property are considered on a case-
by-case basis. 
However, it is the role of either New Zealand Police, the Department of Corrections or the 
Parole Board (depending on the circumstances) to assess the suitability of a proposed 
address, and to decide whether someone can reside in one of our homes when given a 
sentence of home or community detention. 
Yours sincerely 
Rachel Kelly 
Manager Government Relations
---
Appendix
Excerpt from Tenancy Management Guidelines dated 4 December 2019. 
"Bail, parole and home detention 
From 1 March 2010, the HNZ's Tenancy Agreement (T-319) contains the following clause:   
'Where you wish to have an additional person, who is not normally resident at the premises, 
join your household for a period of more than three months (including those who either are 
bailed or apply to serve a sentence of home detention at the premises) then you must obtain 
Housing New Zealand's written approval before that person moves in with you'.   
This gives the HNZ some discretion around who may be bailed to a property (for tenants 
ACT 1982
housed from 1 March 2010 onwards). In exercising this discretion, the HNZ will generally 
give permission to people who the HNZ knows are usually resident at the property. For 
example, adult children who have been living at the property as boarders should be given 
permission. Other boarders who have been undeclared up to that point will generally not be 
given permission.   
There are likely to be a number of situations where the HNZ is approached for permission for 
an individual to be bailed, paroled or serve a term of home detention in a HNZ property.   
Where bail, parole or home detention is sought for a household member who normally 
resides in the household, permission should be granted.    INFORMATION 
These must be discussed and agreed with the area manager." 
RELEASED UNDER THE OFFICIAL 
---
Document Outline
---