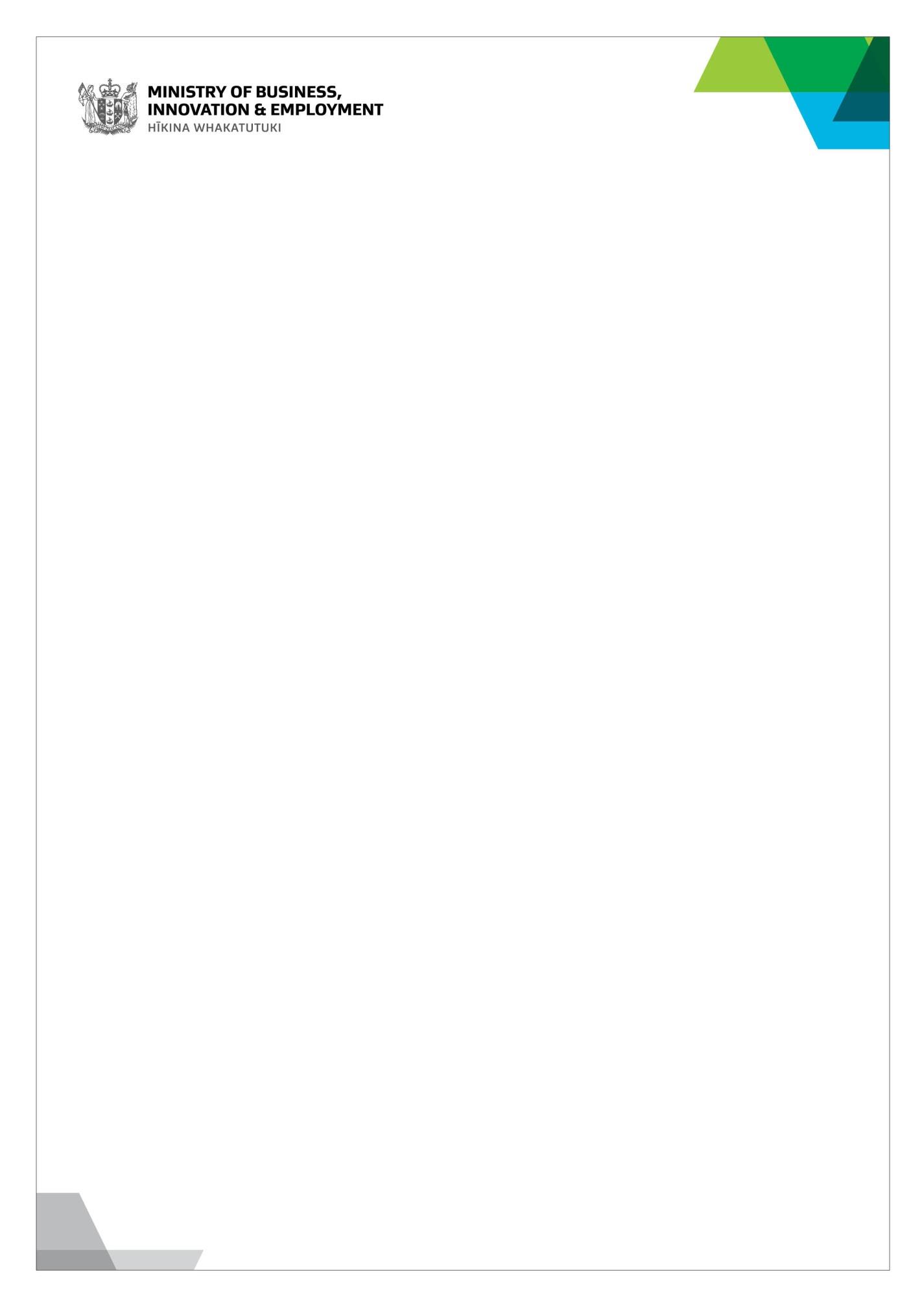 09/09/2020 
Arun Thakur 
[FYI request #13539 email] 
            Ref: DOIA 2021 - 0376   
Dear Arun Thakur 
Thank you for your email of 18 August 2020, requesting the following information under the Official 
Information Act 1982 (the OIA): 
I am an NZ Resident and would like to request information related to Skilled Residency application as 
per below:-  
 
 1. Can you please provide me data of allocation of Skilled Residence application for priority and non-
priority queue from 27 July 2020 to the date this request will be answered? Please provide 
information on a weekly basis.  
 
 2. What is the total number of non-priority skilled residence application still waiting for allocation to 
CO between 3rd Jan 2019 to 5th Feb 2019(Both dates inclusive)?  
 
 3. What is the current backlog of priority and non-priority skilled residence application as on the date 
this request will be answered? Please also provide the date of oldest application waiting on CO in 
both queues.  
 
 4. How many applications from non-priority Skilled residency queue has been escalated under EVE 
(Employment Visa Escalation) process from 18 May 2020 to the date this request will be answered.  
 
 5. How many priority applications do immigration New Zealand received in the month of May 2020, 
June 2020, July 2020, Aug 2020 and Sep 2020 (If applicable)? Out of these applications, please 
provide data for how many of these applications already assigned to CO as on date this request been 
answered. Please provide data in a monthly format for this request as per below table.  
 
 Month "Total priority application lodged at INZ" "Priority Applications already assigned with a CO"  
 
 May 2020  
 June 2020  
 July 2020  
 August 2020  
 September 2020(if Applicable) 
 
 

I am writing to advise you that the Ministry will provide a response but needs to extend the time available 
to  answer  your  request.    The  Ministry's  response  will be  with you  no  later  than  9  October  2020.      The 
---

reason for the extension relies on s15A(1)(b) of the OIA - consultations necessary to make a decision on 
the request are such that a proper response to the request cannot be made within the original time limit.  
You  have  the  right  to  seek  an  investigation  and  review  of  our  decision  to  extend  the  time  limit  by  the 
Ombudsman.  Information  about  how  to  do  so  is  available  at  www.ombudsman.parliament.nz  or 
freephone 0800 802 602.  
If you wish to discuss an aspect of your request, please contact Dongrui Pang at 
[email address]   
Yours sincerely       
Michael Carley 
Manager, Operations Support  
Immigration New Zealand 
Ministry of Business, Innovation and Employment  
---