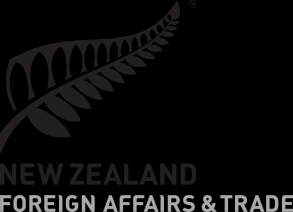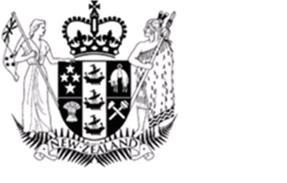 New Zealand Ministry of 
Foreign Affairs and Trade 
Manatū Aorere     
15 June 2020 
195 Lambton Quay   
Private Bag 18−901 
Wellington 6160   
New Zealand 
John Luke   
T    +64 4 439 8000 
[FYI request #13030 email] 
F    +64 4 472 9596     
Dear John Luke  
I refer to your email of 5 June 2020 in which you request the following under the Official 
Information Act 1982 (OIA): 
"…full meeting minutes for the Public Advisory Committee on Disarmament and Arms 
Control from January 2017 to now." 

In the interests of expediting a response to you we would like to enquire if you are able to 
more specifically identify the information you are seeking. The minutes of meetings over the 
past three and a half years cover a number of areas and we may be able to come back to 
you more quickly if you are able to indicate what aspects of the PACDAC's work you are 
interested in.   
Please let us know if you are able to refine your request. Once we have your response, we 
will be in a better position to assess it.  
You have the right under section 28(3) of the OIA to seek a review of this response by the 
Ombudsman.  
Yours sincerely      
Wendy Adams 
for Secretary of Foreign Affairs and Trade 
e   [MFAT request email]  
w   www.mfat.govt.nz     
---