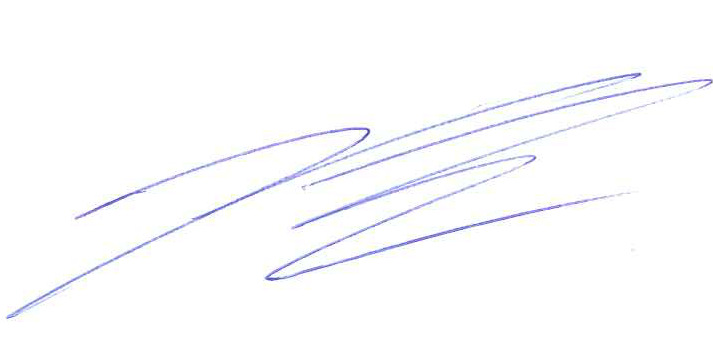 18 November 2013     
Name: Alex Harris 
Address: [FYI request #1300 email]    
Dear Alex,  
LOCAL GOVERNMENT OFFICIAL INFORMATION AND MEETINGS ACT (1987) 
INFORMATION REQUEST 

I acknowledge receipt of your letter received 12th November 2013, seeking information in 
respect to:   
Please supply, for the 2012-2013 financial year, the number of:  
Council employees who were paid less than $18.40 per hour for their 
work.      
Please include part time and temporary staff, but exclude staff of 
 third party businesses providing contracted services to Council, 
 and elected representatives.       
     Please break down the number of employees into the following age 
     brackets:       
     a) under 18 years old 
     b) 18-24 years old 
     c) 25-34 years old 
     d) 35-44 years old 
     e) 45-54 years old 
     f) 55-64 years old 
     g) over 64 years old   
The request is being handled under the provisions of the above Act, and I anticipate being 
able to provide a response from the Council within the statutory timeframe of 20 working 
days which works out to be 18th December 2013.     
Yours sincerely     
Chris Till 
GENERAL MANAGER – HUMAN RESOURCES 

Civic Offices, 53 Hereford Street, Christchurch, 8011   
PO Box 73016, Christchurch, 8154 
Phone: 03 941 8544, Facsimile: 03 941 8811 
www.ccc.govt.nz 
---