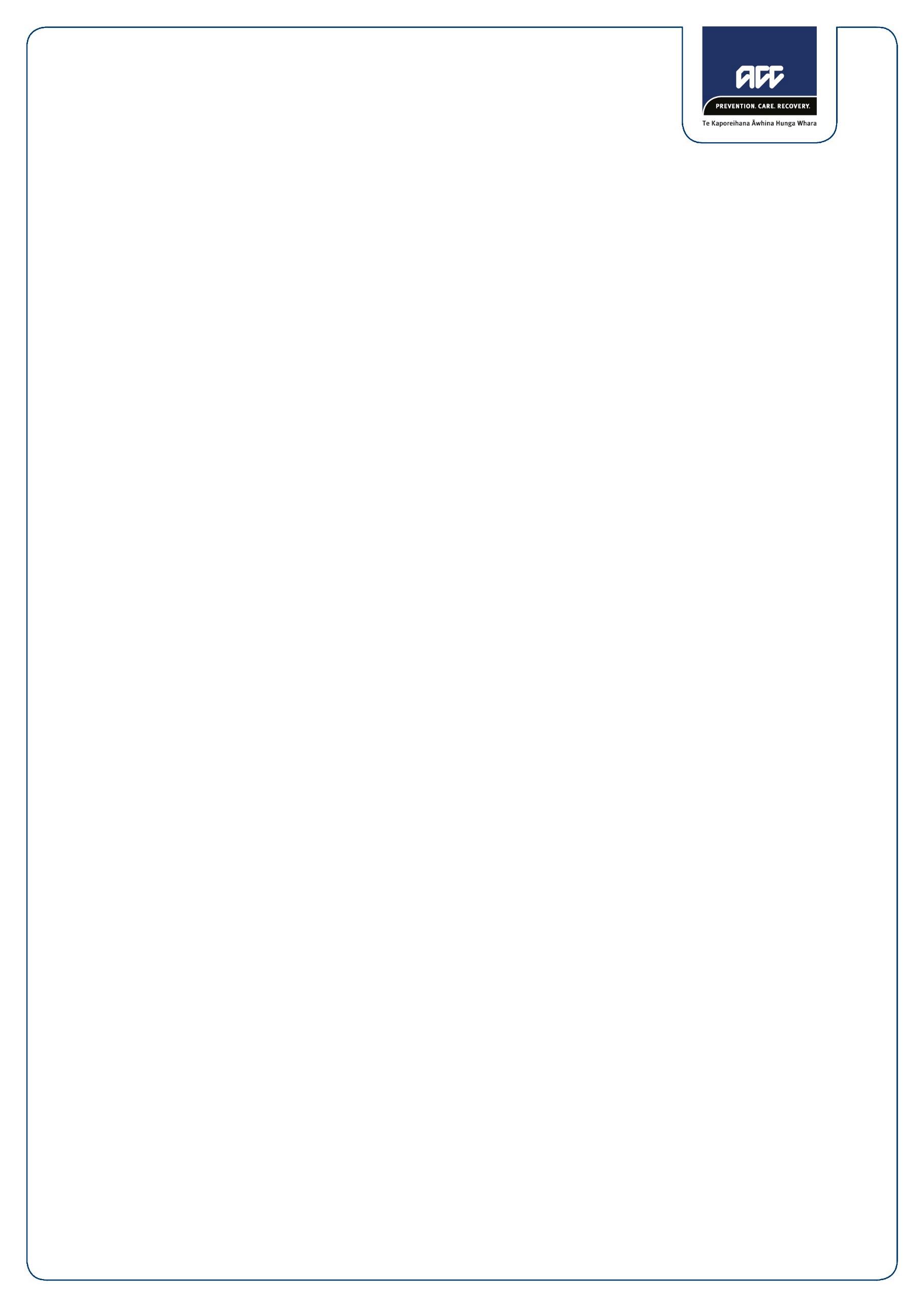 24 June 2020  
Paul White 
[FYI request #12900 email]   
Tēnā koe Paul 
Your Official Information Act request, reference: GOV-005054 

Thank you for your email of 26 May 2020, asking for the following information under the Official 
Information Act 1982 (the Act): 
Please provide a copy of the current Delegations Manual used in Case Management.  
Delegations Manuals used for Case and Claims Management 

Please find attached two documents. The Pre-Next Generation Case Management (BAU) Case and 
Claims Management Delegation Schedules sets out who can complete what actions on claims. The Next 
Generation Case Management (NGCM) Delegation Schedule is used by ACC's new Client Service Delivery 
teams.     
NGCM is a relatively new approach to case management, where ACC engages with clients in ways that 
add the most value to their recovery. NGCM is delivered through a variety of different client streams. 
Clients are placed in the appropriate stream and may be moved between streams as the complexity of 
their claims change and they need more or less assistance.  
When using their delegated authority, ACC staff are expected to comply with ACC's legislation and Code 
of Conduct, as well as ACC's policies and processes.  Various policies and processes, which are available 
to staff on ACC's intranet, may apply depending on what decision staff are making. 
 
How to contact us 

If you have any questions, you can email me at
 [email address].
Nāku iti noa, nā    
Sasha Wood 
Manager Official Information Act Services 

Government Engagement & Support    
---