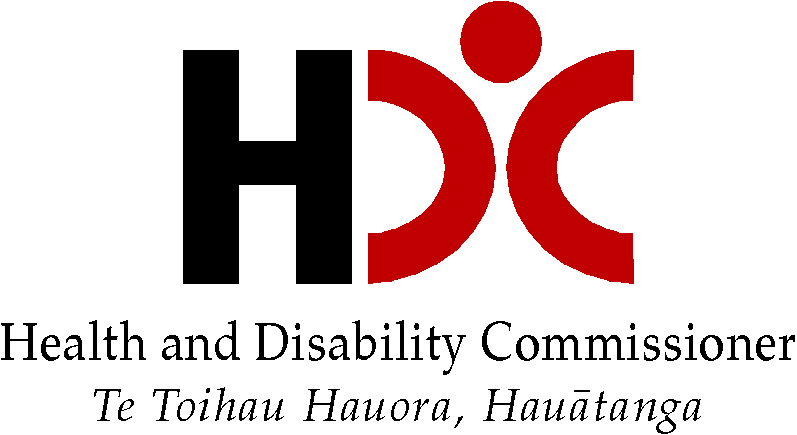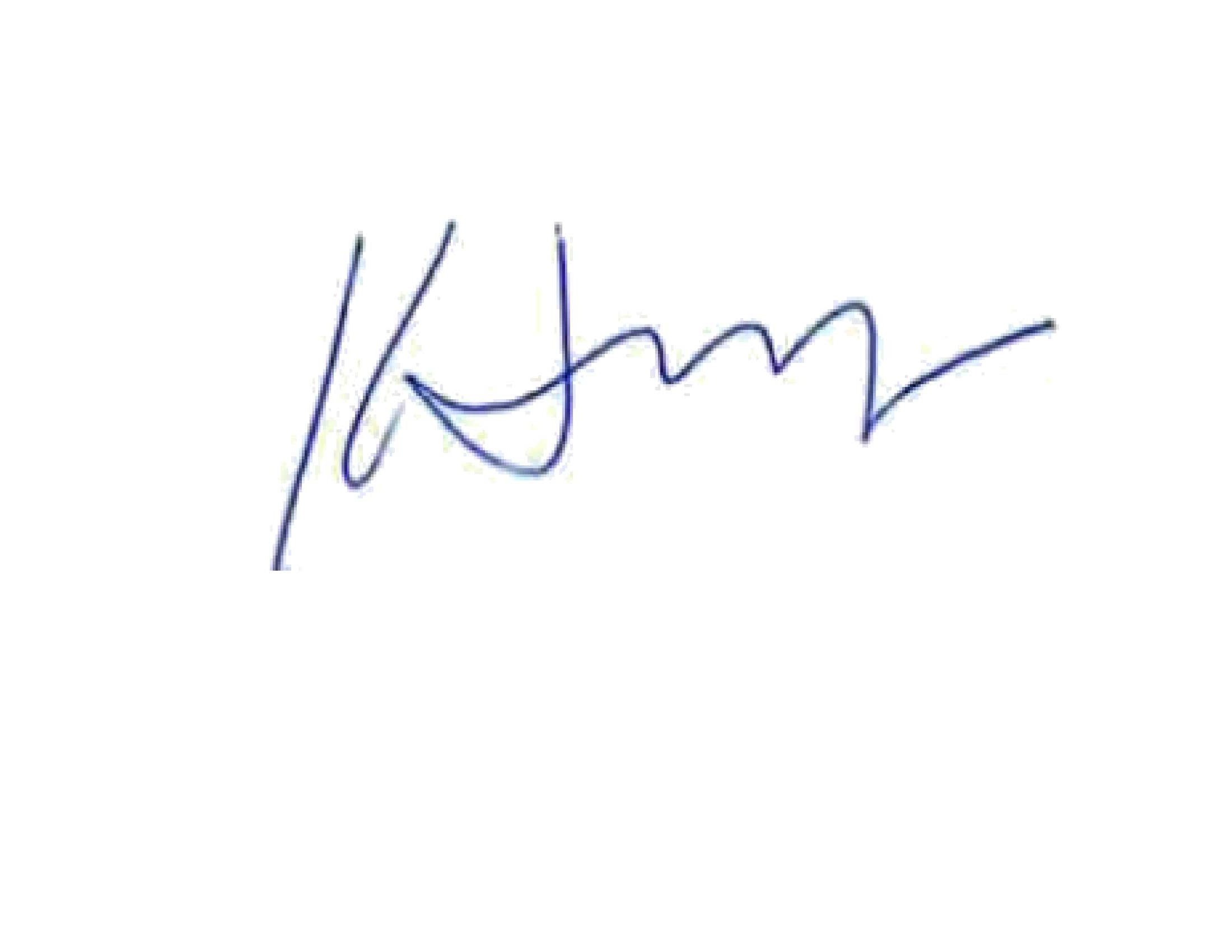 15 April 2020    
Zachariah Davis  
By email:  [FYI request #12487 email]     
Tēnā koe Mr Davis 
Re: 
 Information Request
Our ref: 
E20HDC00855
Thank you for your email
of
19 March 2020 requesting "ïf you have had any complaints 
about  1st  health  limited  or  their  staff  following  the  news  story  below. 
https://www.stuff.co.nz/national/119928508/the-failed-media-manager-the-
fraudster-and-the-fake-doctor". 
I have considered your request under the Official Information Act 1982. 
Refusal of request  

In  response to  your  request  we  conducted  a  search  of our database.  We  found  no 
information that matched your request. Therefore, I refuse your request pursuant to: 
  section  18(e)  of  the  Official  Information  Act,  as  the  document  alleged  to 
contain  the  information  requested  does  not  exist,  or,  despite  reasonable 
efforts to locate it, cannot be found. 
You may seek a review of this decision from the Office of the Ombudsman.   
Nāku iti noa, nā      
Kathryn Hayman 
Senior Legal Advisor 

Auckland Office: P O Box 1791 Auckland 1140; Wellington Office: PO Box 11934, Wellington 6142 
Freephone: 0800 11 22 33; Email: [Health and Disability Commissioner request email]; Website: www.hdc.org.nz 
---