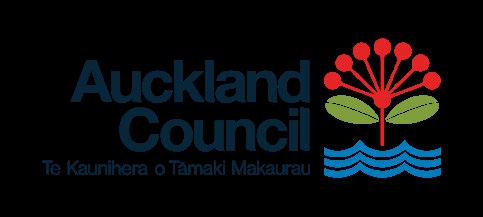 03 February 2020 
Official Information Request No. 8140006184   
 (Please quote this in any correspondence)   
John Luke   
By email: [FYI request #11996 email]   
Dear John   
Local Government Official Information and Meetings Act 1987 
Re: Org Chart and China Related Business 
I refer to your LGOIMA request dated 8 January 2020, requesting an organisation 
chart for Panuku Development Auckland (Panuku) including the names associated 
with any public facing roles, as well as job descriptions for any roles with a focus on 
China/Asia.     
1.  Organisation chart with names for each position  
Please see document attached.    
The organisation chart includes a list of all Panuku positions including the names of 
tier two managers (direct reports to the chief executive), and tier three managers 
who are in customer/public facing positions or who manage people in 
customer/public facing positions.    
Panuku is mindful that it is a publicly funded organisation and therefore the public 
has an expectation of transparency about Panuku's staffing levels, the roles of staff, 
and – in some cases – the identity of staff. However, Panuku's view is that staff tier 
four and below who carry out customer/public facing roles have a reasonable 
expectation of privacy in carrying out their day to day roles. Panuku has withheld 
names of individuals carrying out customer/public facing roles in tier four and below 
under 7(2)(a) of LGOIMA to protect privacy of individuals.     
2.  Job description for roles dealing with China 
Panuku does not have any positions with a focus on China or Asia.   
Should you believe Auckland Council has not responded appropriately to your 
request, you have the right by way of complaint, under section 27(3) of the LGOIMA, 
to apply to the Ombudsman to seek an investigation and review of the decision.   
Private Bag 92300, Auckland 1142  |  
aucklandcouncil.govt.nz
  |  
Ph
 09 301 0101 
---

If you have any further queries, please contact me on 09 301 0101 quoting Official 
Information Request No. 8140006184   
Yours sincerely        
Samantha Sinclair 
Privacy & LGOIMA Business Partner
Democracy Services 
Private Bag 92300, Auckland 1142  |  
aucklandcouncil.govt.nz
  |  
Ph
 09 301 0101 
---