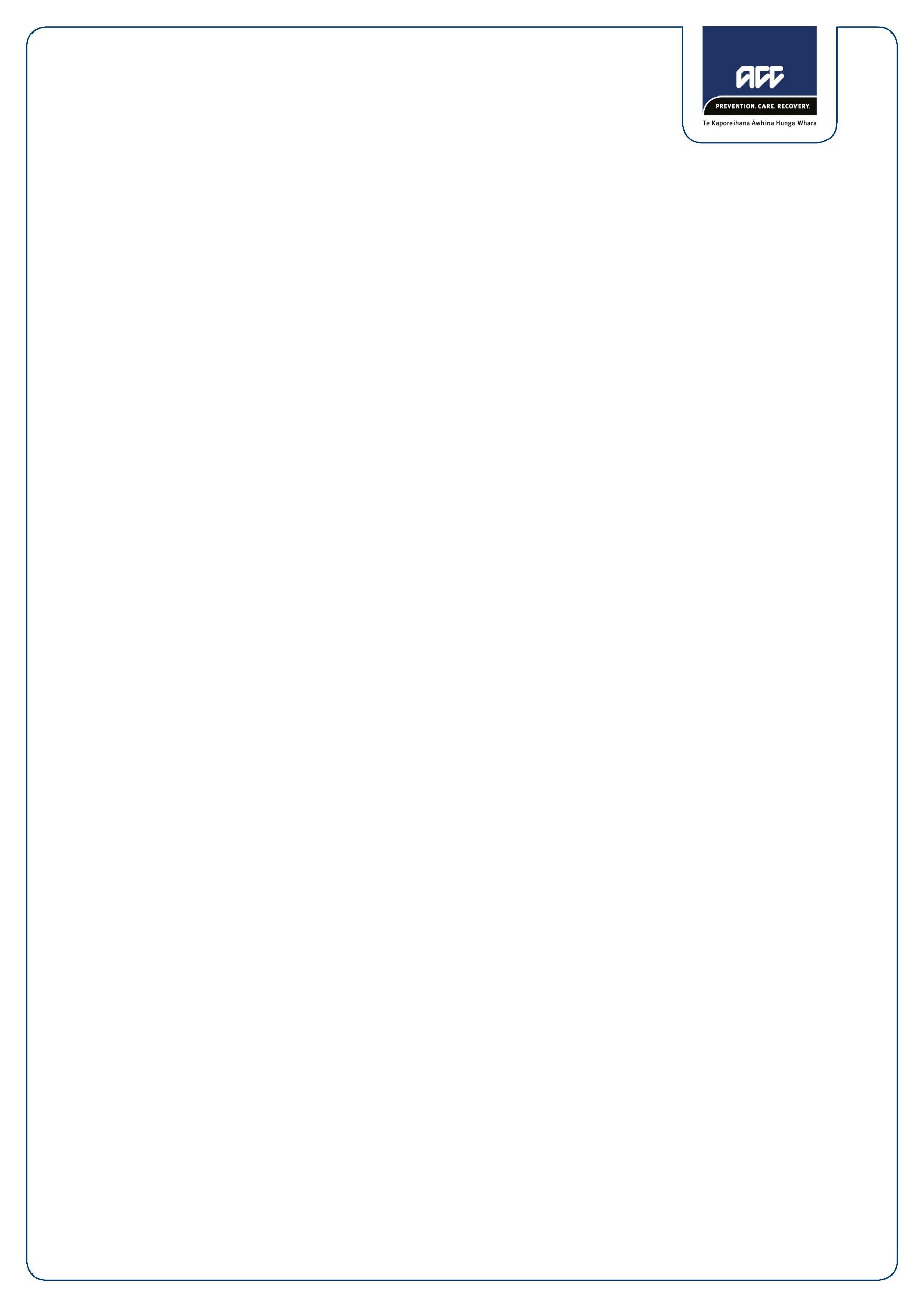 13 February 2020  
Paul White 
[FYI request #11966 email]   
Tēnā koe Paul 
Your Official Information Act request, reference: GOV-003199 

Thank you for your email of 02 January 2020, asking for the following information under the Official 
Information Act 1982 (the Act):  
•  
I seek a listed of Advocates which are registered as a Vendor, to limit the request;  
- those that have submitted costs, charges or invoice as a vendor since 2017.  
- exclude those organisation providing ACC Navigation Services 
 
ACC is unable to provide the requested information
There is no unique identifier for advocates in ACC's vendor systems, and as such a list of advocates 
cannot be identified. Your request is refused under section 18(e) of the Act as the information 
requested does not exist.  
Who to contact 

If you have any questions, you can email me at
 [email address].
If you are not happy with this response, you have the right to make a complaint to the Ombudsman. 
Information about how to do this is available at
 www.ombudsman.parliament.nz 
or by phoning 0800 
802 602.  
Nāku iti noa, nā   
Sasha Wood 
Acting Manager Official Information Act Services 

Government Engagement & Support 
---