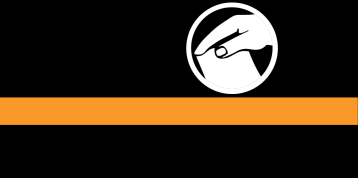 14 December 2019   
By email to: [FYI request #11848 email]  
Dear Isla  
OFFICIAL INFORMATION ACT REQUEST 2019/031 
 

Thank you for your request of 10 December 2019 under the Official Information Act 1982 (the Act) 
for the uncompiled source code for all software planned to be used in the counting of votes in the 
2020 General Election.  
No software will be used in the counting of votes in the 2020 General Election.    
All voting papers, both parliamentary and referendum, will be counted manually.    
You have the right under section 28(3) of the Act to make a complaint to the Ombudsman if you are 
not satisfied with the response to your requests. 
Kind regards     
Kristina Temel 
Electoral Commission   
Electoral Commission 
Level 10, 34-42 Manners Street, PO Box 3220, Wellington 6140, New Zealand 
Telephone +64 4 495 0030     Fax +64 4 495 0031 
www.vote.nz  
|
  www.elections.nz 
---