20 December 2019 
LGOIMA No. 8140006057 
(Please quote this in any correspondence)   
Tom Austen   
Sent by email:
 [FYI request #11784 email]>
Dear Tom   
Local Government Official Information And Meetings Act 1987
Visitor numbers - Kite Kite Falls track 
I refer to your email on 3 December 2019 in which you requested information on the number 
of visitors using the Kite Kite Falls track and usage since the track was reopened.   
Monitoring occurs on Glen Esk Road immediately before the car parks and not on the track – 
it is assumed that the occupants of vehicles travel ing past the counter are going to walk the 
Kite Kite track.   
In November 2017 the location of the counter was changed to include those using the 
overflow carpark and more fully capture the number of vehicles accessing the area.    
The numbers in 2017 and 2018 were not typical as the track was subject to a customary 
rāhui and temporary closures. Track upgrades were completed in late December 2018 and 
the increase in usage is reflected in the visitor numbers from January 2019.   
This information should be treated as an indicator of usage rather than an absolute count.   
The table below shows visitor numbers per month across the financial year (July-June) from 
the 2017-2018 year to present.    
Months 
Total visits 2017-2018 
Total visits 2018-2019 
Total visits 2019-2020 
July  
4110 
3224 
6959 
August 
2370 
4868 
10309 
September 
7691 
9468 
11809 
October 
4813 
10420 
14584 
November 
11374 
3192   
December 
14386 
3897   
January 
28308 
25937   
February  
4110 
28021   
March 
23536 
17752   
April 
9890 
10362   
May  
11984 
19942   
June 
5000 
11928          
---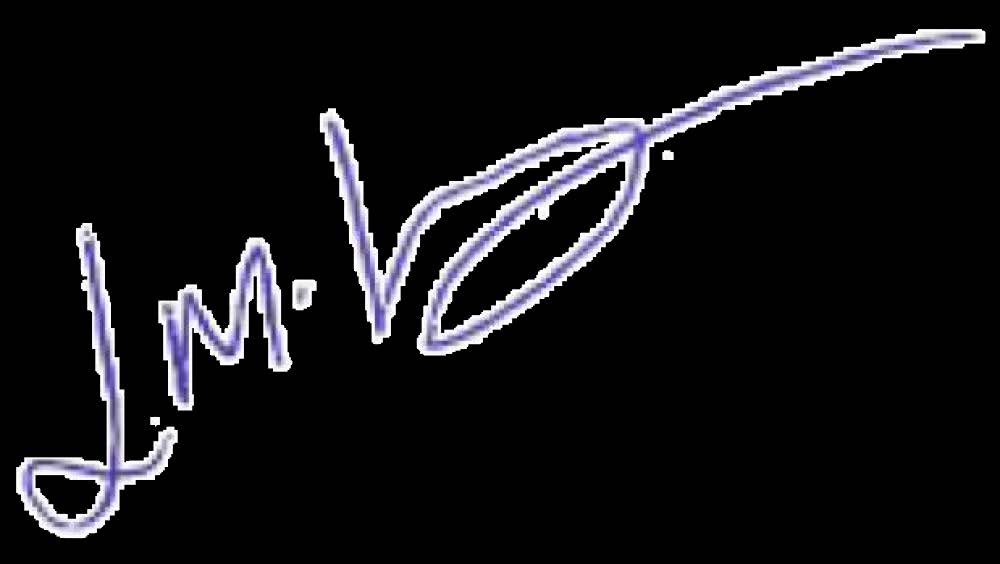 If you feel that we have not responded adequately to your request, you have the right to 
seek an investigation and review by the Ombudsman of this decision. Information about how 
to make a complaint is available at
 www.ombudsman.parliament.nz 
or freephone 0800 802 
602.   
If you have any further queries, please contact me on (09) 301 0101 quoting LGOIMA No. 
8140006057    
Yours sincerely      
Joanne Kearney 
Privacy & LGOIMA Business Partner 
Democracy Services 
8140006057   
---
Document Outline
---