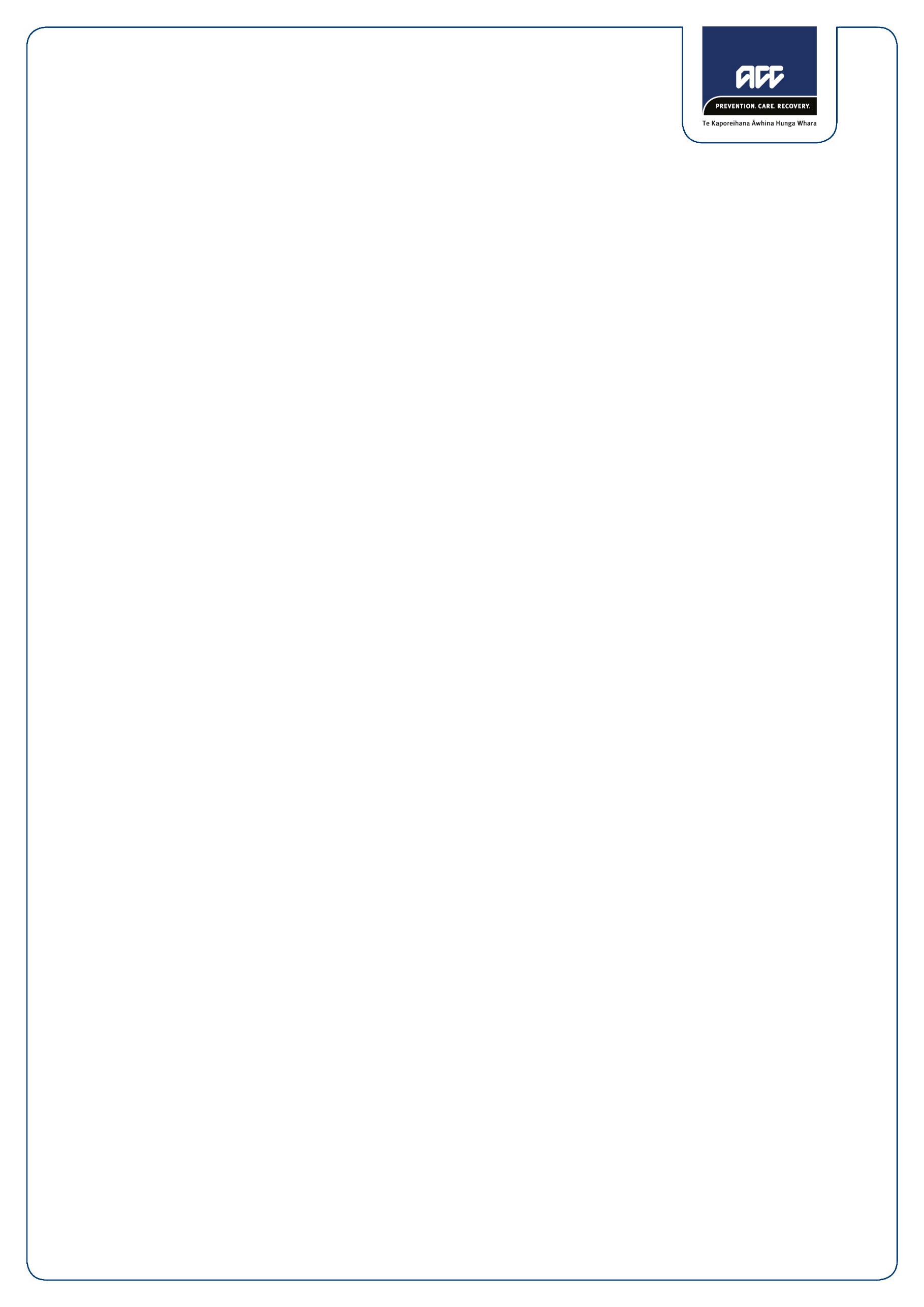 27 November 2019   
Jan MacPherson 
[FYI request #11577 email]    
Tēnā koe Jan 
Your Official Information Act request, reference: GOV-002428 
Thank you for your request of 01 November 2019, asking for the following information under the Official 
Information Act 1982 (the Act):   
Please provide statistical information pertaining to the number of covered work related claims 
for lumbar spine injuries in heavy truck drivers over the last ten years 
Our response to your request 
Further to our email on 7 November 2019, we are unable to provide you information about 'heavy truck 
drivers', as this detail is something ACC does not routinely record when a person lodges a claim. The 
information asked for in our ACC45 claim form, completed when a person lodges a claim, contains a 
blank text field where a claimant can record their occupation. This field is not mandatory to complete 
and not every claimant does so.   
As such, we are declining to provide you the statistical information about heavy truck drivers that you 
requested, because there is no documentation that contains this information. We have made this 
decision under part 18(e) of the Act.     
Information you may find helpful 
As we mentioned in our email to you on 8 November 2019, we are able to provide you data in relation 
to levy classification unit 'CU 61100 - Road freight transport', this being the closest category group to 
'heavy truck drivers' that we can extract data for. We have attached a table to this letter that contains 
statistical information about claims that have this levy classification unit.   
Some notes about the data contained in the following tables:   
•  Claims are collated by calendar year, for those registered between 1 January 2009 and 31 
October 2019, with the cover decision 'Accepted'; 
•  Claims included are work-related accident claims where the employer's classification unit is 
'61100 - Road freight transport'; 
•  The primary injury body site for these claims is 'Lower back/spine'; 
•  A new claim is one that was registered in the specified time period. A claim may be registered at 
any time after the accident occurred; 
•  An active claim is one for which ACC has made a payment in the specified time period; 
•  Active costs are those paid for active claims, exclusive of GST. Acute treatment in public 
hospitals is bulk-funded and not attributed to individual claims, so these costs are not included 
in the data; 
•  Injury description is based on the 'read code' system for classifying an injury. If the primary 
injury was provided using a different encoding system, it has been counted as 'other' injury 
description. The data is based on the primary injury diagnosis for each claim; 
•  Data was extracted on 12 November and may differ if run at a later date.   
---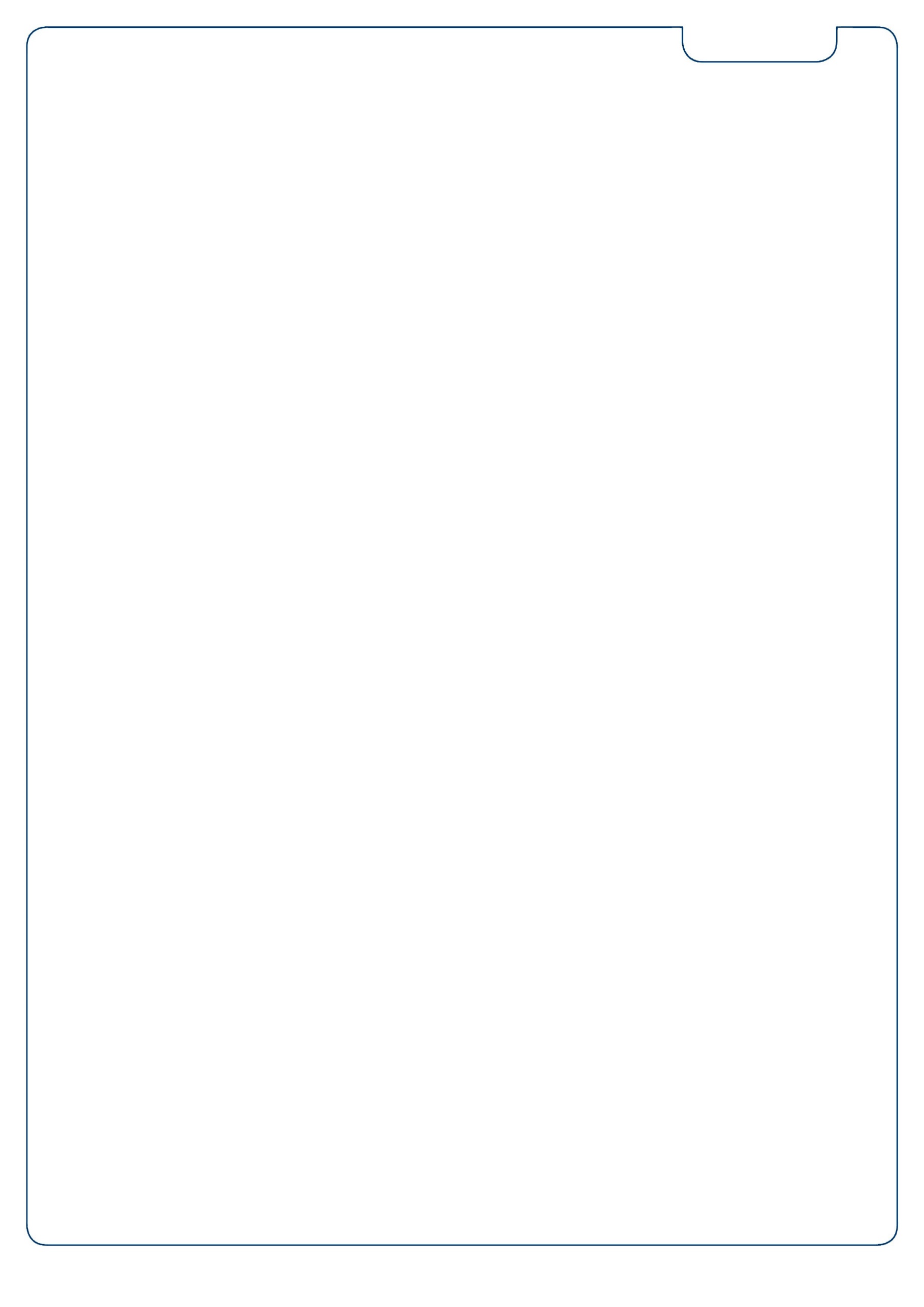 GOV-002428   
How you can reach us 
If you have any questions, you can email me at
 [email address].
If you are not happy with this response, you have the right to make a complaint to the Ombudsman. 
Information about how to do this is available at
 www.ombudsman.parliament.nz 
or by phoning 0800 
802 602.   
Nāku iti noa, nā   
Sasha Wood 
Acting Manager Official Information Act Services 
Government Engagement & Support 
Accident Compensation Corporation 
Page 2 of 2   
---
Table 1: New claims, active claims, and costs by calendar year
Measure
2009
2010
2011
2012
2013
2014
2015
2016
2017
2018
2019*
New claims lodged
720
700
729
684
779
818
864
863
891
941
692
Active claims paid
607
927
906
894
960
1,012
1,073
1,101
1,099
1,194
953
Cost of active claims
$2,243,349
$3,196,022
$2,728,976
$2,456,624
$2,286,194
$3,628,363
$3,811,864
$4,568,212
$4,340,637
$6,033,719
$5,009,829
*2019 data is for the calendar year to 31 October
Table 2: New claims count by calendar year
Injury description
2009
2010
2011
2012
2013
2014
2015
2016
2017
2018
2019*
Lumbar sprain
592
596
612
588
649
676
742
721
721
786
574
Back sprain NOS
11
11
16
6
18
27
41
50
60
58
56
Contusion, back
23
22
25
25
33
25
28
27
46
39
25
Lumbar disc prolapse with radiculopathy
34
28
28
22
24
22
14
11
11
12
5
Sciatica
23
12
13
11
13
13
6
10
8
7
5
Al  other injury descriptions
37
31
35
32
42
55
33
44
45
39
27
*2019 data is for the calendar year to 31 October
---
Document Outline
---