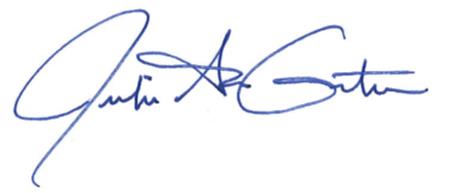 9 October 2019     
Lance O'Riley 
[FYI request #11195 email] 
Tēnā koe e Mr O'Riley 
I refer to your request dated 11 September 2019, pursuant to the Official Information Act 
1982 (the Act), seeking:  
Any briefings or policy documents obtained due to or as a result of your role as 
associate minister of transport which may have influenced or contributed to any 
recommendations made in the Let's get Wellington moving letter.  While this request 
specifies briefings and policy documents please also include anything else which 
influenced any recommendations made. 
I am refusing your request under section 18(d) of the Act, because the information requested 
is publicly available.  
Briefings and advice relating to Let's Get Wel ington Moving were addressed to the Minister 
of Transport, Hon Phil Twyford. In my role as Associate Minister of Transport, I often receive 
copies of advice and this happened frequently during the process of developing the Let's Get 
Wellington Moving indicative package. These briefings have all been made available on the 
Ministry of Transport website at:
www.transport.govt.nz/land/lgwm/
and the NZ Transport 
Agency website at:
 www.nzta.govt.nz/projects/lets-get-wellington-moving/documents/.
You have the right under section 28(3) of the Act to make a complaint about the processing 
or refusal of this request to the Ombudsman, whose address for contact purposes is: 
[email address].
Nāku noa, nā   
Hon Julie Anne Genter 
Associate Minister of Transport 

---