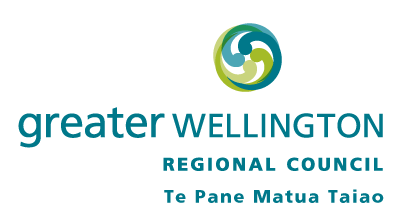 S hed 39, 2 Fryat  Quay 
P ipitea, Wellington 6011 
P O Box 11646 
By email 
M
  anners Street 
We
  llington 6142 
21 March 2019 
T   04 384 5708 
F   04 385 6960 
w
  ww.gw.govt.nz 
File Ref:  
OIAP-7-10016
Hugh Davenport 
[FYI request #9702 email] 

Dear Mr Davenport 
Request for information 2019-071 
I  refer  to  your  request  for  information  dated  28  February  2019,  which  was  received  by  Greater 
Wellington  Regional  Council  (GWRC)  on  28  February  2019.  You  have  requested  the  following 
information: 
"
I would like information about all upcoming bike bus workshops run with the Cycle Action Network 
(CAN)  for  2019.  This  should  be  dates,  marketing  strategies,  sign  up  form  locations,  and  rough 
numbers of bus drivers and cyclists expected to attend
" 
Greater Wellington Regional Council's response follows 
GWRC is not currently planning any bike bus workshops with Cycle Action Network for 2019.  
GWRC is planning Bike Bus workshops that will be facilitated by GWRC officers and Pedal Ready 
cycle skills instructors. These workshops are tentatively scheduled with NZ Bus for July 2019. 
GWRC is currently negotiating actual dates for these workshops.  
As you will be aware from your previous request, GWRC has recently run bike bus workshops with 
Tranzurban. GWRC will run more workshops with Tranzurban but currently have no dates 
scheduled.   
The marketing strategy is that GWRC will communicate directly with the bus companies. When a 
date and venue is confirmed GWRC will use social media to notify potential cyclists who might 
want to join us.    
GWRC currently does not have sign up form locations.  
2019-071 REQUEST AND RESPONSE 
---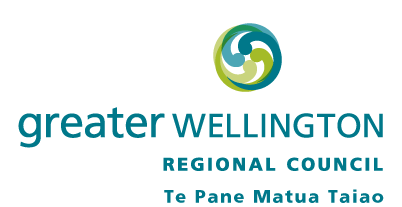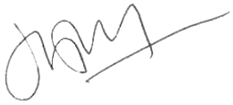 GWRC aims for 12 drivers and about 3 cyclists per workshop.   
If you have any concerns with the decision(s) referred to in this letter, you have the right to request 
an  investigation  and  review  by  the  Ombudsman  under  section  27(3)  of  the  Local  Government 
Official Information and Meetings Act 1987. 
Yours sincerely     
Luke Troy 

General Manager Strategy
2019-071 REQUEST AND RESPONSE   
PAGE 2 OF 2 
---