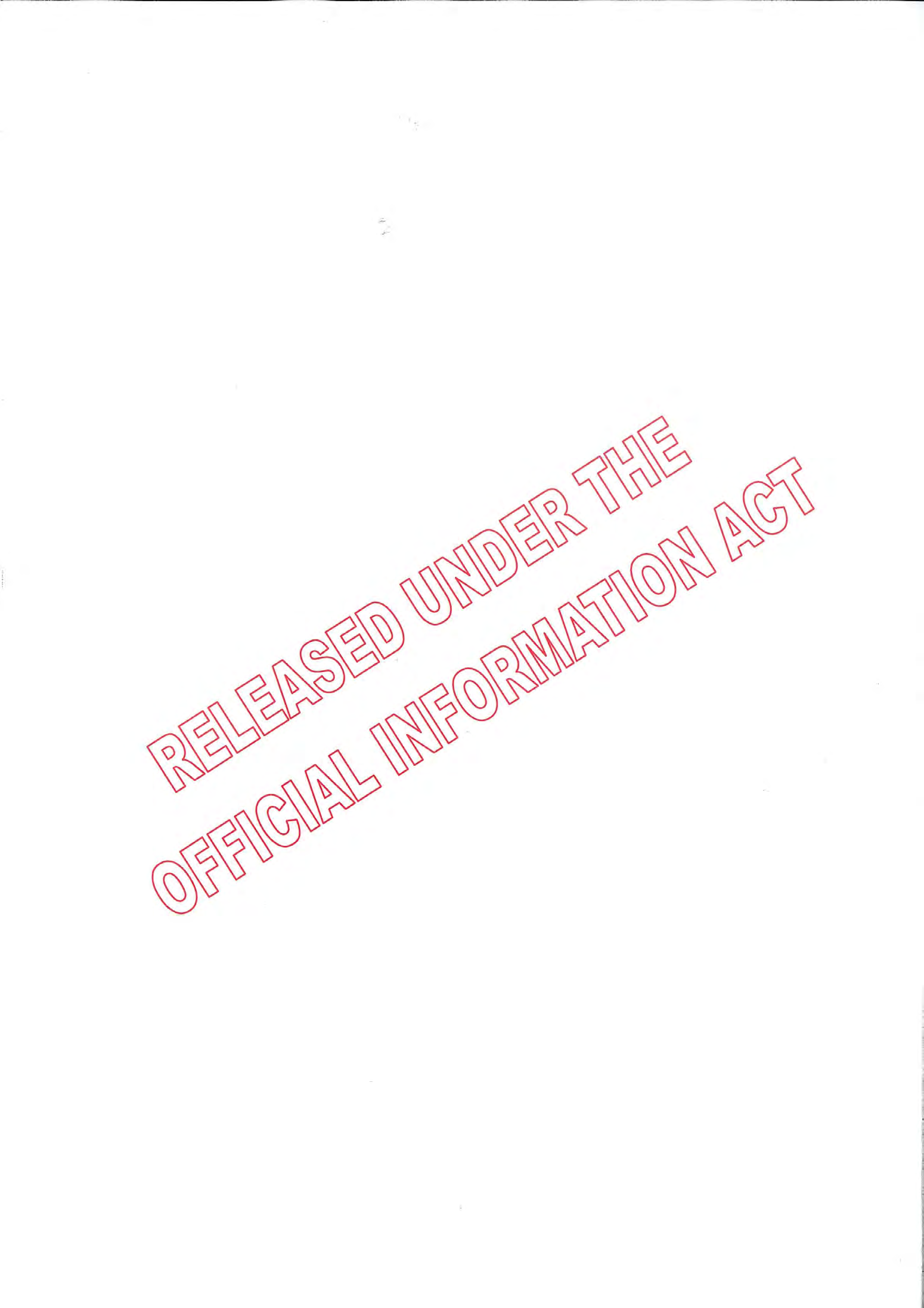 5           
Rt Hon Helen Clark 
Prime Minister 
Parliament Buildings  
WELLINGTON     
Dear Helen    
I  seek  your  agreement  to  raise  an oral  item  before  Cabinet  on Tuesday  25 
March 2008.   
Specifically,  I  wish  to  report  on  my  decisions  regarding  the  Government 
response  to  the  Human  Rights  Commission's  Report  of  the  Inquiry  into 
Discrimination Experienced by Transgender People, 
To Be Who I Am
.  This is 
a matter that is likely to generate public interest.   
A brief summary of the report and the decisions taken to date is attached.    
Yours sincerely          
Hon Lianne Dalziel 
Associate Minister of Justice 
---