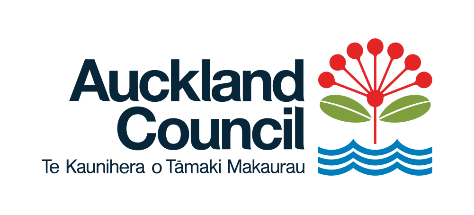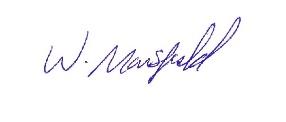 13 August 2018 
LGOIMA No. 8140003268 
 (Please quote this in any correspondence)    
Hemant  
Sent by FYI request  
Dear Hemant,   
Local Government Official Information And Meetings Act 1987 (LGOIMA) 
Bookings to the Mayor from ATEED 
Thank you for your request for a list of all the times Auckland Tourism, Events & Economic 
Development (ATEED) has contacted or brought to the attention of Mayor Phil Goff a 
potential booking at one of their sites, and who the potential booking was for.  
The Mayor's Office has no record of either ATEED or Regional Facilities Auckland (RFA) 
bringing "potential bookings" to the Mayor's attention.  RFA does on occasion invite the 
Mayor to events being held at RFA venues. In relation to the proposed visit of Stefan 
Molyneux and Lauren Southern to New Zealand, this came to the Mayor's attention via 
media commentary in the first instance.  
If you are not satisfied with the way we have handled your request, you have the right to 
seek an investigation and review by the Ombudsman. Information about how to make a 
complaint is available at
 www.ombudsman.parliament.nz 
 or freephone 0800 802 602.  
If you have any questions please contact me on (09) 301 0101 quoting LGOIMA No. 
8140003268.   
Yours sincerely       
William Mansfield   
Privacy & LGOIMA Business Partner 
Democracy Services 

8140003268 
---