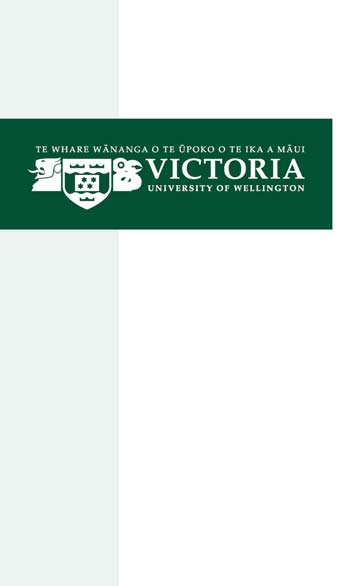 9 May 2018    
Angus Shaw  
By email: [FYI request #7652 email]    
Dear Mr. Shaw   
Official Information Act Request 
 

I refer to your request for information of 18 April 2018 where you requested the following 
information: 
 
1)The number of CCTV cameras installed each of the main campuses (Kelburn, Pipitia 
and Te Aro). 
 
2)The number of CCTV and other security cameras installed across all properties owned 
and operated by Victoria University of Wellington. 
 
3) The number and locations of any CCTV and other security cameras installed on 
property not owned by Victoria University which are still operated by Facilities 
Management. 

Please find below a table containing the information that you requested:  
Number of CCTV cameras deployed by the University by location and building status 
(owned and operated) as of May 2018: 
 Kelburn 
Te Aro 
Pipitea 
Other 
Totals by 
campus 
campus 
campus 
properties 
University 
owned/operated 
properties or 
leased 
Victoria 
258 21  51  16  346 
owned and 
operated 
Other 
0 0 12 108 
120   
Totals by 
258 21  63  124  466 
location   
---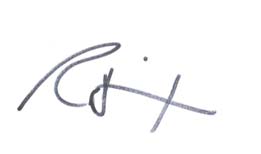 Please note that the 'other properties' category includes locations which do not comprise 
the three main University campuses, such as Park Road, Marine lab, Kitchener St, Marsden 
Street 314TT, and includes the tw0 Halls of Accommodation (Weir House and Te Puni 
Village) that Campus Safety manage the cameras for, as well as all the University Halls of 
Accommodation that are operated by the University.  
This data has been broken down into buildings which are owned and operated by the 
University, and those that are leased or cameras deployed on land owned by the Wellington 
City Council. These numbers do not include cameras owned, operated and deployed by our 
vendors. However, the number does include cameras deployed by Campus Safety into 
vendor's sites.  
The actual numbers of cameras deployed constantly fluctuates as we endeavour to meet 
demand/reduce risk and ensure proportionate and effective deployment.  The number is 
current for today only.        
Yours sincerely       
Rainsforth Dix 
Director, Student and Campus Living 
---