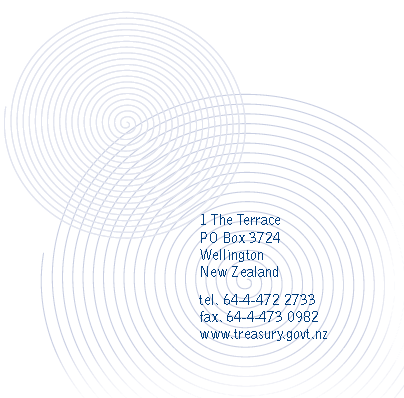 16 July 2015   
Andrew Riddell  
[FYI request #2926 email]    
Dear Andrew  Riddell   
On behalf of Gabriel Makhlouf, Secretary to the Treasury, I acknowledge receipt of 
your letter requesting:  
" Cabinet paper CAB 15 (181) Funding for Kiwirail, dated 30 March 2015, refers 
to a cost benefit study undertaken in the third bullet point of paragraph 44. 
Please provide a copy of this cost benefit analysis. 
Paragraph 44 of this cabinet paper also states "During 2014, the Treasury, the 
Ministry of Transport and NZTA undertook an assessment of the economic and 
policy considerations for continuing to fund KiwiRail at the levels required." 
Please provide a schedule of all documents that were produced as part of this 
assessment, including a summary of the content of each document and the date 
it was prepared." 
Your request was received by the Treasury on 13 July 2015 and will be dealt with in 
accordance with the provisions of the Official Information Act.  
Yours sincerely   
B Bell 

Bronwyn Bell 
Ministerial Coordinator 
---