Memorandum of Understanding 
BETWEEN 
AUCKLAND UNIVERSITY OF TECHNOLOGY 
AND  
INDIAN INSTITUTE OF TECHNOLOGY MADRAS 
THIS MEMORANDUM is made on the 2nd day of September 2020            
1.  
PREAMBLE 
1.1 
Recognising the educational benefits to be gained through a co-operative program promoting scholarly 
activities and international understanding, Auckland University of Technology, Auckland, New Zealand 
(
AUT
)  and  Indian  Institute  of  Technology  Madras
,  
India  (IITM)  enter  into  this  Memorandum  of 
Understanding and agree to the fol owing. 
 2.  
PURPOSE 
2.1 
The purpose of this Memorandum is to facilitate and promote cooperation between AUT and IITM by 
joint research in disciplines of mutual interest. 
3.  
FURTHER AGREEMENTS 
3.1 
The parties, intend to pursue the fol owing general forms of co-operation in fields that are mutual y 
acceptable: 
(a) 
visits by and exchange of students for the purposes of study and research; 
(b) 
visits by and exchange of staff for the purposes of research, teaching and discussions; 
(c) 
joint research activities; 
(d) 
participation in international y funded projects; 
(e) 
joint participation in course development and delivery; 
(f) 
articulation of programmes; and 
(g) 
consultancy services   
---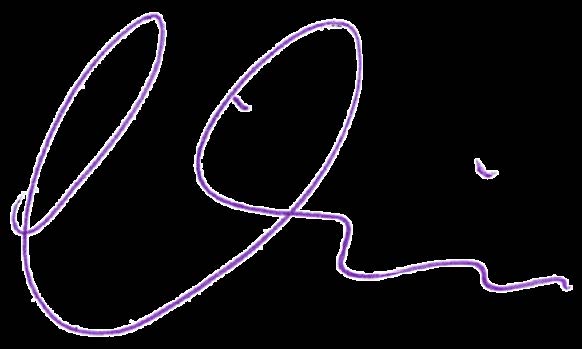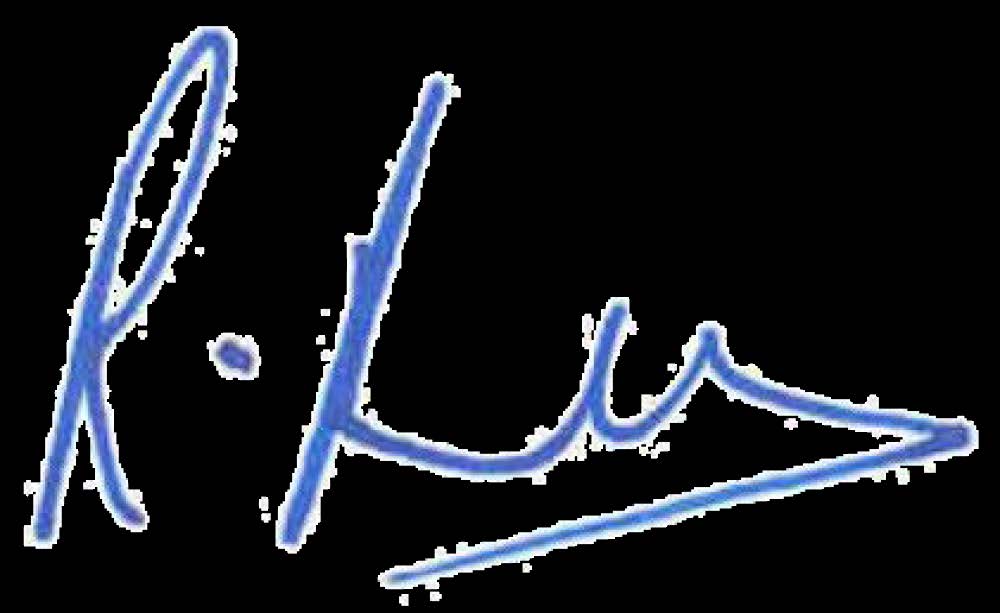 3.2 
This Memorandum may have written agreements annexed to it in respect of any specific co-
operation. 
4.
FINANCIAL CONSIDERATIONS
4.1 
The parties acknowledge that all or any financial arrangements proposed must be negotiated and will
depend upon the availability of funds.
5.
TERM OF MEMORANDUM
5.1 
This Memorandum shall commence on the date hereinbefore written and shall continue for a period
of three years (the 
Term
).
5.2 
This  Memorandum  may  be  terminated  by  either  party  giving  the  other  party  six  months'  notice  in
writing for any reason or for no reason.
5.3 
Termination will not operate to prejudice any student or staff engaged in a co-operative activity at the
date  of  termination,  the  intention  being  that  such  activity  will  be  permitted  to  reach  its  natural
conclusion.
5.4 
This Memorandum may be amended or varied from time to time provided that such amendment or
variation is evidenced in writing and signed by the parties.
Signed for and on behalf of
 AUCKLAND 
Signed for and on behalf of
 INDIAN INSTITUTE 
UNIVERSITY OF TECHNOLOGY 
by: 
OF TECHNOLOGY MADRAS 
by: 
___________________________ 
___________________________ 
Authorized Signatory 
Authorized Signatory 
in the presence of: 
in the presence of: 
___________________________ 
___________________________ 
Prof. Guy Littlefair 
Prof. Raghunathan Rengaswamy 
Pro Vice-Chancellor International
Dean Global Engagement 
Dean, Faculty of Design and Creative 
and Technologies 
2 
---