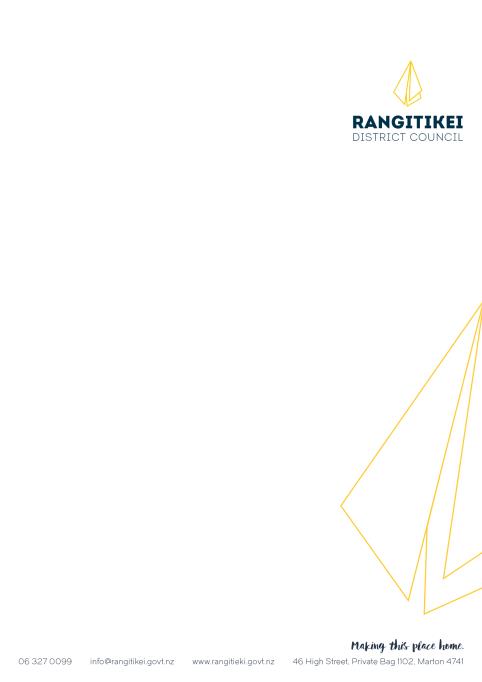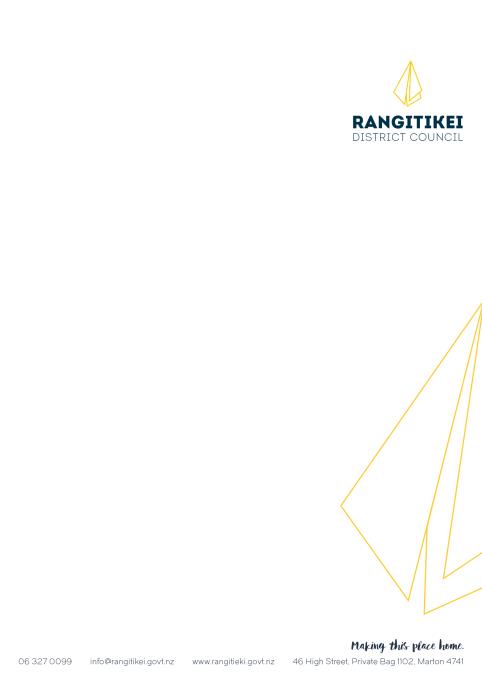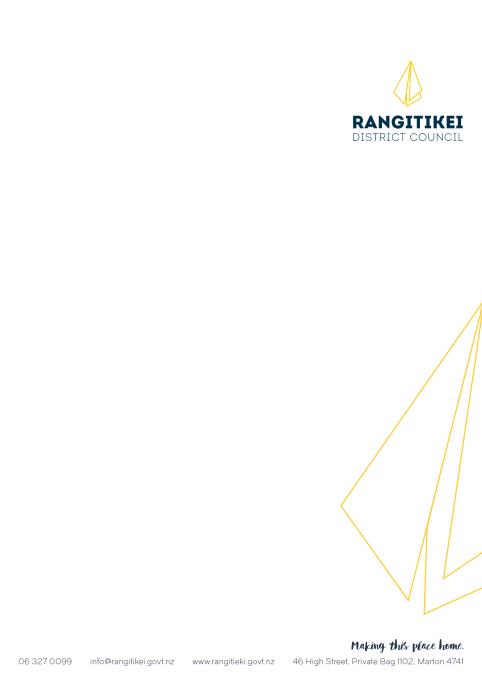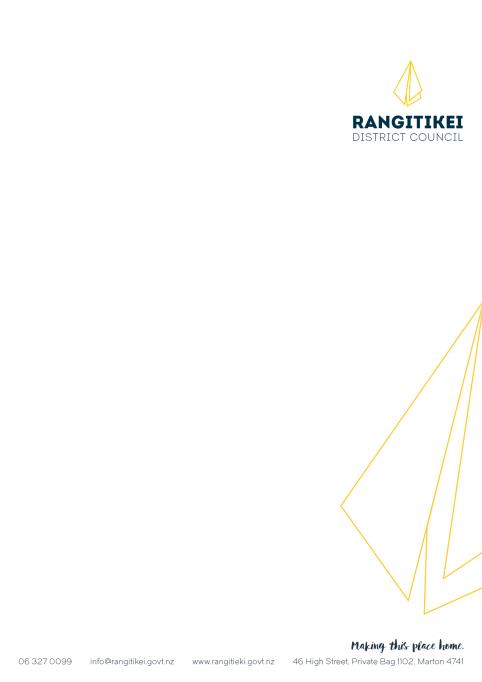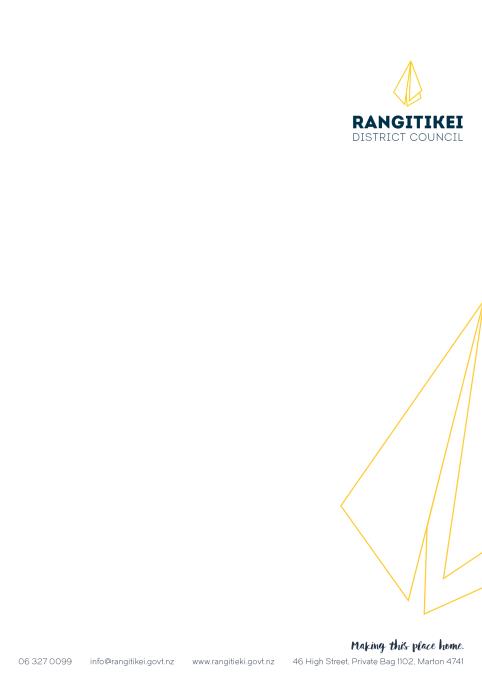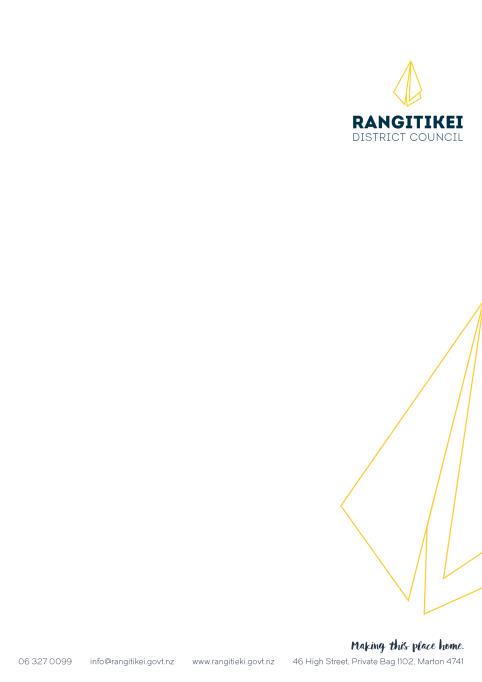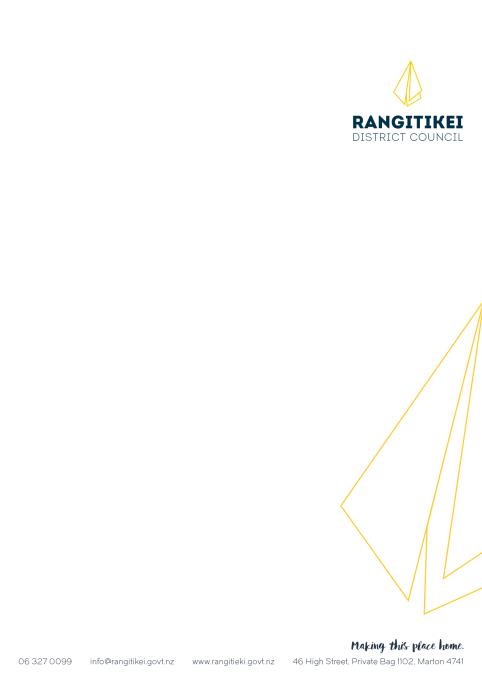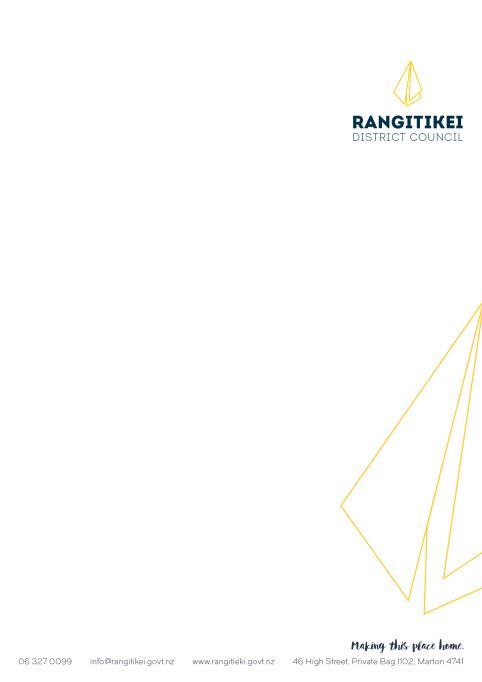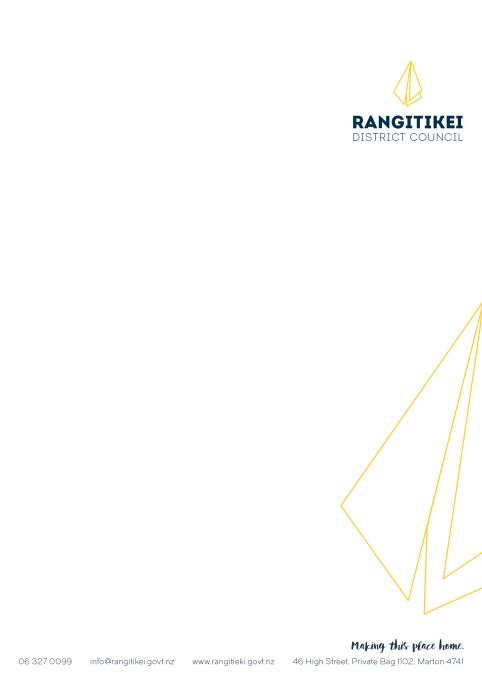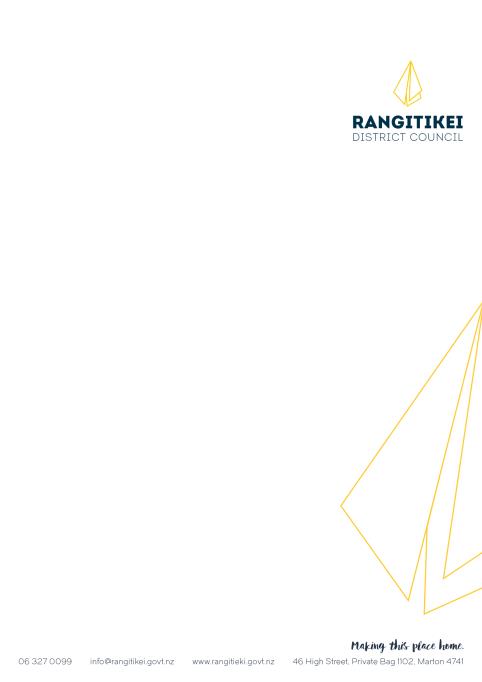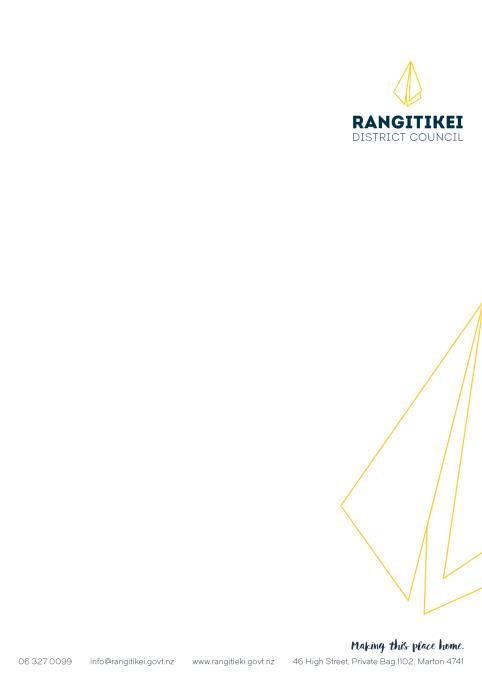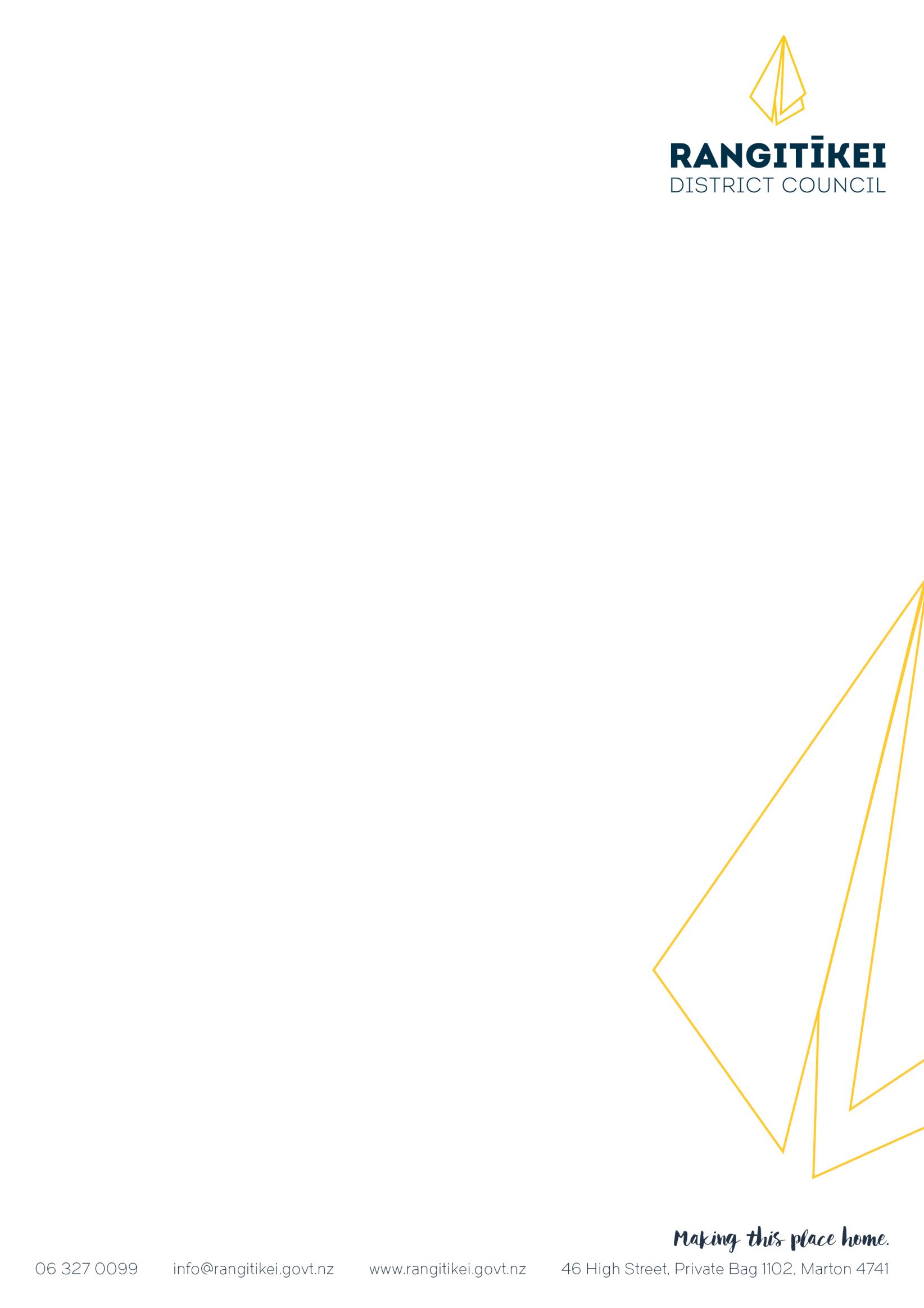 01 June 2023 
File Ref:  5-IM-2   
Mr Patrick Dunford   
Via email:
 [FYI request #22180 email] 

Dear Mr Dunford, 
Local Government Official Information Request 
Thank you for your request for information from Council. All requests to the Council for information 
are  required  to  be  considered  in  accordance  with  the  Local  Government  Official  Information  and 
Meetings Act 1987 (LGOIMA).  More information about how the Council handles LGOIMA requests can 
be found in the Council's
 LGOIMA Request Policy,
 which is available on the Council's website. 
Your original request for information was received on 21 March 2023 which related to the Saunders 
Road Level Crossing (Marton), as you did not receive a response you then sent a follow up email on 30 
May which prompted us to look at why your original request was not responded to.  
Please accept our sincere apologies for your original request not being put through our correct LGOIMA 
process and I thank you for your patience while we got an answer for you. Please also be assured that 
we have amended our processes and training to ensure staff understand the correct LGOIMA process. 
Our response is below: 
1.  Has the Rangitikei District Council evaluated the possibility of carrying out the actions of closing 
this section of Saunders Road.   
Response:  
Rangitikei District Council staff do not consider this section of Saunders Road as "unnecessary" and 
have not considered its closure or transfer to a private road.   
You have the right to seek an investigation and review by the Ombudsman of this decision. Information 
about how to make a complaint is available at www.ombudsman.parliament.nz or freephone 0800 802 
602. 
Please note that it is our policy to proactively release our responses to official information requests, 
where  appropriate.  Our  response  to  your  request  will  be  published  shortly  at 
https://www.rangitikei.govt.nz/council/about/contact-us/official-information  
with  your  personal 
information removed.      
---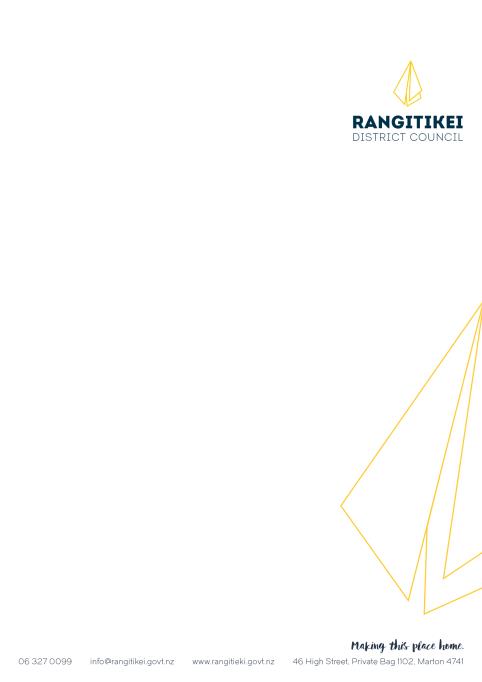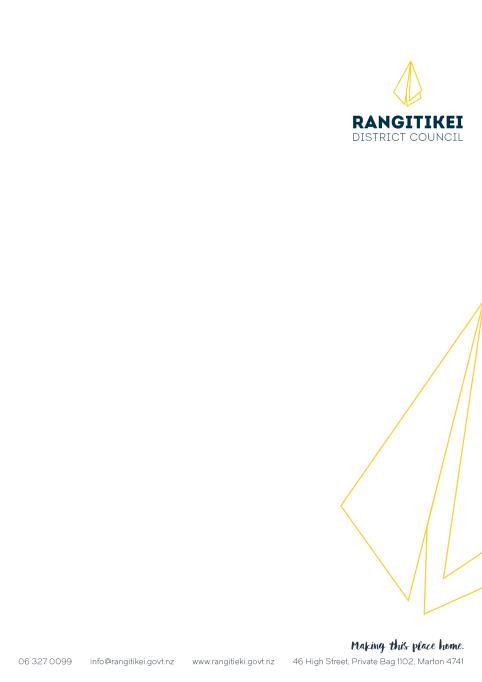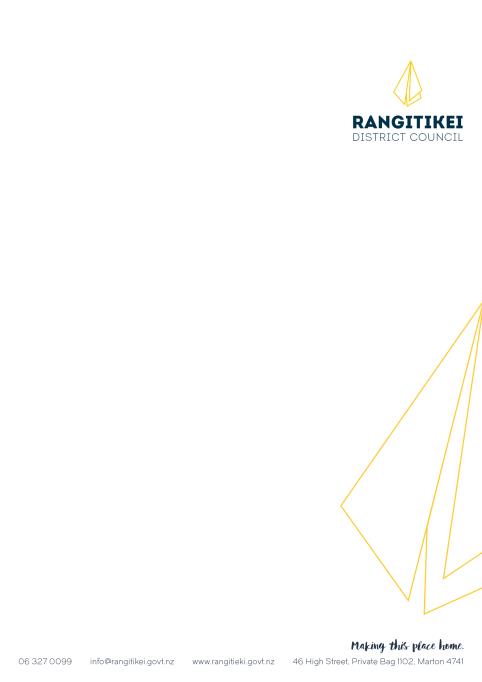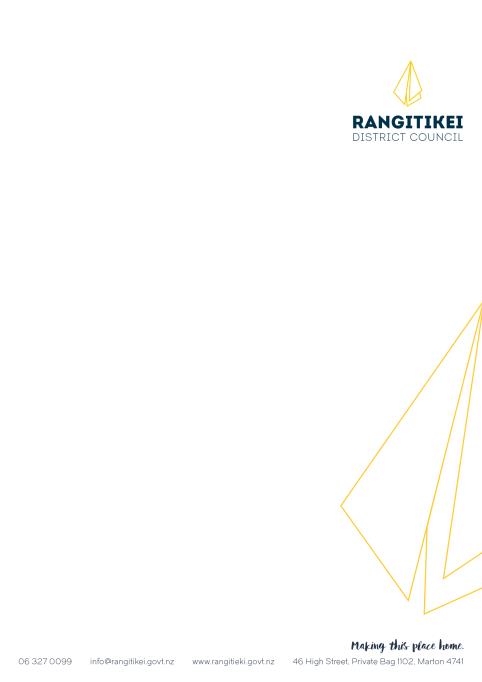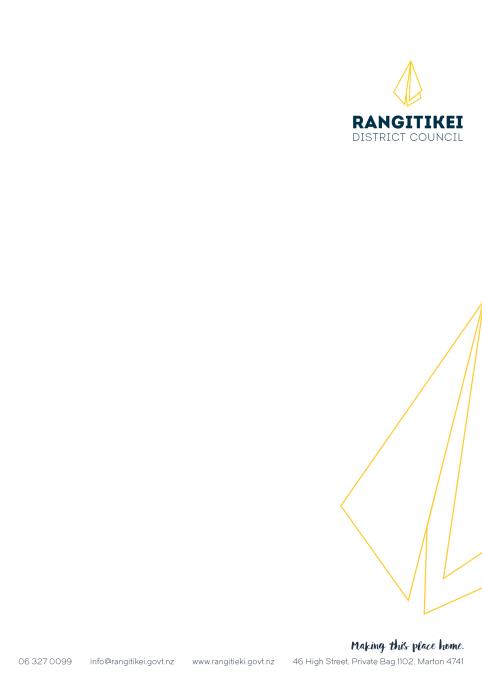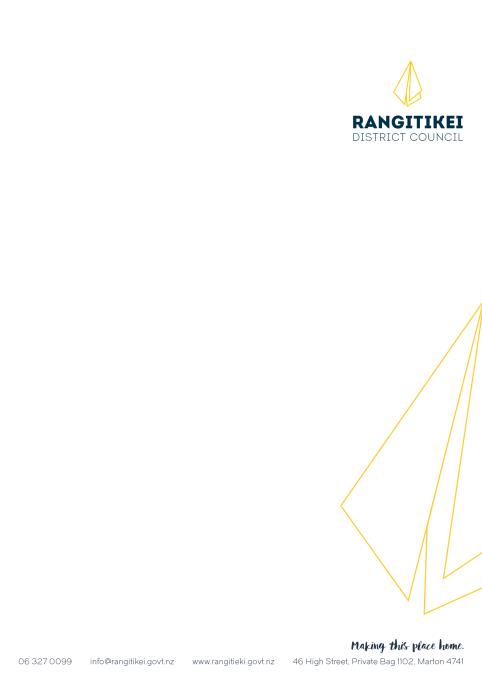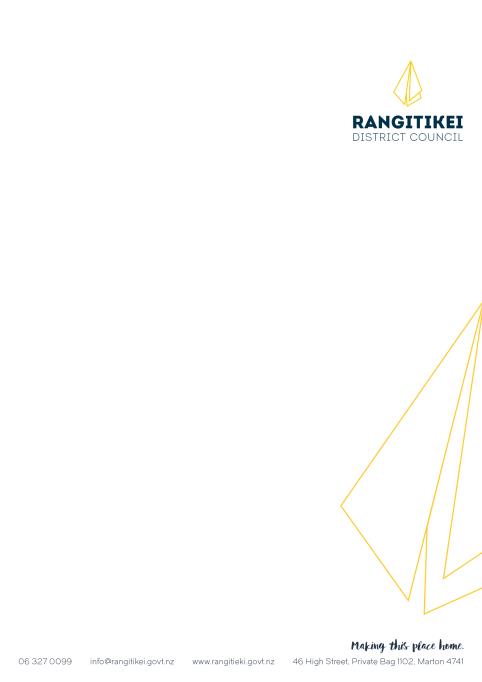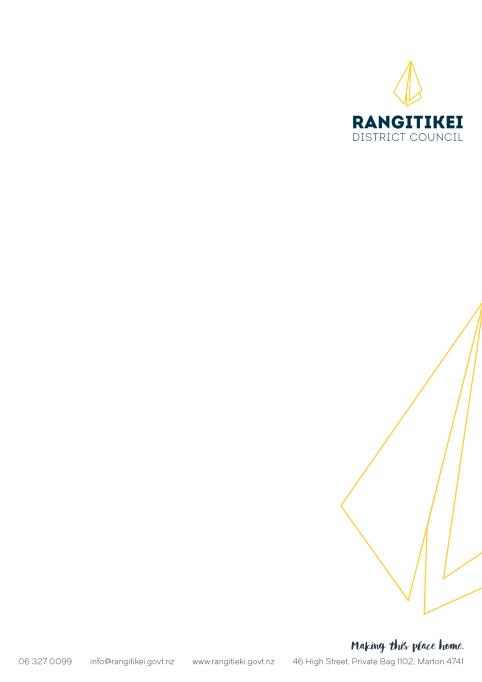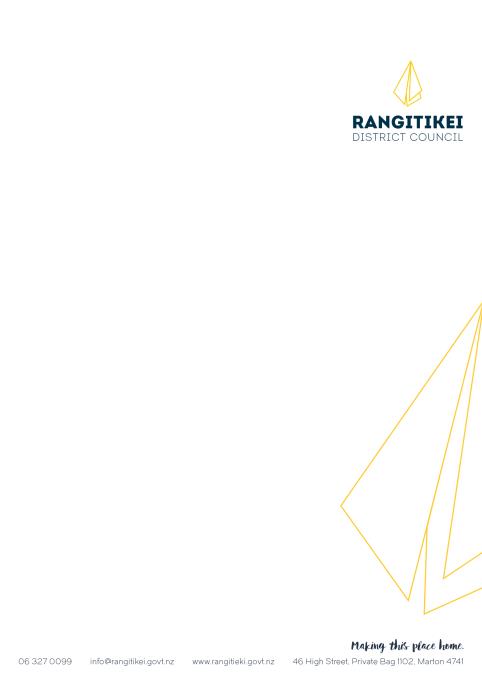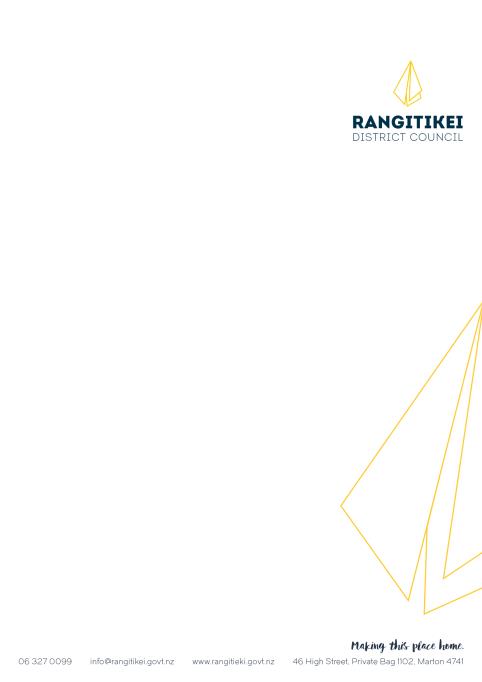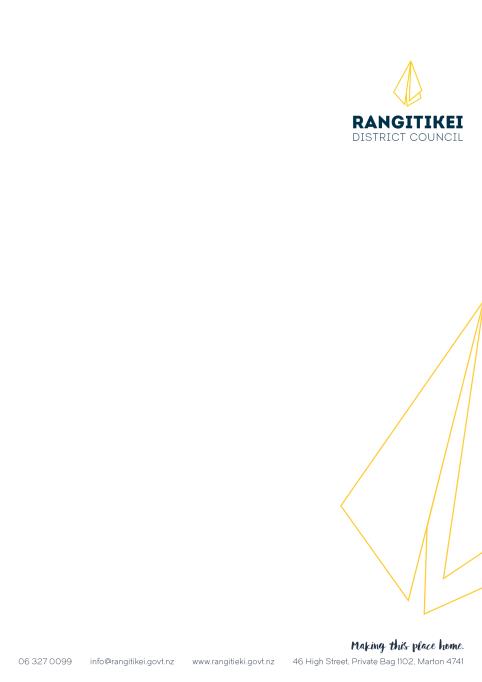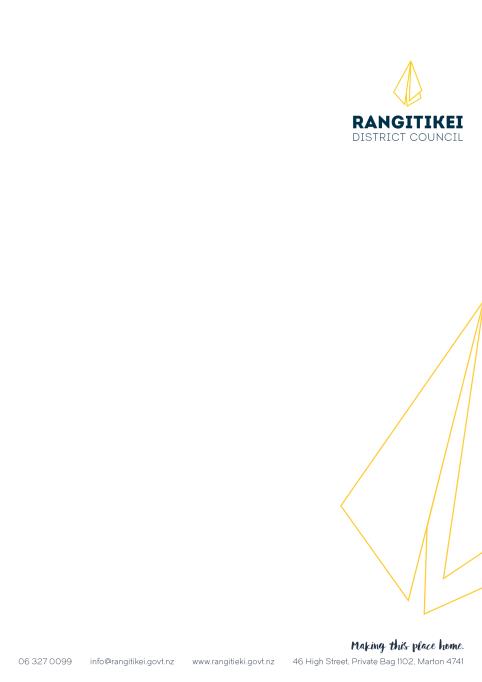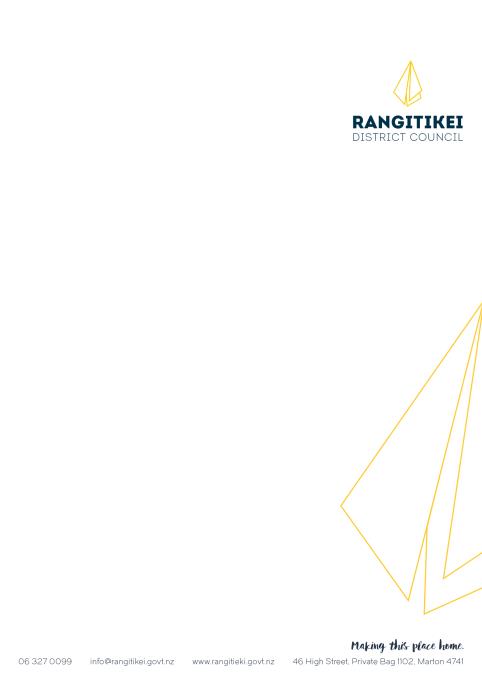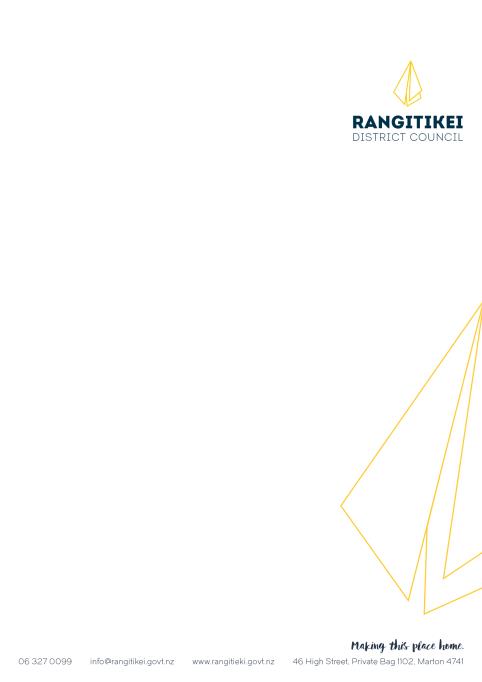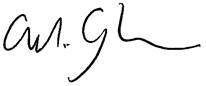 If you wish to discuss this decision with us, please feel free to contact Lisa Daniels on 06 327 0099.   
Yours sincerely   
Carol Gordon 
Group Manager Democracy & Planning 
 
---