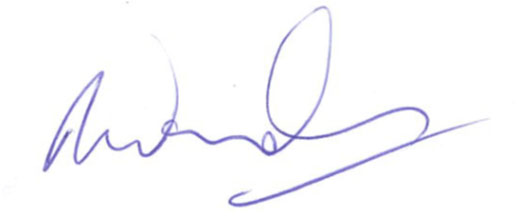 2 September 2022        
Jaime Thatcher 
Via email:  [FYI request #20360 email]    
Ref: OIA Y22-778  
Dear Jaime  
In response to your Official Information Act 1982 requesting:  
The dollar amount allocated for inpatient meals/food at Palmerston North Hospital.  This 
could be a daily, or per meal budget.  
We advise as follows:  
Health New Zealand Te Pae Hauora o Ruahine o Tararua | MidCentral (previously 
MidCentral District Health Board) has a per meal budget of $11.30 at Palmerston North 
Hospital.  
If you are not satisfied with this response, you have the right to raise any concerns 
regarding our response with the Ombudsman – www.ombudsman.parliament.nz or 0800 
802 602.  
Please note that this response, or an edited version, may be published on the MidCentral 
website ten working days after your receipt of this response.   
Yours sincerely,    
Neil Wanden 
General Manager, Finance & Corporate Services  

TeWhatuOra.govt.nz 

PO Box 2056, Palmerston North, 4440 
06 350 8061   
---