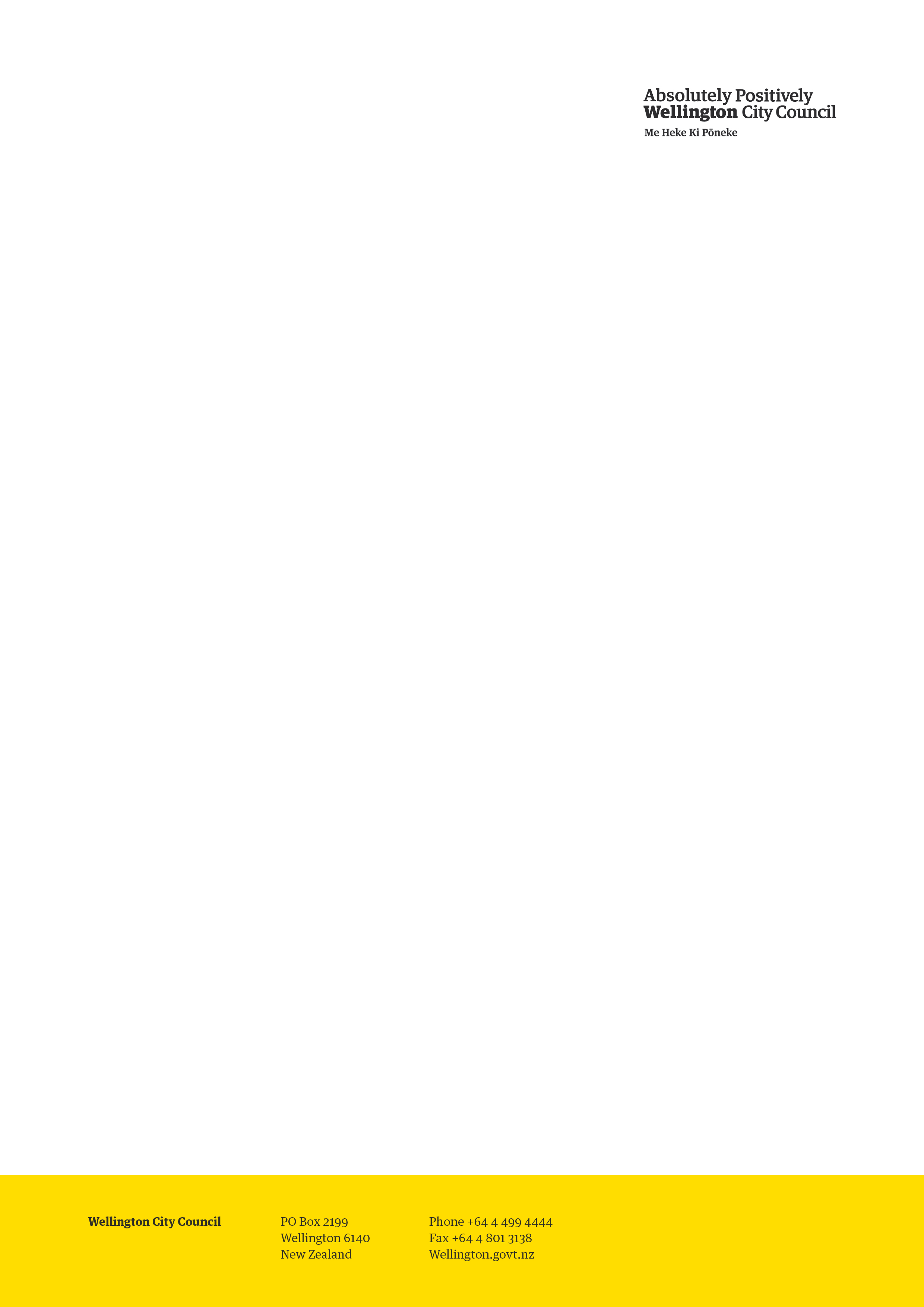 File ref: IRC-3400 
23 June 2022   
Chuck Schooner 
[FYI request #19466 email] 
Kia Ora Chuck, 
 
Car Parks and Revenue 
Thank you for your request made under the Local Government Official Information and Meetings 
Act 1987 (the Act), received on 25 May 2022. You requested  the fol owing information:   
•  Total car parks available in 2016, 2017, 2018, 2019, 2020, 2021 and 2022 
•  Total revenue associated with those car parks in those same years 
•  Total annual car park compliance costs for those same years   
The Act requires that we advise you of our decision on your request no later than 20 working days 
after the day we received your request. Unfortunately, it wil  not be possible to meet that time 
limit and we are therefore writing to notify you of an extension of the time to make our decision, 
to 7 July 2022, if not sooner. 
This extension is necessary because consultations necessary to make a decision on your request 
are such that a proper response cannot reasonably be made within the original time limit.  
Right of review 
You have the right to seek an investigation and review by the Ombudsman of this decision. Further 
information is available on the Ombudsman website,
 www.ombudsman.parliament.nz.
Thank you again for your request, 
Kind regards     
Ollie Marchant 
Official Information 
---