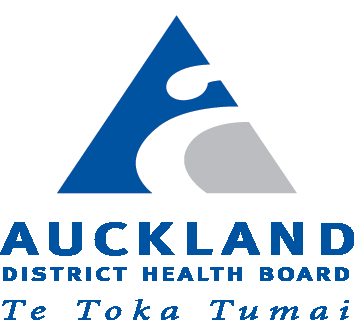 Chief Executive's Office 
Level 12, Building 01 
Auckland City Hospital 
P O Box 92189 
Auckland 1142 
(09) 630-9943 ext 22342
Fax: 375 3341
[Auckland District Health Board request email] 
07 April 2022 
Amber Saxton 
By email to:
 [FYI request #18854 email] 
Dear Amber 
Re 
Request for Official Information – Expected Clinical Working Hours 
The Official Information Act requires that we advise you of our decision on your request no later 
than 20 working days after the day we received your request. Unfortunately, it wil  not be possible 
to meet that time limit and we are therefore writing to notify you of an extension of the time to 
make our decision. 
This extension is necessary because your request has required and will require significant 
consultation and the original time limit would unreasonably interfere with our operations, 
particularly given the current peak demand to focus on our COVID-19 response. 
We are writing to advise you we have extended our response to this by 15 working days, from 11 
April, due to the consultation required and the amount of data being sought. We will endeavour to 
get a response to you on or before 2 May 2022. 
Yours faithfully 
Ailsa Claire, OBE 
Chief Executive
Welcome  Haere Mai  |  Respect  Manaaki  |  Together  Tūhono |  Aim High  Angamua 
adhb.health.nz 
---
Document Outline
---