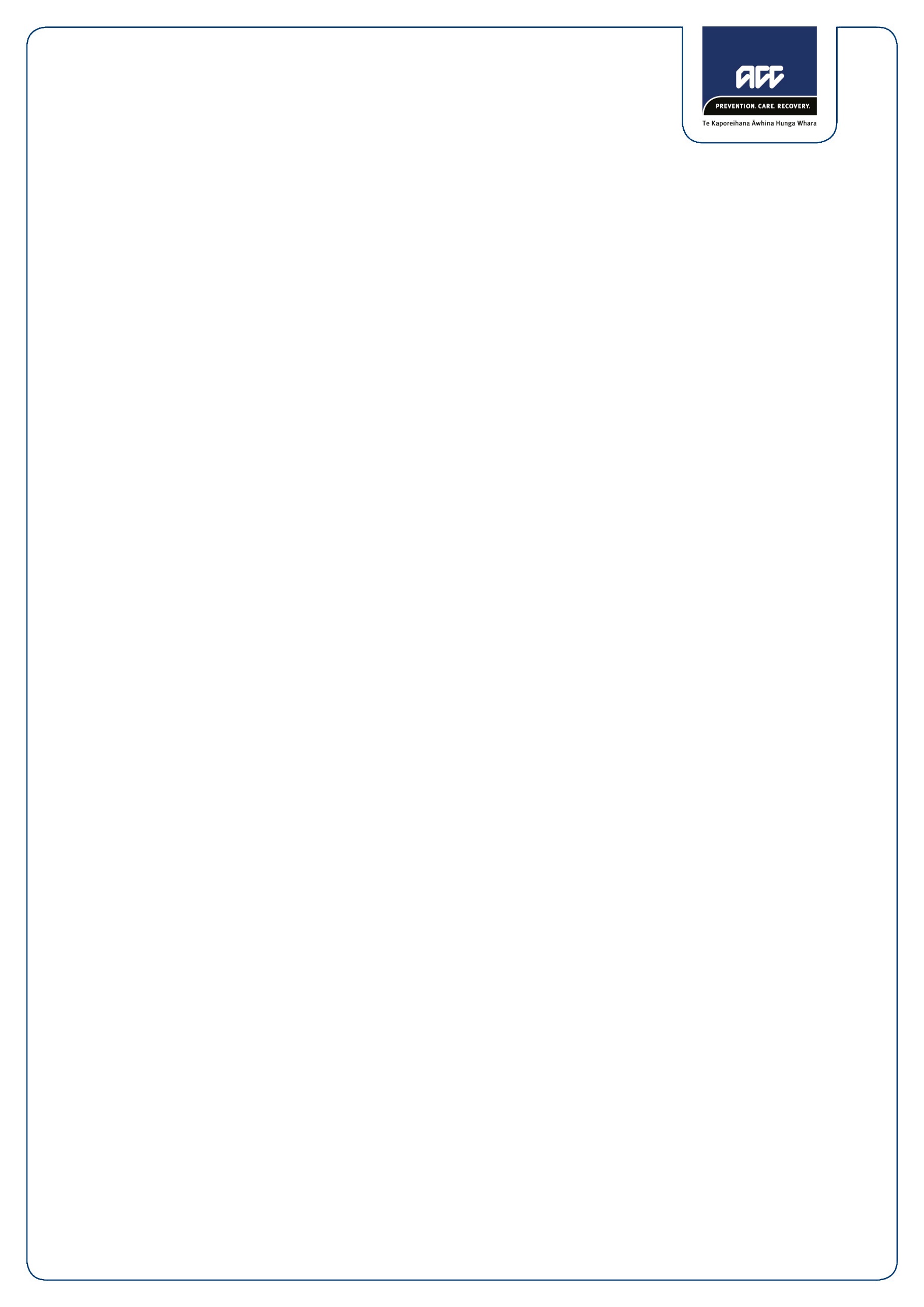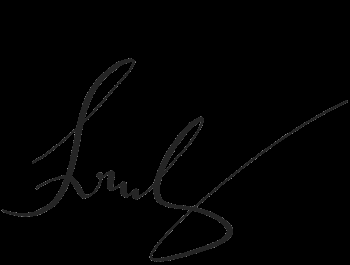 09 March 2022   
Anthony Jordan 
[FYI request #18541 email]  
Tēnā koe Anthony 
Your Official Information Act request, reference: GOV-016740 
Thank you for your email of 11 February 2022, asking for the fol owing information under the Official 
Information Act 1982 (the Act):   
1.  
ACC News internal publications dating back to 2008 
2.  
Any other such publications that are published to assist providers dating back to 2008 
Our response 
We have interpreted your first question as referring to the pamphlets that ACC previously produced 
called 
ACC News
. We may be able to source a smal  number of physical copies of these historical 
documents, which are believed to be held in an off-site physical storage facility.   
Currently our staff are working from home due to COVID-19 risks and are unable to have these storage 
boxes delivered to the offices of Government Services. However, we are happy to send the storage 
boxes to an ACC location of convenience to you, to al ow you to physical y inspect the documents 
yourself. If you would like to pursue this option, please email
 [email address] 
with the 
ACC site of your choosing. Subject to COVID-19 restrictions, we wil  arrange a suitable time for you to 
view the documents.   
Your request for publications to providers since 2008 is refused 
We are refusing to provide publications that ACC has given to providers since 2008. This would require a 
manual search of al  the ACC publications, guidelines and documents given to providers each year, many 
of which, if held, will be in an off-site storage facility. This decision is made under section 18(f) of the 
Act. In making this decision, we considered extending the timeframe, or charging, as al owed under the 
Act. However, neither of these options have been offered because we have determined that it would 
unreasonably interfere with the everyday functions of the teams involved.   
If you have any questions 
You can email me a
t [email address],
 and if you are not happy with this response, you 
have the right to make a complaint to the Ombudsman a
t www.ombudsman.parliament.nz 
or by 
phoning 0800 802 602.   
Nāku iti noa, nā   
Sara Freitag 
Acting Manager Official Information Act Services 
Government Engagement & Support   
---
Document Outline
---