18 February 2022   
OIA-2022-0142   
Scott 
[FYI request #18255 email] 
Tēnā koe Scott   
Thank  you  for  your  request  of 19  January  2022,  seeking  the  fol owing  information 
pursuant to the Official Information Act 1982 (the Act):   
…a list of all briefings Minister Henare has received from NZDF and the Ministry of 
Defence since taking on the Minister of Defence portfolio, including 
 
1) The title of the briefing 
2) The date received 
3) The agency of origin (NZDF or MoD) 
4) The reference number 
A list of briefings that I have received as Minister of Defence is generally prepared for 
public  release  each  month.  These  lists  do  not  provide  a  reference  number  for 
documents, nor do they identify the agency of origin.  Many of the briefings from the 
New Zealand Defence Force and the Ministry of Defence are joint briefings. It would 
require a substantial research and collation effort to review each document for this 
additional information given the scope of your request. This part of your request is 
therefore declined in accordance with section 18(f) of the Act.   
Enclosed  are  copies  of  lists  of  briefings  I  received  as  Minister  of  Defence  from  6 
November 2020 to 28 February 2021. The titles of some documents are withheld in 
accordance with the Act as noted.   
Lists of briefings I received as Minister of Defence from 1 March to 15 December 2021 
are publicly available on the Parliamentary website in response to the below Written 
Questions.  In  some  cases  titles  have  been  withheld  in  accordance  with  Speakers 
Rulings as noted in the answers:   
11772 (2021) 
19906 (2021) 
20529 (2021) 
24095 (2021) 
31251 (2021) 
33925 (2021) 
43031 (2021) 
45330 (2021) 
49617 (2021) 
55276 (2021) 
55856 (2021) 
57266 (2021)   
Since then, and as at the time of your request, I have received one joint briefing from 
the New Zealand Defence Force (ref: 2022-002) and the Ministry of Defence (ref 001-
2022) on 17 January 2022. The title is withheld in accordance with sections 6(a) and 
6(d) of the Act
. 
---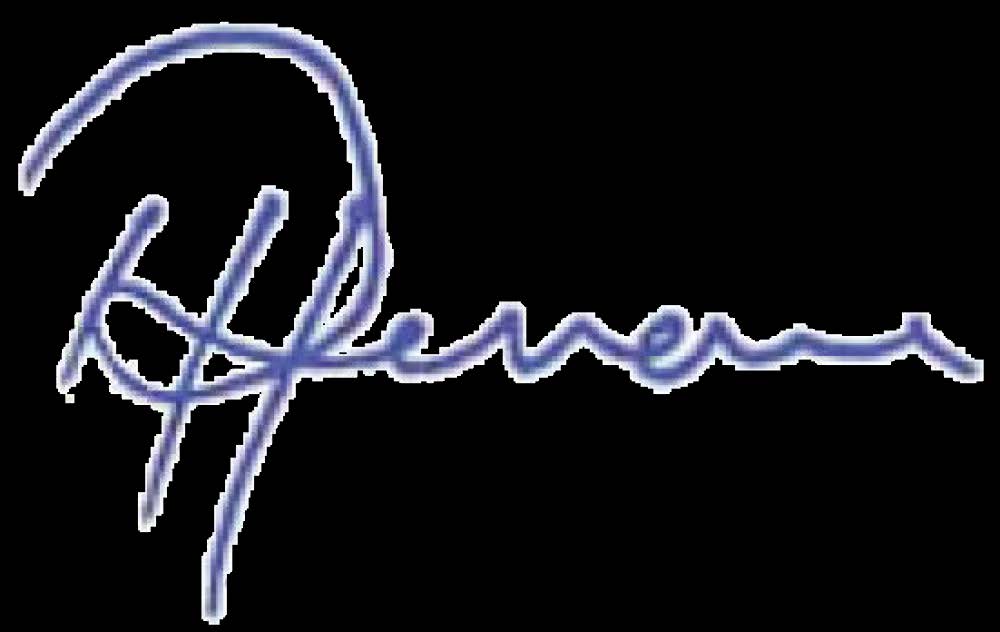 Pursuant to section 28(3) of the Act you have the right to complain to an Ombudsman 
about my response to your request.   
Nāku noa, nā         
Hon Peeni Henare 
Minister of Defence 
 
 
Enclosures: 
1. 
Defence Briefings 6 November 2020 – 31 January 2021 
2. 
Defence Briefings 1 January – 28 February 2021 
---